Windows 11: Android apps on Microsoft OS? Yes, just check them out ahead of launch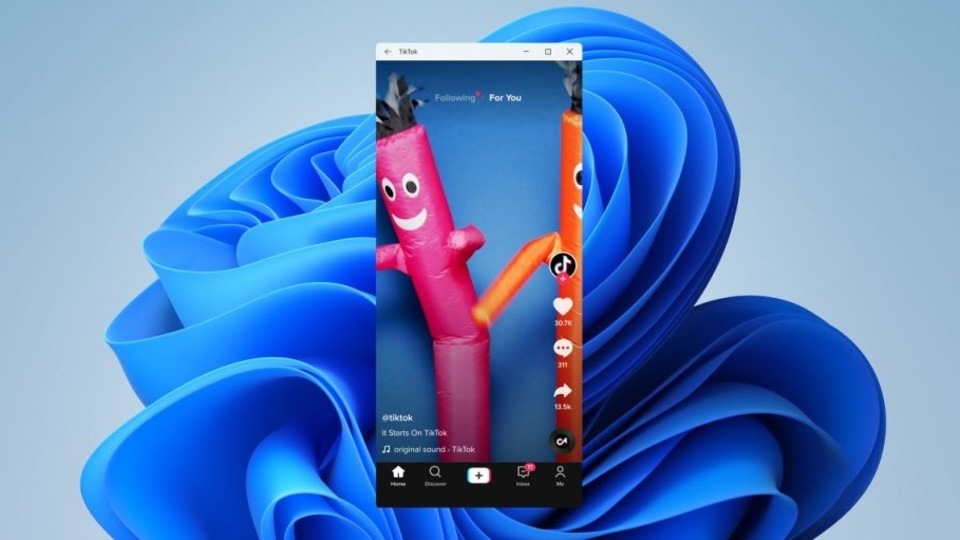 Microsoft is bringing some of the most popular Android apps to Windows 11. Here is what users can look forward to seeing when operating system is released.
Windows 11 is Microsoft's biggest-ever update to its popular desktop operating system that is present on most computers. Windows 11 promises to bring a wide range of features, performance enhancements and security improvements to the operating system. From better gaming performance inspired by the company's Xbox Series X/S gaming consoles, to an improved and revamped user interface, Microsoft is bringing sweeping changes to Windows 11. However, one of the most notable features that is coming to Windows 11 is the impending arrival of Android app support.
While Android apps have never been compatible with previous versions of Windows, resourceful users have found ways to run their favourite apps using virtual machines (with Virtualbox) or running emulators (like Bluestacks) as easy workarounds. However, not only were these methods unsupported, but performance also took a hit. Fortunately, the arrival of official Android app support on Windows 11 means better integration with the desktop, better performance and the ease of downloading and updating apps from the Amazon-powered app store.
Also read: Looking for a smartphone? Check Mobile Finder here.
Windows 11 release date is sometime in October, but if you're already excited about features like Android app support, here's a list of apps to look out for when the operating system finally lands:
Instagram app
Instagram does have an official app on the Microsoft Store, but it is essentially a wrapper of the website and is quite limited compared to the official app for Android. Not only do features first come to the mobile version, but certain things like Reels and stories are designed for the mobile app and should work a lot better if the app eventually runs on Windows 11. Aside from Instagram, other social networking apps that do not have comparable Windows 11 counterparts should also be able to run better on Windows 11, once it is launched.
Amazon Kindle app
Amazon's Kindle app is a popular app among many readers, not just because of the design, but also because of the sheer number of titles the service has to offer. While users can currently open their ebooks using the Kindle Web interface on Windows, there is no official app which means that the experience won't be as optimised as it is while reading on a tablet. This is likely to change when Windows 11 rolls out support for Android apps through Amazon.
Multiple Android games
Let's face it, the Microsoft Store has some interesting titles, but when it comes to casual gaming, iOS and Android have some of the best games. These games are also touchscreen optimised, games like Holedown, Mini Metro, Alto's Odyssey, Angry Birds, Jetpack Joyride should be more fun to use. However, not all games are likely to work well, and players should avoid heavy games like Asphalt 9 that already have a comparable Microsoft Store alternative available that is designed to run natively on Windows 11.
The challenge of Google apps
However, readers must note that the source of Android apps on Windows 11 will not be the Google Play Store, unlike Chromebooks. Instead, they will be able to access apps provided by Amazon's competing app store. This means that downloading Google apps will be nearly impossible using the store. Running them, even after 'sideloading' the latest APK may be limited without Google's background services and updates will also probably have to be done manually. However, it is too early to speculate on how Android apps will work on Windows 11 - even the preview versions do not have the feature enabled so users will simply have to wait until Microsoft provides more details at a later stage.