Windows 11 download SHOCK: Microsoft threat still hangs over these computer users' heads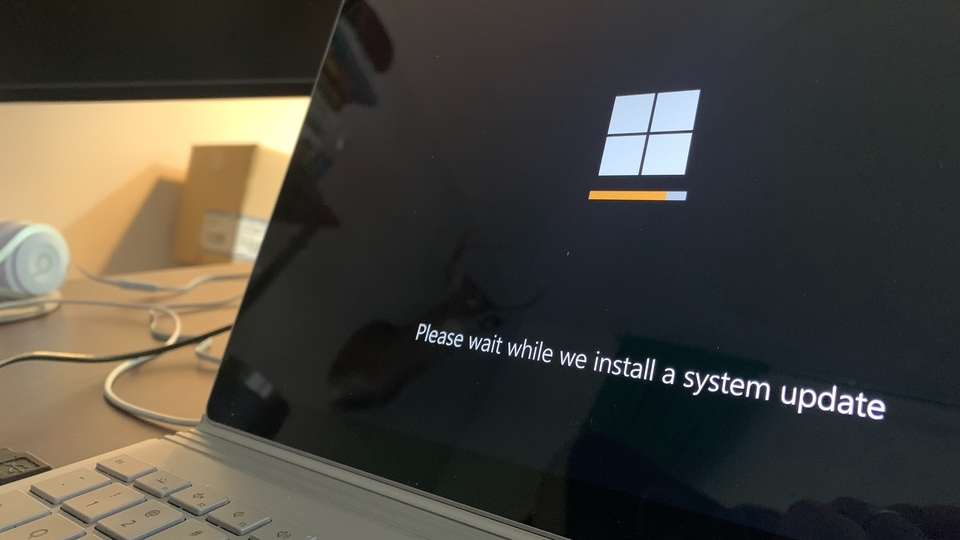 Windows 11 download: Just a day after reports said Microsoft may allow even old PCs to upload Windows 11, a big problem has been revealed.
Windows 11 download: Waiting to install Windows 11 on your older computer? Microsoft now says that it won't stop you from doing so. That sent a wave of joy through all Windows users mind. However, Microsoft update might be withheld. Here's what you need to know about the upcoming update and how it will impact your older PC or laptop.
Microsoft Windows 11 is set to arrive later this year, but the official upgrade method via Windows Update will leave out a large number of users who are running older computers. Microsoft recently said that it wouldn't block users from downloading and manually installing the upcoming Windows 11 operating system when it is released later this year.
Also read: Looking for a smartphone? Check Mobile Finder here.
Microsoft threatens to withhold Windows 11 updates for old CPUs?
However, alongside this announcement came another revelation, that users who install the operating system using this method on a computer with hardware that is old, might not receive any updates. According to a report by The Verge, the company confirmed that PCs that are not supported will not be entitled to receive Windows 11 updates from Microsoft. According to The Verge, Microsoft may be wanting to, "...discourage people from thinking (it) was offering a warranty and technical support for every possible PC configuration under the sun to avoid potential legal headaches down the road. Better to underpromise and overdeliver".
And what is more, this denial of WIndows 11 support could also extend to driver and security updates. These computers will also be unable to take full advantage of Windows 11's new virtualization-based security (VBS) security features.
Microsoft Windows 11 requirement from Desktops or laptops
Some of the requirements to run Windows 11 include, a 1GHz or faster 64-bit processor, at least 4 GB of RAM and 64 GB of free disk space. You will need a graphics card compatible with DirectX 12 and a WDDM 2.0 driver. Your device will also need to support Secure Boot and UEFI with Trusted Platform Module (TPM 2.0) support or the operating system will not install, according to Microsoft.
Issue with Windows 11 support
Part of the issue with these updates on Windows 11 is that Microsoft has slowly been shifting to support for Declarative, Componentized, Hardware Support Apps (DCH) in Windows. This means that manufacturers for components like a discrete GPU have the ability service their components without having to send out new driver updates. This mechanism simply doesn't exist for older hardware, which means that they could miss out on important updates and patches when Windows 11 rolls out to supported devices.
Window 11s crash report
Microsoft also recently revealed in its blog post that devices that do not meet the minimum hardware requirements reported up to 52 percent more kernel mode crashes, while the devices that did meet the specifications listed out by Microsoft reportedly have up to 99.8 percent crash-free performance. The company has also released a new PC Health Checker Tool that will give users more clarity why their system is eligible or not, such as an outdated TPM or an unsupported processor.