iPhone 12 lineup might be called iPhone 12 mini, iPhone 12, iPhone 12 Pro and iPhone 12 Pro Max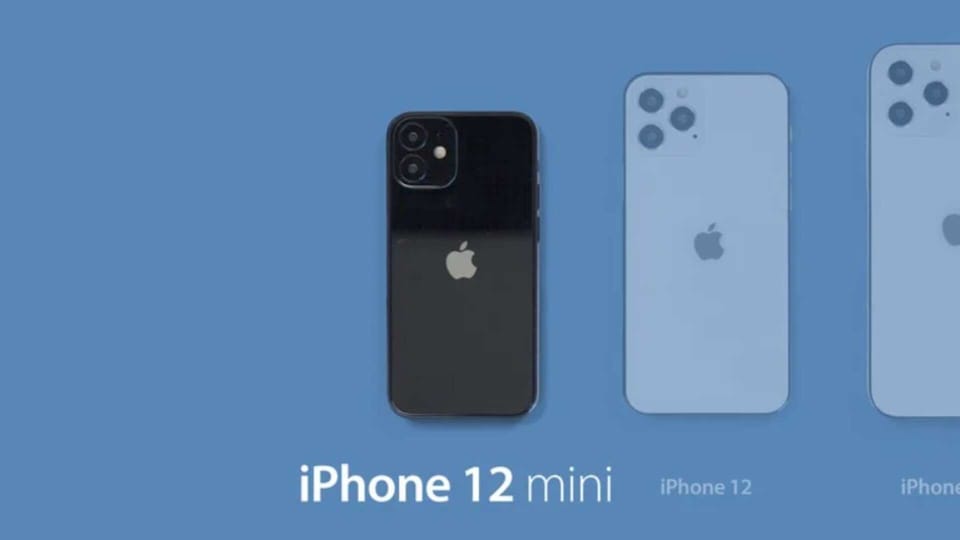 There have been ample speculations about what the upcoming iPhone 12 devices might be called and a tipster suggests that the new series is going to be named iPhone 12 mini, iPhone 12, iPhone 12 Pro and the iPhone 12 Pro Max.
We know that Apple is launching four iPhones this year as a part of the iPhone 12 lineup. However, there have been some speculations about what Apple might name these four. The lineup is going to consist of two low-end iPhones 12 and two high-end ones. The high-end iPhone 12 devices will come with LiDAR sensors and the top-end iPhone 12 Pro Max (at least that's what most people think it might be called) will support the fastest 5G speeds.
As we inch closer to the launch, a tipster called Lovetodream shared a tweet with the names of the upcoming iPhone 12 smartphones. The tweet suggests that the iPhone 12 models are going to be named - iPhone 12 mini, iPhone 12, iPhone 12 Pro and iPhone 12 Pro Max.
These names in all likelihood correspond to the three sizes of the upcoming iPhone 12. The 5.4-inch iPhone 12 is the iPhone 12 mini, the 6.7-inch iPhone 12 is the iPhone 12 Pro Max and the 6.1-inch devices could be the iPhone 12 and the iPhone 12 Pro.
Apple might follow the precedent it set with naming its Pro models over the previous years and given these two 'Pro' devices are expected to have some significant software upgrades over their other models, it seems to be a logical trajectory for Apple to stick to. With four smartphones lined up, four separate names will make it easier for Apple and users to differentiate the models.
On those lines, if this tipster is right, this is the first time Apple is going to bring in the 'Mini' moniker to the iPhone range. Apple has used 'Mini' for its iPads, Macs and iPods in the past - iPad mini, Mac mini and iPod mini, respectively.
Expected to measure just 5.4-inches, the iPhone 12 mini stands to be smaller than 2019's smallest iPhone - the iPhone 11 Pro which measured 5.8 inches. The iPhone 12 mini should be the size of the iPhone SE 2020 that was launched earlier this year.
Like most other rumours out there, we suggest you take these names with a pinch of salt. To be fair though, they do sound like something Apple might go with. We'll have to wait and watch.