After Galaxy Note 20, Ultra, Samsung's Z Fold 2 foldable phone appears in 'massive' leak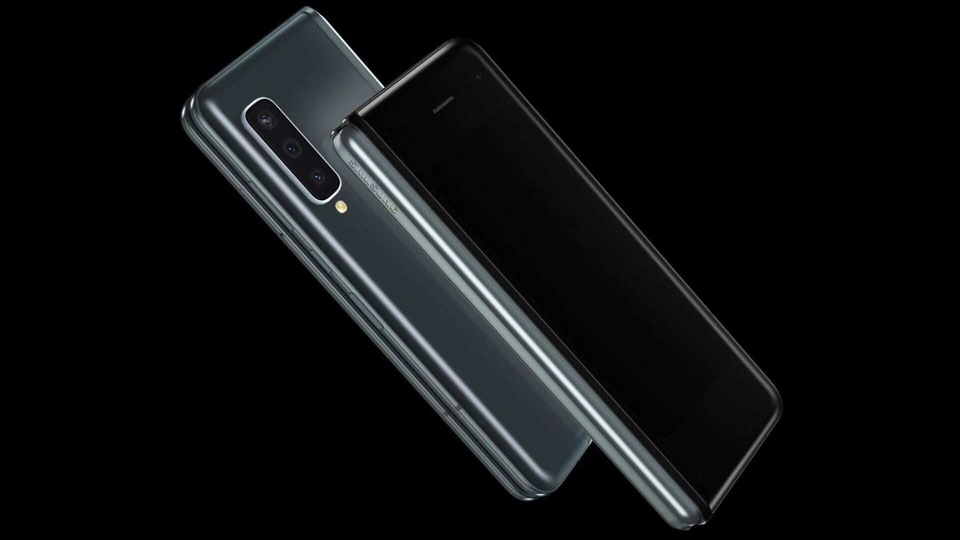 Samsung's next foldable phone will be called Galaxy Z Fold 2. It will also come with 5G support. Here is everything you need to know about the device.
Samsung will host the Galaxy Unpacked 2020 event on August 5. At its annual event, the company will showcase a wide range of new devices. The new lineup will include premium Galaxy Note 20 series, Galaxy Watch 3 and Galaxy Buds Live earbuds. Another highlight of the event is going to be Galaxy Z Fold 2, the successor to the last year's foldable phone.
Ahead of the event, Samsung Galaxy Z Fold 2 has made an unofficial appearance on the web. Unlike the sketchy leaks in the past, the latest gives a closer look at a live foldable phone. The boot screen also confirms the presence of 5G support in the phone.
As you can see in the image, Galaxy Z Fold 2 looks identical to the last year's foldable phone. There are subtle tweaks. The design appears to have a more flat-like feel to it.
There is a punch-hole camera on the front as well. If the image is to be believed, this is a fine upgrade over the predecessor which had a larger notch. Moreover, the punch-hole module seems to be trendier as seen on a variety of budget, mid-range, and premium Android smartphones.
Another interesting takeaway from the new leak is that the next Samsung foldable phone will indeed be called Galaxy Z Fold 2. In case you did not know, Samsung added "Z" moniker to its foldable phones line up with Galaxy Z Flip and the recently launched Galaxy Z Flip 5G.
Based on rumours so far, Samsung Galaxy Z Fold 2 will be available at the same launch price as the predecessor. To help the uptake of the device, Samsung is going to launch a cheaper 256GB variant as well.
You can expect Samsung's new foldable phone to have the latest Qualcomm Snapdragon 865+/Exynos 992 processor. The phone will offer at least five cameras. On the inside and outside, it will have a 10-megapixel sensor. The triple rear camera setup is said to feature a 64-megapixel telephoto lens, a 12-megapixel ultra-wide-angle lens and a 12-megapixel wide-angle lens.
We're likely to find out more details about the Z Fold 2 and other Samsung devices in the coming days.