After LG Wing, LG is working on a new phone with an extendable slide-out display
After T-shaped swivelling LG Wing, LG has teased a new smartphone under its Explorer Project that has an extendable display.
15 Sep 2020, 09:12 AM IST
in mobile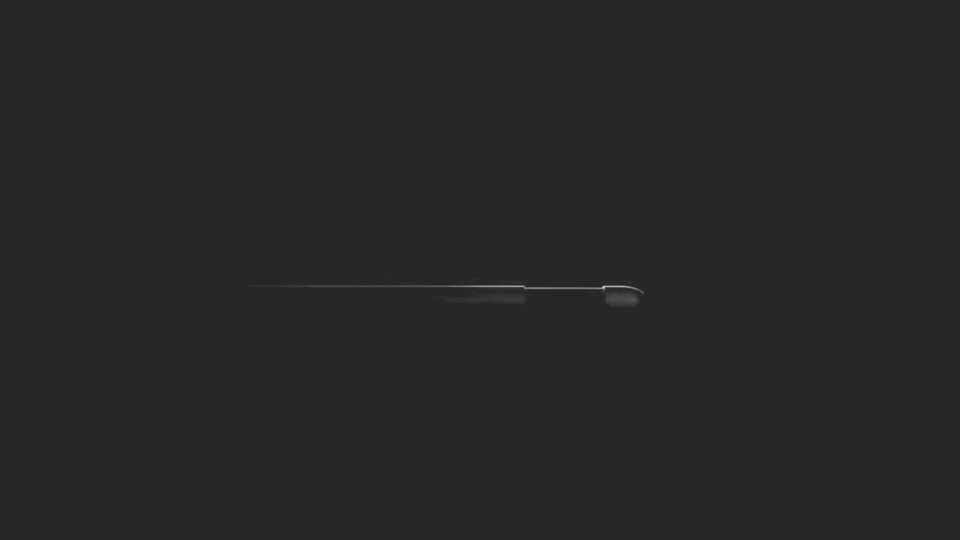 LG Wing, a T-shaped swivelling phone, has just debuted. The experimental phone, which by the way will be available commercially, is part of the company's ambitious Explorer Project. LG is now gearing up to launch another phone with a new design – extendable display.
At its LG Wing launch event, LG snuck a teaser of the new phone that appears to feature and extendable slide-out screen. Spotted by CNET, the animation appears for only a few seconds but does show a darkened profile of the photo with a pull-out slider. The animation ends with a glowing full-screen smartphone. The last 13 seconds of LG's event can be watched here.
The Verge points out that LG is not the only company to experiment with an extendable display form factor. Earlier this year, a TCL smartphone with a slide-out display had leaked online. The leaked renders show two large screens in a slide-out and wraparound format. The phone, however, hasn't gone official yet. There are possibilities the phone may have remained in the prototype stage.
That said, LG has consistently experimented with new designs over the years. Before LG Wing or the Explorer Project, LG launched the LG G5 modular phone. The company launched a G Flex with a contoured display, reports CNET.
LG has not officially announced the launch date or even the name of the slide-out phone. For now, it's likely to focus on LG Wing, its first-ever swivelling phone.
Just a quick recap: LG Wing comes with a 6.8-inch FHD+ POLED FullVision display with a resolution of 2460x1080 pixels and an aspect ratio of 20.5:9. There is a second 3.9-inch G-OLED display with a resolution of 1240 x 1080 pixels and an aspect ratio of 1.15:1. Powered by Qualcomm Snapdragon 765G, it has 8GB of RAM and 256GB built-in storage. The triple-rear camera setup features a 64-megapixel primary sensor. The phone runs on a 4,000mAh battery.