Apple iPhone 12 may support China's BeiDou navigation
This news reportedly comes from BeiDou spokesperson and director of the China Satellite Navigation Office, Ran Chengqi.
09 Aug 2020, 01:29 PM IST
in mobile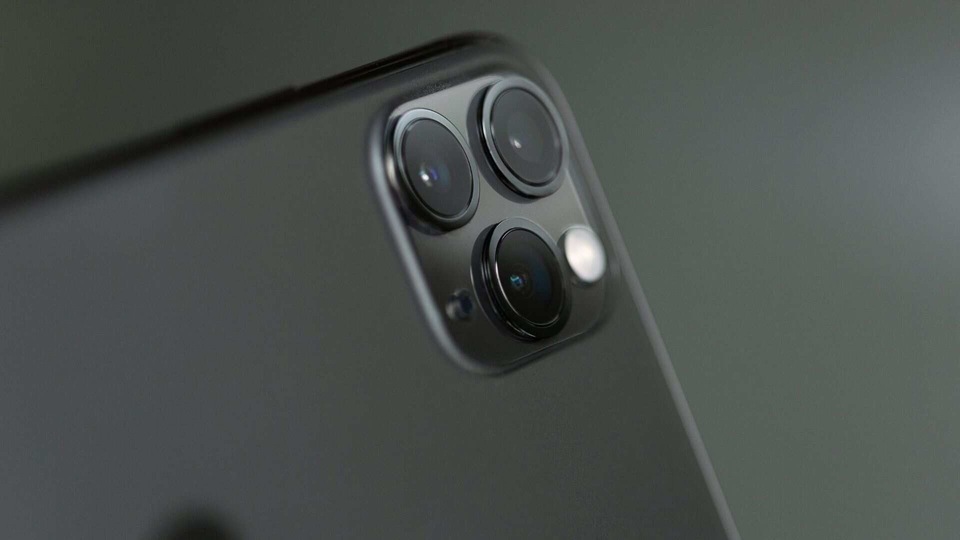 It's no secret how the US-China trade war has intensified over the months and US is leaving no stone unturned to cut China's wings. And this has put Apple in a not-so-comfortable space. The company is already said to be moving its iPhone and other product manufacturing process out of China and will probably be missing out on a huge market in future. However, a report coming from ithome, a Chinese website, states that Apple's upcoming iPhone 12 will support China's Beidou navigation system.
As mentioned in the report, this news came from BeiDou spokesperson and director of the China Satellite Navigation Office, Ran Chengqi. He said that, "Apple will use the BeiDou navigation system sooner or later…". It has been added that Apple is currently in the process of debugging iPhone 12's performance and compatibility, and that one of the tests is for Beidou compatibility as well.
Also read: Apple iPhone 12 to feature magnetic coil for better wireless charging
This move seems even more interesting as the Beidou support is not a continuation. It is being tested for the first time and that too when the US-China trade war is intensifying. This will definitely come as good news for Chinese customers as this has reportedly been their biggest complaint since years.
For now, the iPhone 11 series features a GPS receiver, plus A-GPS, with GLONASS, GALILEO and QZSS support. If iPhones get Beidou support, they will be able to cover 200 countries and millions of more users.
Apple is rumoured to launch four iPhones under its iPhone 12 series this year around September. The announcement might happen at the usual time frame but a couple of iPhone models could hit the shelves at a later date. As leaked by tipster John Prosser a few months ago, the iPhones will be named as iPhone 12, iPhone 12 Max, iPhone 12 Pro and iPhone 12 Pro Max.