CEO Madhav Sheth on why Realme 7 smartphones launched six months after Realme 6 series in India
While this plan might work for the brand that still has a lot of room to grow, introducing a new flagship model within six months might not go well with the customers.
03 Sep 2020, 03:34 PM IST
in mobile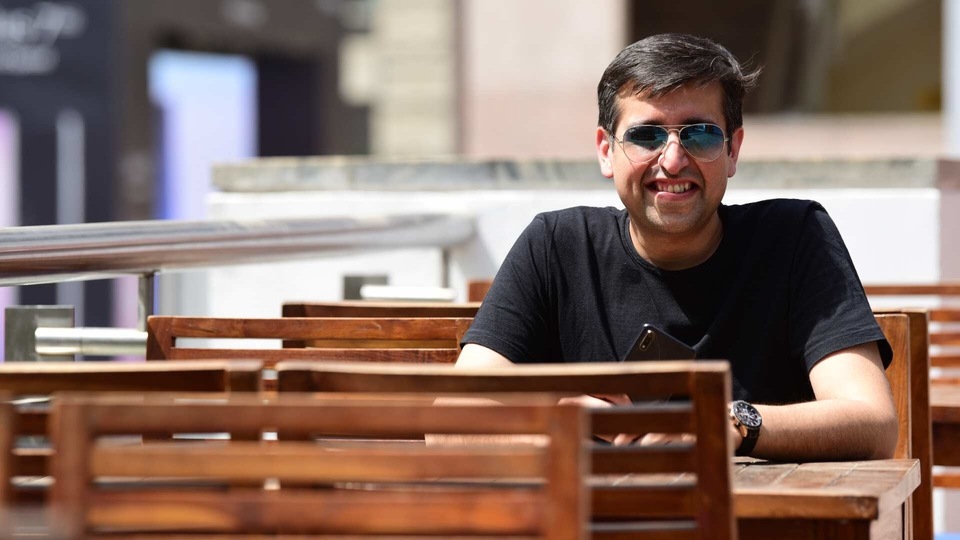 Realme has just introduced its Realme 7 and 7 Pro in India at ₹14,999 and ₹19,999 base price. And while these two are powerful enough to give a tough time to rivals in the same price segment, they also add to the vast lineup that Realme has been aggressively growing this year. After 6i, C12 and C15, the Realme 7 and 7 Pro come as a successor to the Realme 6 and 6 Pro. What's interesting here is that the 6 and 6 Pro flagships came out in March this year. So what was Realme thinking by introducing the 7 series within 6 months?
We asked vice president, Realme and CEO of Realme India & Europe, Madhav Sheth, about this aggressive-ness. As per Sheth, this was the best way to keep the smartphone brand in focus in India and the team looks at it as a normal upgrade.
Also read: Realme confirms IFA 2020 debut, to announce a new brand, product strategy
"I believe that we have launched a certain number of smartphones that a mainstream smartphone brand has to do as a part of its product strategy. 5-6 months is the average PLC time for a single product in this industry. Realme 6 series was launched in March, and now we have introduced Realme 7 series in September, which is a normal upgrade," said Sheth to HT Tech in an emailed statement. "The only difference which you can observe is that Realme is under the spotlight and people pay much more attention to every smartphone that we launch for our customers. Like I said earlier, we launch products because customers demand it and this is what has made Realme the World's fastest growing smartphone brand," he adds.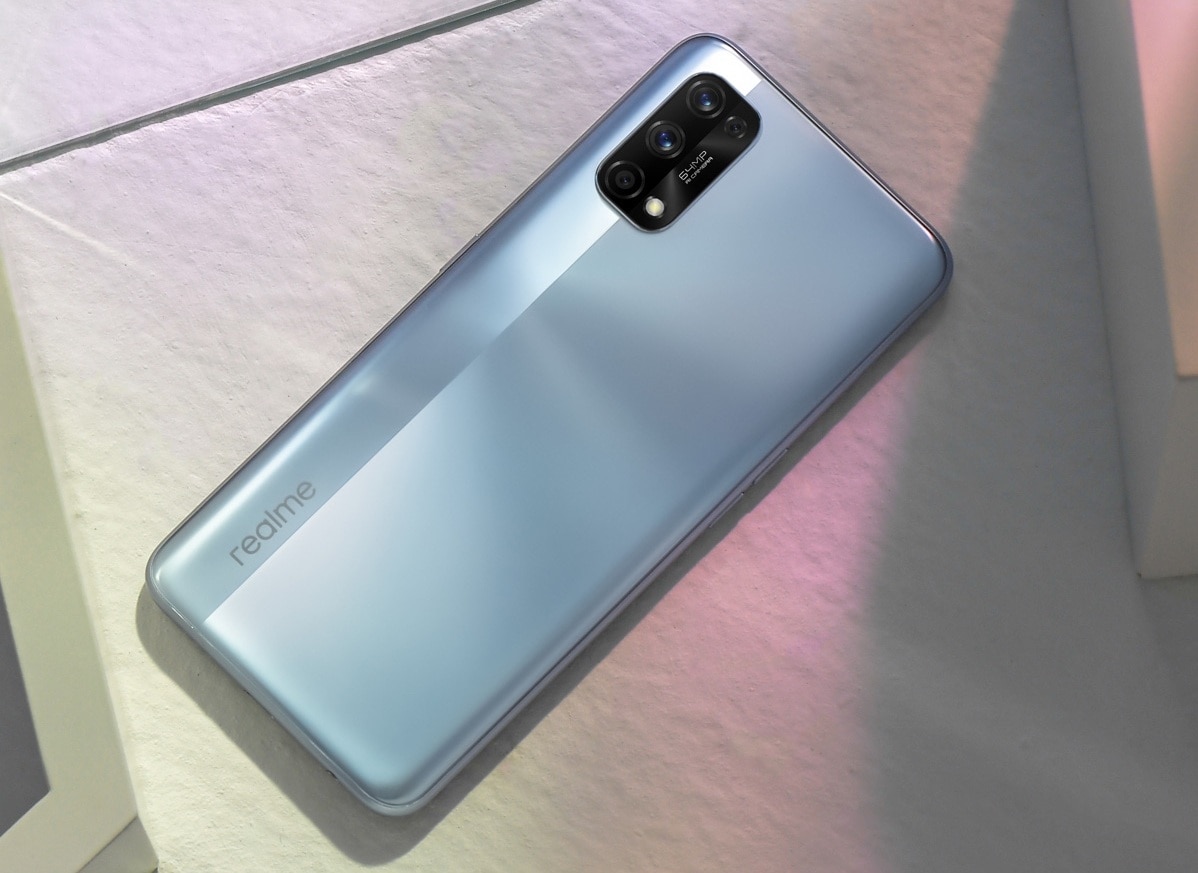 While this plan might work for the brand that still has a lot of room to grow, introducing a follow-up series within six months might not go well with the customers who have already purchased the 6 or 6 Pro. We have seen OnePlus doing this with its flagship series followed by a 'T' series with improvements.
Sheth says that Realme 7 or 7 Pro might not be getting any offers during the upcoming festive season. Other products will, however, be included. "Realme is not a discount-driven brand and the key selling point has always been the top-notch performance and quality. For Realme 7, at only INR 14,999 we are offering big 6GB RAM to cater to the demand of big RAM of our consumers, and this can be considered a Diwali offer. I am sure our consumers will continue to appreciate the same. However, there will be some offers on some products as our Diwali gifts to our consumers," said Sheth.
But all's not grim with Realme. It has been confirmed that there will be new phones and AiOT products coming this diwali. The firm is also working on expanding its online and other channels as well.
For now, we are looking ahead at what Realme has to offer at this year's IFA 2020 conference.