Don't want to accept WhatsApp's new privacy policy? Here's how the competition treats your data
Now that Facebook has begun strong-arming its users into accepting its new privacy policy, here is how the competition compares when it comes to handling your personal data.
Updated on 17 May 2021, 02:47 PM IST
in mobile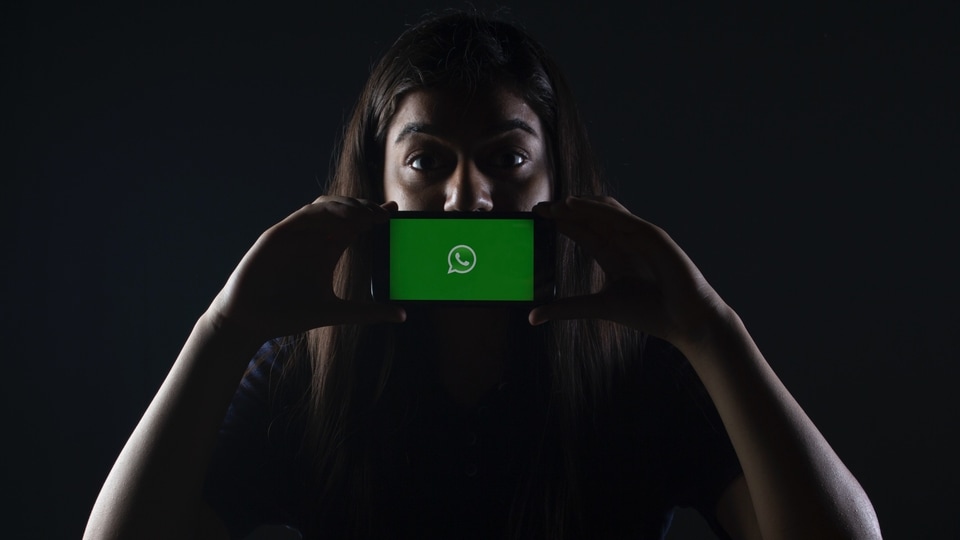 WhatsApp has been in the news for all the wrong reasons recently, thanks to its controversial new privacy policy that went into effect on Saturday. The messaging service, once known for its strong pro-privacy stance will now begin sharing information about how users interact with businesses, with its parent company Facebook.
Read more: WhatsApp's new privacy policy kicks in today: Here's what will happen to your account
When the company first announced the changes to its privacy policy in January, there was widespread outrage and users began to download privacy-friendly alternatives like Signal, while others opted for the less private Telegram Messenger. However, as the weeks and months passed, many users switched back to WhatsApp as most of their groups and chats were already on the platform.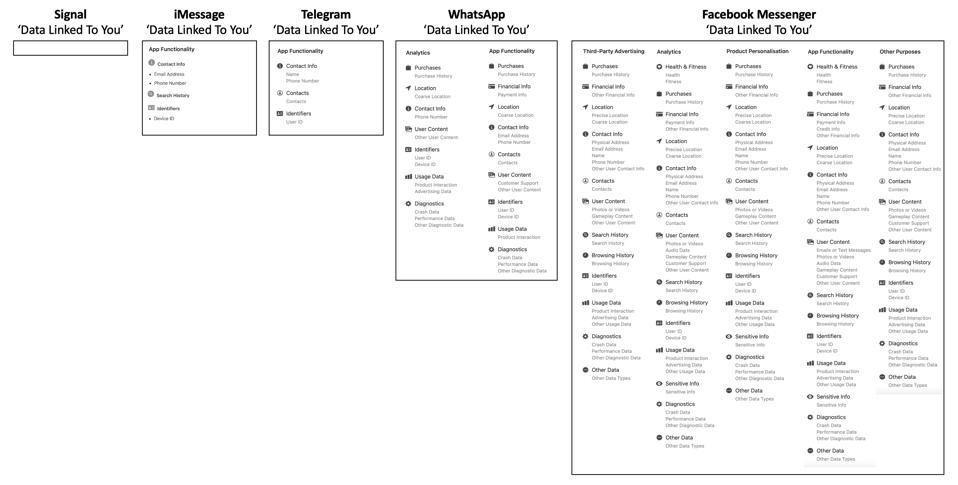 Now that WhatsApp has finally begun enforcing its new privacy policy, users have no choice but to accept the new terms. This is because WhatsApp will slowly shut down features available to your account, eventually forcing you to accept the terms as you will not be able to receive or send messages and calls.
If Facebook's decision has left you upset and wishing to change apps, here's a quick reminder about the "Data Linked To You" that each app collects, thanks to Apple's Privacy Labels on the App Store.
Signal Private Messenger
N/A. No user-linked data collected.
iMessage
Telegram
WhatsApp
Facebook Messenger
As you can see, there are better privacy alternatives to using WhatsApp on iOS and Android. However, users will have to be able to convince their contacts to switch to these apps, otherwise, you might find yourself forced to accept the company's new privacy policy — like many other users have, according to the company.