From Google Pixel 6 to Asus 8Z, these 4 smartphones to launch this week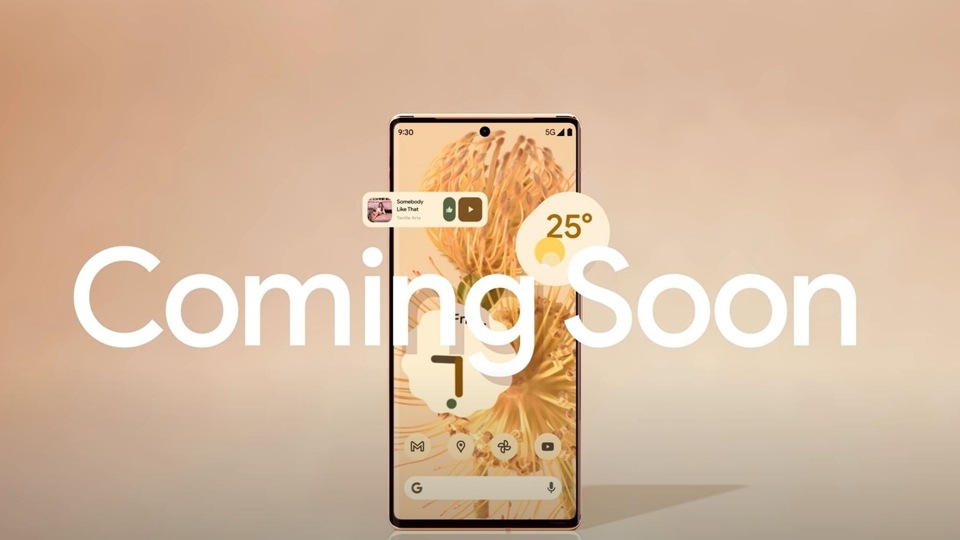 Smartphones to launch this week: The next few days could see the launch of at least four smartphones, from brands such as Samsung, Google, Motorola and Asus.
Smartphone manufacturers have been releasing new smartphone models throughout the year and the upcoming arrivals expected this week are likely to please most enthusiasts. This week, customers can look forward to smartphone launches from brands like Samsung, Google and Motorola and so on. However, not all these devices will launch in India - in fact, one of these smartphones rumoured to launch this week might not actually be available for purchase till January, according to reports. Here's what you need to know about the smartphones to launch this week:
Motorola Edge S
The upcoming Motorola Edge S is expected to come with a Snapdragon 888 chipset paired with 12 GB of RAM and 256GB of internal storage. This smartphone is likely to sport a 108MP camera and a 25MP selfie shooter in the front, located in a punch hole on the 6.7-inch bezel-less punch-hole display. It will be powered by a 5,000mAh battery. The Motorola Edge S is expected to launch on October 20.
Also read: Looking for a smartphone? Check Mobile Finder here.
Google Pixel 6 and Pixel 6 Pro
This year, Google is working on two new smartphones dubbed the Pixel 6 and the Pixel 6 Pro. These smartphones will feature Google's in-house Tensor SoC and a revamped camera setup that includes a telephoto zoom lens (4x). However, the Pixel 6 series which is expected to launch on October 19, is not likely to arrive in India, at least at launch. According to Google, the Pixel 6 will be launched in eight countries - they are Canada, Australia, Germany, France, Taiwan, Japan, United States, and the United Kingdom.
Samsung Galaxy S21 FE
Samsung's much-rumoured Galaxy S21 FE smartphone has fueled the rumour mills for several months now, helped along by the arrival of Samsung's scheduled Galaxy Unpacked event on October 20. The device is expected to come with fast charging, a 6.4-inch AMOLED screen, a Snapdragon 888 chipset and 8GB of RAM. While Samsung fans are anticipating the Galaxy S21 FE to be announced at this event, it seems rather unlikely, in the light of recent reports of delayed mass production that suggest the smartphone manufacturer could be looking at a January launch date for the Galaxy S21 FE smartphone.
Asus 8Z
It is now nearly five months since the Asus Zenfone 8 was launched, but the device has not yet arrived in the country. Asus had announced that the launch of the phone in India might be delayed due to the novel coronavirus pandemic. The smartphone is tipped to bear the Asus 8Z name and come with Snapdragon 888 chipset, up to 16GB of RAM paired with 256GB of storage. At this point, the company is yet to announce an official launch date for this smartphone in the country.