Google Pixel 6 could beat Samsung update promise, new leak claims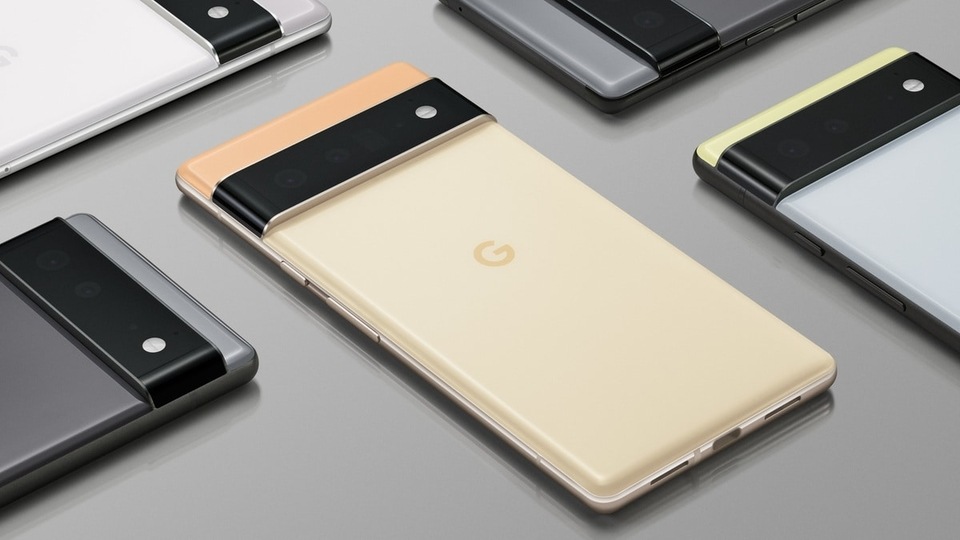 While it is still no match for Apple's iOS and security updates, a new leak claims Google might beat Samsung's update promise with this year's Pixel 6 that is set to arrive next week.
There are several Android smartphone manufacturers around the world today, thanks to the open nature of Google's Android OS. However, when it comes to updating these smartphones, few offer long term support of more than one major update – or two for flagships. Over the years, companies like Samsung and Google have upped their game, offering three or more years of OS and security updates. Now, it appears that Google could set a new record and beat Samsung's update promise with the Pixel 6 launch next week, according to a new leak.
According to a report by Slashgear, the upcoming Pixel 6 smartphones could offer the first long term OS and security update promise from an Android smartphone manufacturer. Slashgear reports that tipster has hinted that Google might offer four years of OS updates along with the five years of security updates that the phone is expected to receive, according to reports last week. This number is very impressive in the Android ecosystem but still behind Apple's stellar software support record, which saw the iPhone 6s from 2015 receive an upgrade to iOS 15 this year.
Also read: Looking for a smartphone? Check Mobile Finder here.
Pixel 6 gets 4 OS Upgrades and 5 Years of Security Patches

— Snoopy (@_snoopytech_) October 13, 2021
Samsung surprised most users several months ago when it announced that it would support several S-series Note-series and even A-series smartphones with three years of OS updates, matching Google's OS support window for its Pixel smartphones. However, Samsung went a step further and said that it would support a large number of devices with four years of security updates – something that even Google's Pixel smartphones did not offer.
If this latest leak about software support for the Google Pixel 6 that arrives next week is true, it means that Google could retain its crown as the company offering the longest Android OS support, and users can keep their smartphones for longer as updates will continue to be available. However, customers and enthusiasts will have to wait until next week when the smartphone is launched to know whether Google will support its upcoming smartphone for more than four years.