Have Asus ROG Phone, other models? You will get Android 12 free soon; check list
Android 12 is coming to Asus smartphones starting December 2021. Asus ROG Phone users have to wait until 2022 to get it.
Every smartphone brand is talking about their plans related to the Android 12 update and Asus now joins the conversation. The company has released its Android update rollout schedule for all its existing smartphones, including the ROG Phone models that sell in India. Asus now only sells a handful of smartphones across the world and India only gets the ROG Phone series.
Asus usually deliver only two Android OS updates to its phones. Hence, this year, it will be ROG Phone 3 and ROG Phone 5 that will get the Android 12 treat. Internationally, the ZenFone 7 and ZenFone 8 series phones will get the Android 12 update. The update will start reaching the handset by December 2021.
Asus Android 12 update timeline is here
Asus has released the list of all the phones getting the Android 12 update and the expected timeline for the stable version.
From December 2021: Asus ZenFone 8, Asus ZenFone 8 Flip
From 2022 1Q: Asus ROG Phone 5, Asus ROG Phone 5S
From 2022 1H: Asus ZenFone 7, Asus ROG Phone 3
Sadly, users of the Asus 6Z/ZenFone 6 and ROG Phone 2 will miss out on the Android 12 update. Asus is likely to release the Android 12 update with its ZenUI 8 skin on top.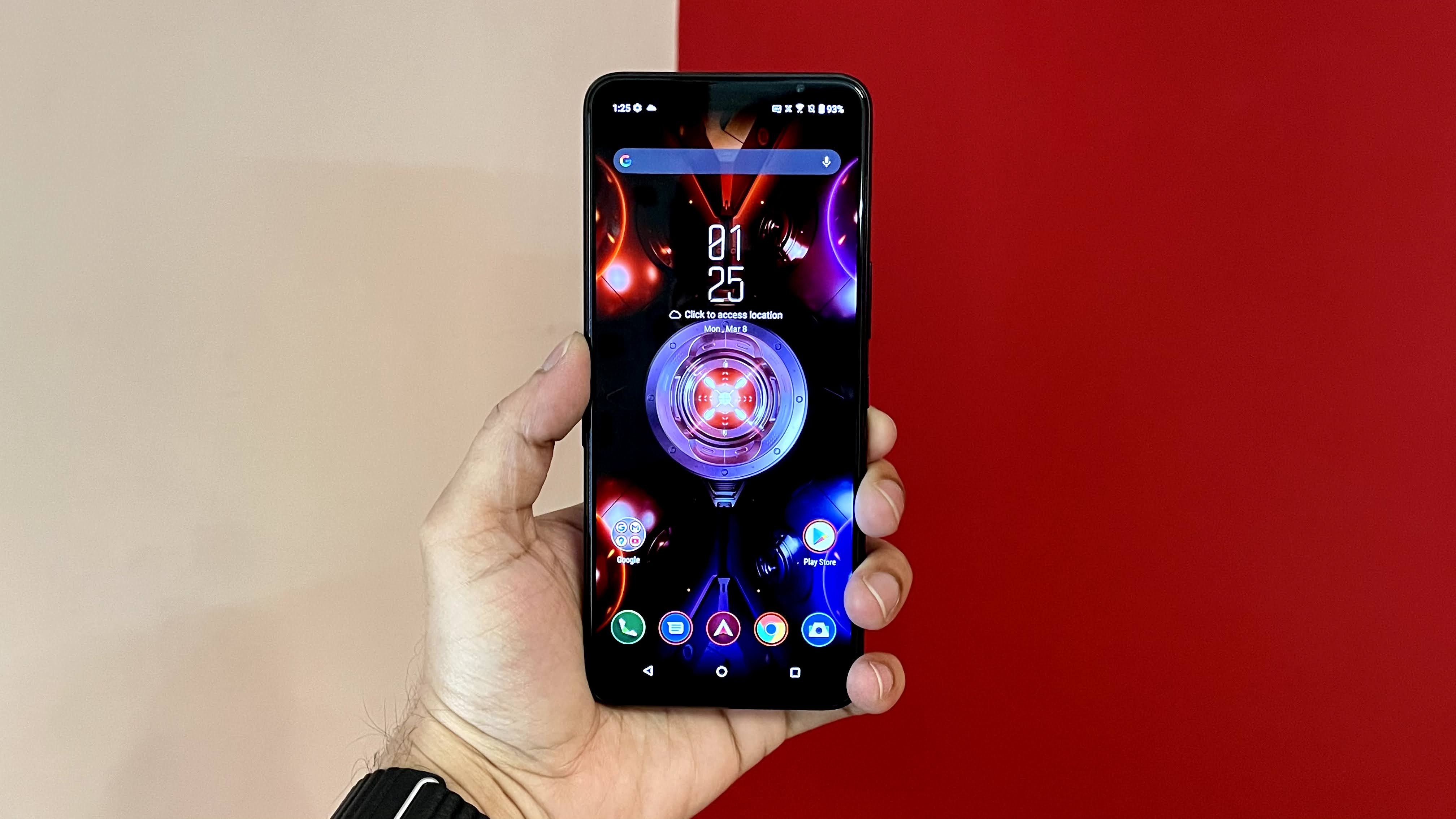 "This update inherits the major functional changes introduced in the official version of Android 12, as well as continuing the popular ASUS battery- and performance-management features. For Zenfone models, it also includes ZenUI-specific changes that allow easier navigation, streamlined control panels, increased visibility for better control, and more customization options," said Asus in a press note.
Based on the teaser, it seems that Asus is adopting the Material You design theme from the Pixel phones for its ZenUI. The teaser image shows the large lockscreen clock widget as the Pixel UI. It remains to be seen how the rest of the UI shapes up in accordance with the Material You design.
Asus had earlier announced launching its ZenFone 8 smartphones in India just ahead of the second COVID-19 wave. However, the company kept delaying the launch and so far, India has not heard of any further announcements on the ZenFone 8 and ZenFone 8 Flip. Both these phones are based on the Snapdragon 888 chipset and bring some of the flagship features at reasonably lower prices.