Here's when Facebook could release end-to-end encryption for Messenger and Instagram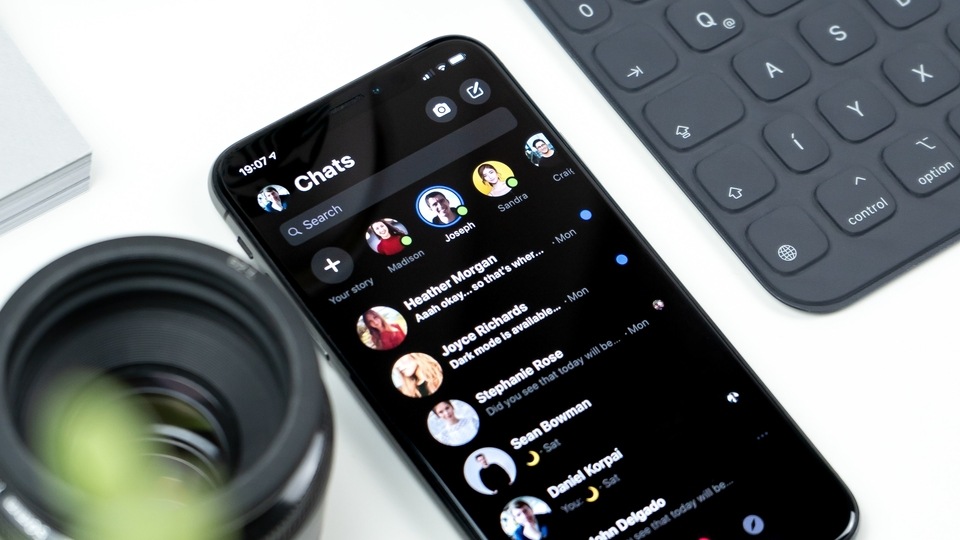 Nearly three two years after announcing the feature, the company says that end-to-end encryption for these messaging apps is unlikely to arrive until next year.
Over two years ago, Facebook CEO Mark Zuckerberg announced that the company was working to make messaging on Facebook, Instagram and WhatsApp interoperable so users on different services could talk to each other across apps. Zuckerberg had also said that all three messaging services would be protected by end-to-end encryption, but the company is now saying that users will have to wait even longer for secure and private messaging.
Also read: No encryption for little people: That's media ethics for you
According to a new Facebook announcement on Friday, the company's work to integrating its messaging services is still in progress -- we saw cross app messaging for Instagram and Facebook launch last year, while a leaker spotted a hint of WhatsApp and Facebook Messenger integration after a 'teardown' of the latter's code. However, while the company has reiterated its intention to bring secure messaging to its services, it says that end-to-end encryption might not be here until early 2022.
The announcement comes two weeks before the Facebook-owned WhatsApp Messenger is set to enforce its new terms of service, that share more information with Facebook about users interactions with businesses on the platform. Earlier this year, many users migrated to alternative messaging apps like Signal and Telegram, as public opposition to the new terms of service grew. This caused the company to reschedule the deadline to accept the new terms to May 15. While many of those users returned to WhatsApp, thanks to several existing groups and contacts on the app, it does highlight users demand for a private messaging service.
Read more: WhatsApp privacy policy: What happens to your account if you don't accept it?
According to Facebook, when the interoperable end-to-end encryption backend for the three services is launched, it will support the company's systems to protect users on the platform, including tools to prevent harassment and targeting of minors on the platform. The company says that it might work on behavioural signals, traffic data or user reports rather than access to the content of all messages, but we will only know more about the "balance between safety, privacy and security" that the company speaks of when the feature is finally launched sometime next year.