How Indian phone brands can make it big as Chinese players dominate
Indian smartphones enjoyed a big market share until Chinese companies flooded the market with larger volumes and huge marketing spend. Can Indian phones make a comeback? But, how?
28 Jun 2020, 07:40 PM IST
in mobile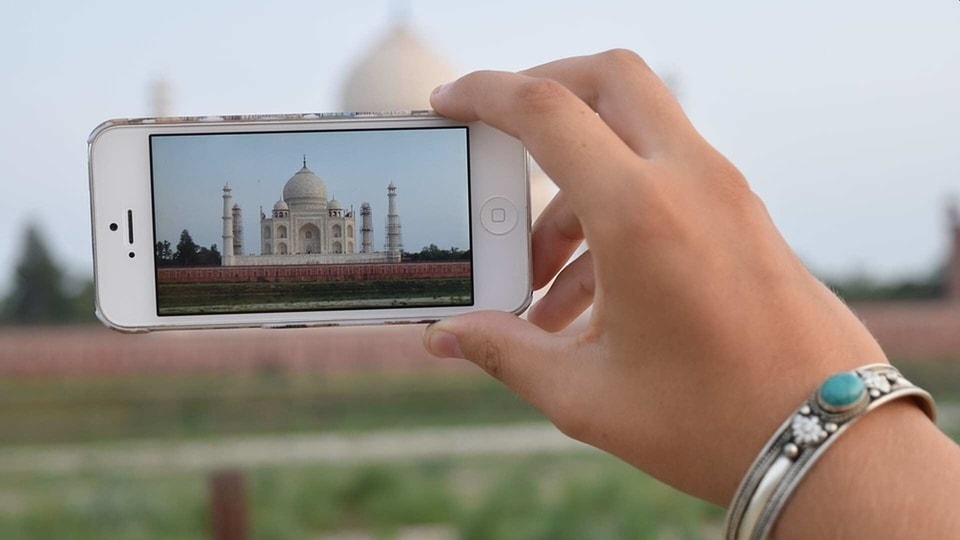 "We have not lost…we missed the bus. And now, a new bus is coming." Lava International President & Business Head Sunil Raina is confident that Indian smartphone companies can make a strong comeback even after losing the turf to Chinese players.
Lava is one of the few Indian phone brands that survived the influx of Chinese companies over the years. According to Counterpoint's report for Q1 2020, Chinese phone companies have taken over 50% of market share in India. South Korean Samsung has about 16%.
Indian smartphone companies have minuscule 0.2% market share, according to the research firm. Another research firm techARC says over the past six 6 years Indian smartphone brands' market share slipped from 55-55% to under 2%.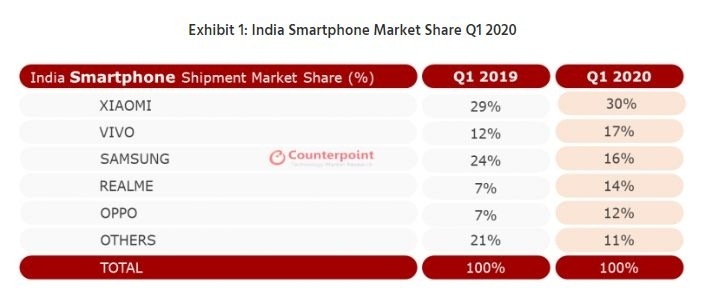 The interest in Indian handset companies has revived amid the ongoing border tensions between India and China. Subsequently, there is a 'boycott China' campaign asking people to use local products. The trend is preceded by Prime Minister Narendra Modi's call for "vocal for local" in a bid to make India "atmanirbhar" (self-reliant).
ALSO READ: Key traders' body slams Xiaomi's Manu Jain for 'disrespectful' comments
For Indian smartphone companies, this has opened a new window of opportunity to make a comeback.
Lava's Sunil Raina believes the Indian brands had to come forward someday. He pointed out that the recent trend has raised the stakes for the Indian brands which now need to move at a faster pace.
What happened to Indian brands
Not long ago, Indian handset companies enjoyed a big market share. A February 2015 Canalys report said that Micromax had beaten then market leader Samsung (in Q4 2014) for the first time. This was the phase when Chinese brands had begun showing up. A few more quarters later, things started to go downhill for the Indian brands.
| | | | | | | |
| --- | --- | --- | --- | --- | --- | --- |
| Indian smartphone market share | 2015 | 2016 | 2017 | 2018 | 2019 | Q1 2020 |
| Indian brands | 16% | 11% | 5% | 5% | 1% | 0.2% |
source: Counterpoint
There are multiple theories behind why Indian phone brands lagged. These range from Chinese players' mammoth marketing spend, aggressive price, higher volume and so on. Among many other things, Chinese companies such as Xiaomi succeeded in delivering superior quality at lower price points, and that too consistently. It was also the first to cash in on the e-commerce boom to sell its products.
ALSO READ: Micromax to launch three smartphones priced under ₹10,000 next month
Faisal Kawoosa, the founder at techARC, explains, "There are both internal and external factors. Internally, these companies did not focus much on R&D and IP. Rather they primarily focused on the business and trade side of the equation. The negligible investment in R&D and IP resulted in low to no barriers of entry for others, especially Chinese OEMs who had all the pulse of the market as they were supplying to these Indian brands, hence understanding the market very much. The factor is also the emergence of online selling. Many Indian brands would believe that it will take years for Chinese brands to establish the channel. But they bypassed it using the online medium."
He further explained that Indian phone brands also faced challenges such as high cost of capital, no special package or incentive to develop local product and IP, and most importantly lack a homegrown ecosystem.
"The Make in India has only encouraged assembly floors in India with no additional benefits to Indian brands," he added.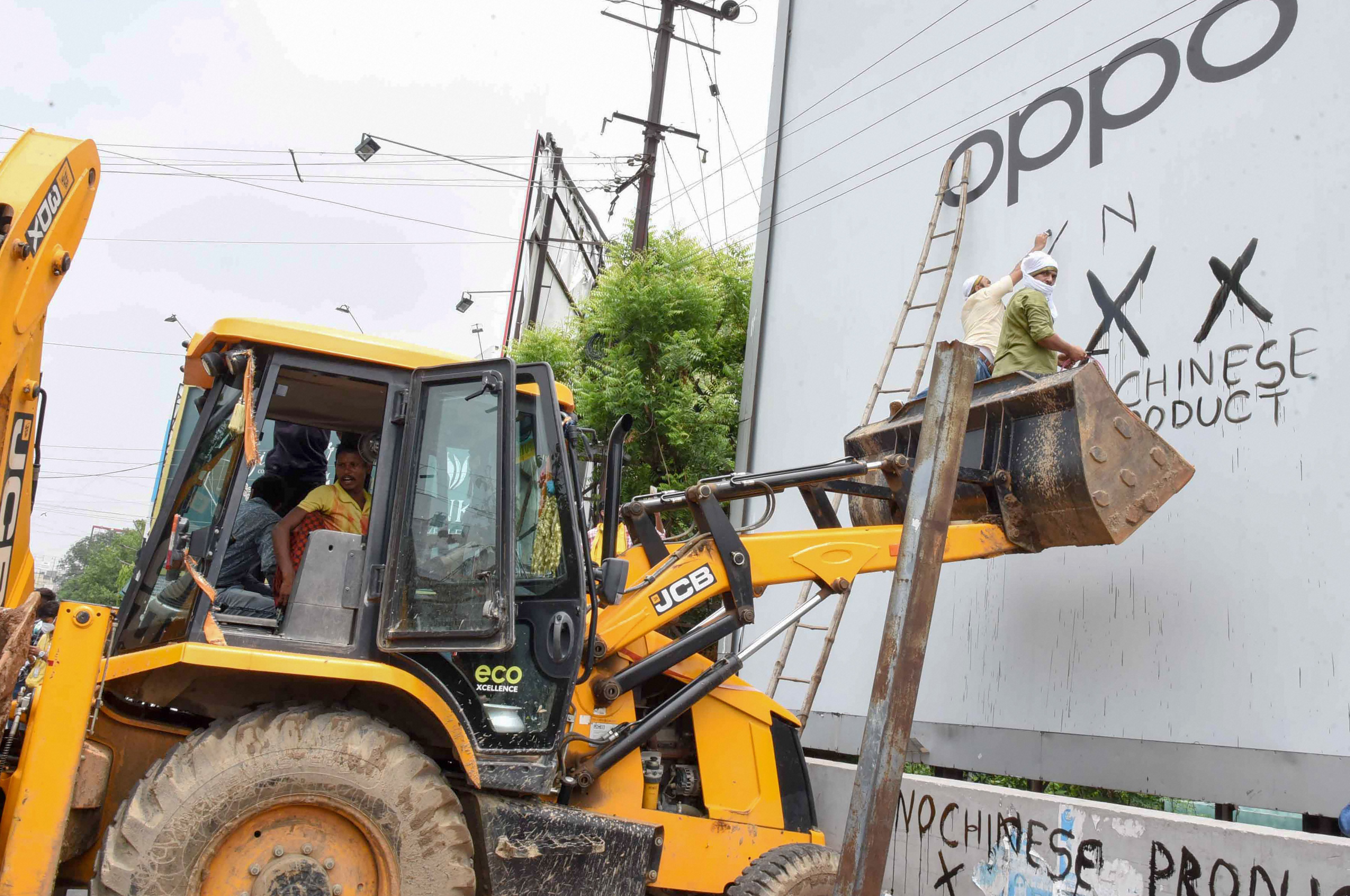 Raina acknowledged that consumers embraced the Chinese brands because they came up with better quality and gave the latest technology.
"What happened to Indian companies is there were a demand and supply situation, which was more skewed towards demand. Suddenly, the telecom infrastructure grew very rapidly. The telecom towers and mobile phone companies came to the country and the network expanded. The opportunity opened for a lot of people to go and fulfil this one. That time, I think the Indian brands were only doing one thing, they were just fulfilling the demand, not really investing in the fundamentals of the business," Raina said referring to the lack of investment in things such as building a design system or developing a manufacturing ecosystem.
Can they make a comeback?
According to Raina, things have significantly changed over the years. India now has a better and reliable manufacturing ecosystem as well as expertise in design. He also highlighted that a lot of smartphone components were getting manufactured locally.
"Now, we know what is right for business we know what's the right thing to be done and we should do it. I think it is not that we have lost, but we missed the bus. I will say a new bus is coming and we will board the new bus…and forget about the old bus," he said.
Raina also cautioned that the turnaround will not happen overnight.
"I believe the next decade belongs to India because in the next decade things are going to change dramatically. The skilling is going to happen. See till now what was the case? 10 years back the case was that customer's expectation of quality and experience was way below what it is today. You cannot go back and say, Okay, I am going to use the same quality and same experience. And just because I am Indian, people will buy my products, that is not going to work anymore. If people have to buy an Indian brand, they will buy it on merit. And we must work harder now to make sure that we attain that merit. So, then consumers choose us. It is not that some sentiment is going against somebody and therefore you will gain. We have to gain on our merit and not at someone's else disadvantage," he said.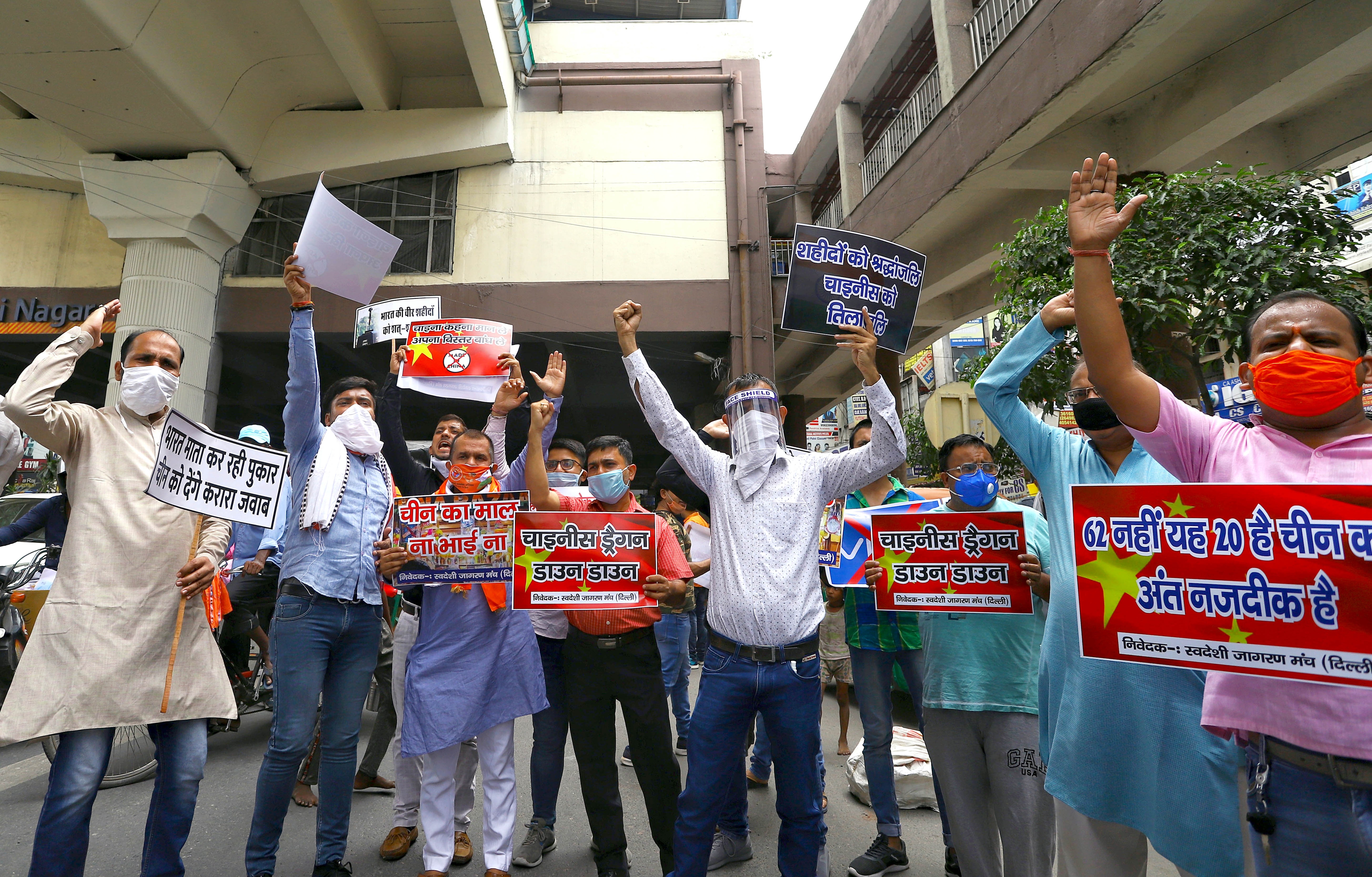 techArch's Kawoosa also stressed the need for investment in technology, R&D, and IP development. He also said that it may be difficult for one brand to do it independently and local firms can consider a collaboration. The analyst also suggested them to improvise, such as tapping the sub- ₹5,000 smartphone market which has been abandoned by the foreign brands.
ALSO READ: Amid boycott China calls, we take a look at the Indian smartphone market
"Home base is considered one of the inherent strengths of any brand operating in a native market. Just like cricket, where we feel the home team always has an advantage. So, a comeback is always possible. They have not vanished, but contributions have gone substantially down.
There is still the opportunity to hand smartphones to over 500 million users in India, which are mostly looking for a sub ₹5,000 smartphone. And, honestly, we have seen foreign brands going away from this segment as they perhaps weigh profitability more than commitment in developing the market," he said.
"Remember, since Chinese brands have come to the market, the narrative is all about replacement and upgrade. So, what Indian brands built, they skimmed it and continue to.
This is where Indian brands, for their origin and roots can show commitment. But they have to substantially graduate themselves in technology, R&D and IP development. In my view, no single Indian player can do that at the moment independently. They must collaborate and get similar support from the government to set up a product R&D and IP development centre where they could all work together for a larger cause," he added.