Huawei's P50 series to launch with liquid lens technology: Report
Huawei P50 series may be the first smartphones to offer liquid lens technology. The lineup is expected to launch early next year.
29 Nov 2020, 10:20 AM IST
in mobile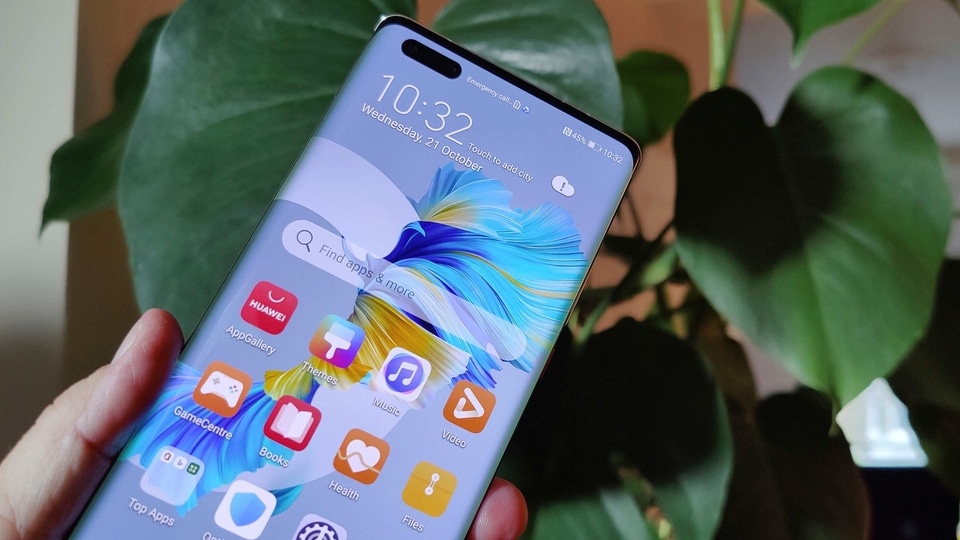 Things haven't gone Huawei's way for quite some time following the US sanctions. The Chinese conglomerate, however, has not halted its smartphone plans, as yet. The next big launch from Huawei is going to P50 series. Expected to launch in the first quarter of 2021, Huawei P50 series will come with latest Kirin 9000 processor. Now, a new report reveals P50 series will feature liquid lens technology to deliver a superior camera experience.
According to MyDrivers (via Gadgets360), liquid lens technology has several advantages over the conventional camera setups. The technology is said to deliver a fast-focusing speed and can very well achieve millisecond-level focus like a human eye. The film formation rate is about 100%, according to the report.
The concept of liquid lenses has been around for quite some time. Edmundoptics explains the technology as following: "Liquid lenses are small, mechanically or electrically controlled cells containing optical-grade liquid. When a current or voltage is applied to a liquid lens cell, the shape of the cell changes. This change occurs within milliseconds and causes the optical power, and therefore focal length and working distance, to shift."
As of now, there is no word on the camera specifications of Huawei P50. The reports suggest the liquid lens technology will be used for the telephoto camera. The camera will be paired with Sony's IMX782 sensor, which is yet to go, official.
Huawei P50 series will follow the Mate 40 series, which launched last month. The series features 40 Pro, Mate 40 Pro+ and Porsche Design edition. The top-end model, Mate 40 Pro+, features dual telephoto camera system with 20x hybrid zoom and 100x digital zoom. You can read more about the Mate 40 series here.