Hurry! Update your iPhones, Apple Watches; Bug killer out, check list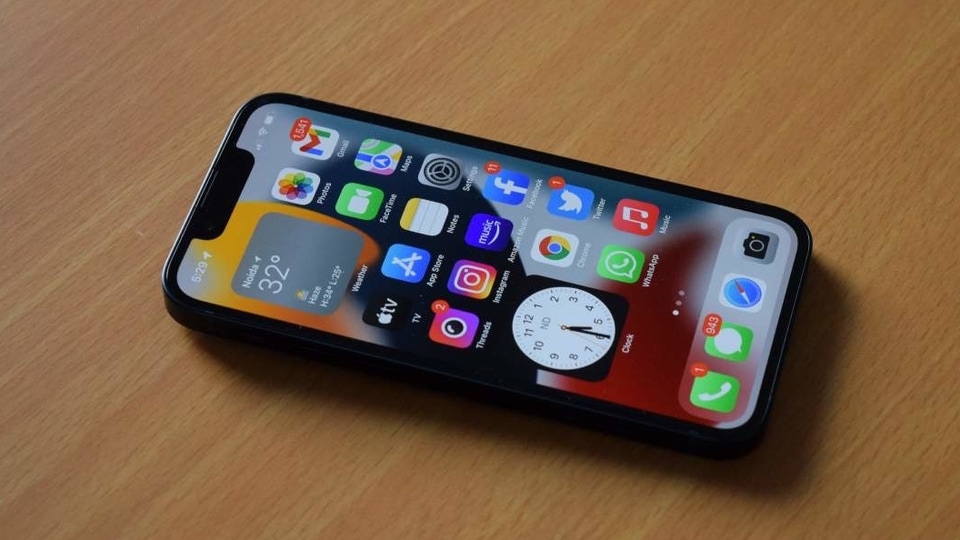 The iPhones, including iPhone 13 series phones, and Apple Watch models on the latest iOS 15 and watchOS 8 versions are getting another bug fix patch. You can download them now.
It has been barely a few weeks since iOS 15 and watchOS 8 rolled out to the masses. As always with new versions of operating systems, the supported iPhones and Apple Watch models are exhibiting bugs. Several users have complained about these issues on social media and Apple has been constantly addressing them with subsequent updates. Today, another patch rolls out for these two classes of devices.
These iPhones, including iPhone 13 series mobiles, are getting the iOS 15.0.2 update whereas the Apple Watch models on watchOS 8 are getting the watchOS 8.0.1 update. The update is not bringing any major new features but is actually fixing the issues with the existing ones. Both these updates are available now and users can head over to the Software Update section to download these now.
Apple iOS 15, watchOS 8 get new updates
With the new iOS 15.0.2 and watchOS 8.0.1, there are a couple of fixes for the most common issues notified by users.
For iOS 15.0.1, here is the list of all the official fixes by Apple.
- Photos saved to your library from Messages could be deleted after removing the associated thread or message.
- iPhone Leather Wallet with MagSafe may not connect to Find My.
- AirTag might not appear in the Find My Items tab.
- CarPlay may fail to open audio apps or disconnect during playback.
- Device restore or update may fail when using Finder or iTunes for iPhone 13 models.
For Apple Watch users, here's the list of what the new update will fix for now.
- Software update progress may not be displayed accurately for some Apple Watch Series 3 users.
- Accessibility settings may not have been available for some Apple Watch Series 3 users.
The iOS 15.0.2 update is available to the iPhone 6S series, iPhone SE 1st Gen, and all newer iPhone models. The watchOS 8.0.1 update is available for the Watch Series 3, Watch Series 4, Watch Series 5, Watch Series 6, and Watch SE. The Apple Watch Series 7 is yet to go on sale across the world.