iPhone 11, iPhone XR available with up to ₹3,600 discount, here's how you can get it
Apple's iPhone 11 and iPhone XR are available with discounts for Airtel's postpaid users. Here's how it works.
18 Jul 2020, 12:10 PM IST
in mobile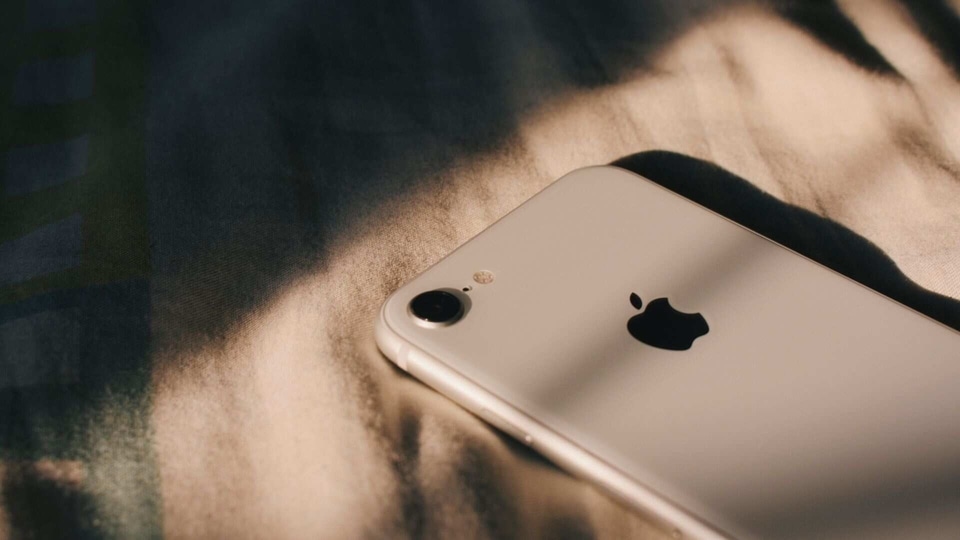 Airtel has a new offer where it's offering discounts on the iPhone 11 and iPhone XR. This offer can be availed by Airtel's postpaid users and through select retail outlets.
Apple's iPhone 11 can be purchased with an instant discount of ₹3,400. The iPhone XR is available with a discount of ₹3,600. iPhone 11 and iPhone XR start at ₹68,300 and ₹52,500 respectively. The offer naturally comes with some caveats. For starters, it can be availed only by Airtel's postpaid customers.
The iPhones have to be purchased via retail outlets and not through any online platform. These retail outlets include Croma and select Apple Unicorn stores. The discount offer has started and it will continue till August 10. Airtel may extend the offer too, but the discount codes will be available only till stocks last. This iPhone discount offer was first spotted by OnlyTech.
How to get the iPhone discount code
The discount will have to be claimed first from the iPhone reward banner on the Airtel Thanks app. Once here enter the required details like your phone number, then have to select the retail store from the list and enter the new iPhone's IMEI number. The code will be generated and the discount will be applied to the bill.
One good thing about this Airtel offer is that it can be applied over and above any other bank discount or cashback. Also, this offer will be visible only on the Android app. It's not visible on the iOS app of Airtel Thanks.