iPhone 12 priced at INR 36,849: Is it a BAD deal?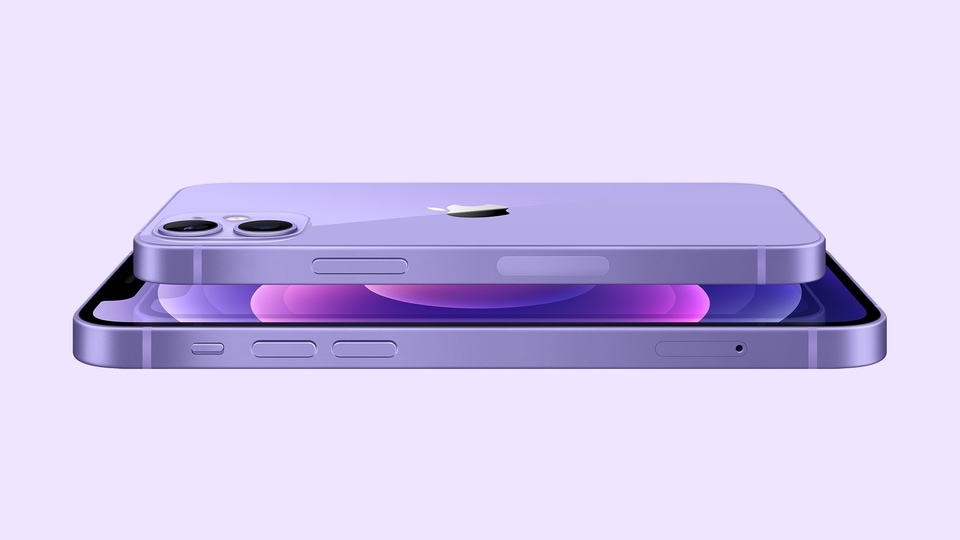 The iPhone 12 is available once again with a discount and if you club all offers, you can get the phone for as low as INR 36,849. Here is how you can do it.
The iPhone 12 has been the center of attention during the festive sales this year. The phone has been available with colossal discounts on Flipkart during the Big Billion Days sale, with prices dropping below INR 40,000 flat. While that sale is over, the iPhone 12 can still be had for such a low price on Flipkart. Yes, there are a couple of offers that can get you an iPhone 12 for INR 36,849.
Flipkart is currently hosting the Diwali sale and as part of the offers, it is selling the iPhone 12 and iPhone 12 Mini at discounted rates. The iPhone 12 Mini is available at a starting price of INR 42,099 whereas the iPhone 12 is selling at a price of INR 53,999. These prices are already tempting but using a couple of discounts, here's how low you can go with these.
iPhone 12 for ₹36,849
From the price of INR 53,999 for the iPhone 12, you can deduct up to INR 15,650 if you opt for the exchange program. This alone will bring the price down to INR 38,250 and if you apply the SBI Bank Credit Card offer, it can go further down to INR 36,849.
This is a tempting deal but there is a high chance that you may not get as much of an exchange value on your older phone. For example, we tried putting in details of an iPhone 11, which is the predecessor to the iPhone 12. The exchange value only returned an amount of INR 9,200, which is far from the advertised exchange price of INR 15,000.
Hence, we suggest you sell your older smartphone via third-party platforms or in your neighbourhood to maximize the resale value of your phone. A year-old iPhone 11 can easily fetch a value more than ₹10,000. In fact, you can find used iPhone 11 models on OLX selling at much higher prices than what Flipkart advertises.
Should you opt for the iPhone 12 Mini to save costs?
The iPhone 12 Mini is a great compact alternative that is also cheaper by some margin. However, the iPhone 12 Mini has a smaller battery that can barely make it through the day. Moreover, the compact 5.4-inch display may not be everyone's cup of tea.