It's 2021 and guess which Android version rules the world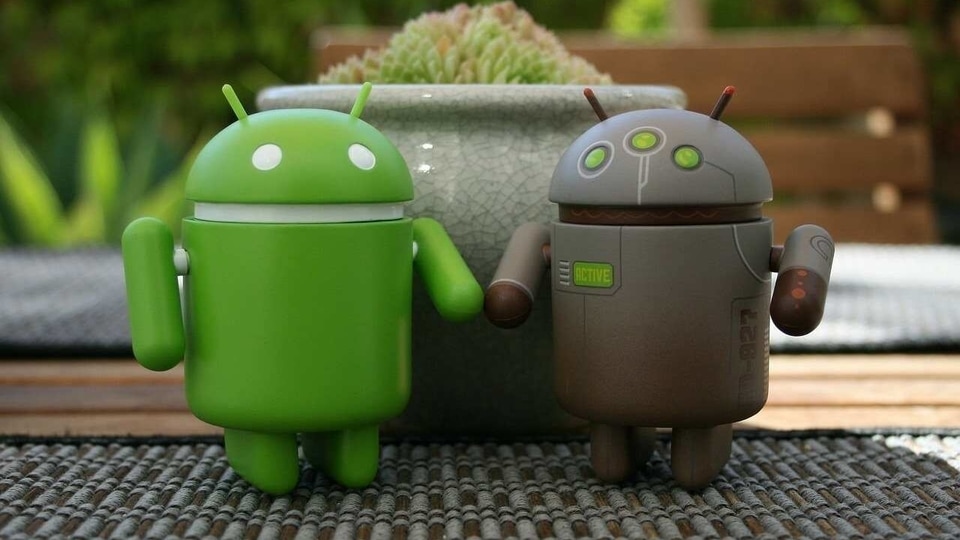 In 2021, Google's Android Studio shows 2019's Android 10 as the most used version of Android OS on smartphones. Android 12 data is yet to come.
Android 12 is only beginning to wake up and it could be a while before this new version of Android reaches the majority of the population. Obviously, the year-older Android 11 is bound to be the most popular OS then in terms of distribution, right? Sadly, data suggests otherwise, as the most widely used version of Android across the world is…(drum rolls)… Android 10!
Yes, Android 10 from 2019. On the Android Studio, the user distribution shows Android 10 as the most widely used Android OS in the world, with an overall share of 26.5 percent. 2020's Android 11 follows at second spot with a total share of 24.2 percent whereas the Android 9 Pie version has an overall share of 13.7 percent.
Data for Android 12 is unavailable here but even if it were here, it would have a negligible share. Google and Samsung are the only two brands releasing stable builds of Android 12 so far.
Android 10 dominates the world in 2021
The rest of the graph shows older version of Android having single digit shares in comparison, with Android 6 and Android 5 looking after legacy devices. Note that this data comes from phones that have accessed the Play Store over a 7-days period.
Compared to the olden days, the current distribution trends are definitely an improvement. Google has worked together with Android OEMs to improve the update distribution process in the last few years. Brands such as Samsung, OnePlus, Xiaomi and even Oppo have shown commitment to deliver newer updates faster.
That said, the distribution is still far off from Apple's iOS distribution, wherein all eligible iPhones receive the update on the same day as the brand new models. Additionally, Apple leads the industry with its software support of up to 6 years. For example, the iPhone 6S from 2015 recently got the new iOS 15 update; no Android phone from that era got any support after 2018 at max.