LG Rollable to commercially launch later this year
LG is reportedly sourcing rollable screens from China's BOE Technology group, which is also display partner for the likes of Huawei and Apple.
13 Jan 2021, 09:47 AM IST
in mobile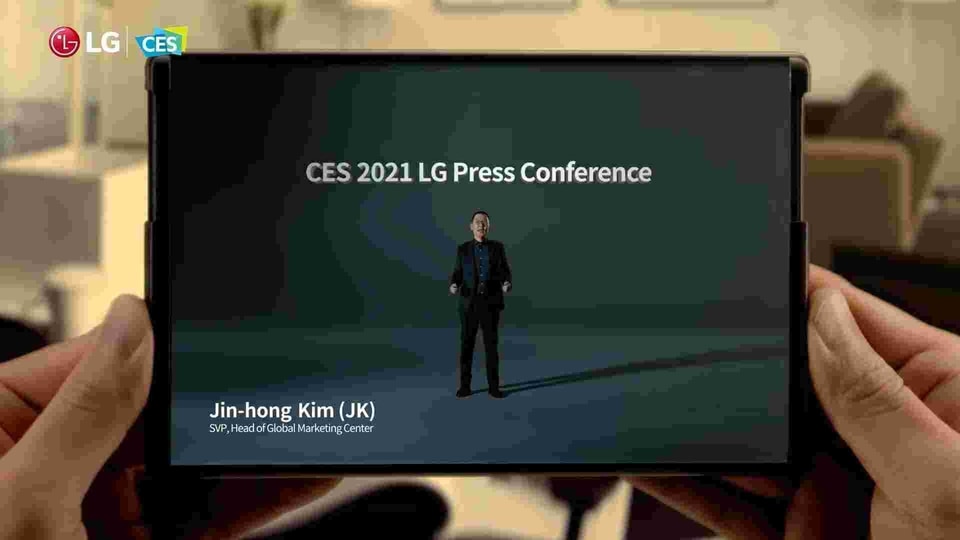 LG just showcased its first-ever rollable phone at the ongoing Consumer Electronics Show (CES) 2021. The company has now confirmed the phone will launch later this year.
"Our management wanted to show that it is a real product, as there were many rumours around the rollable phone," Ken Hong, a spokesman for LG told Nikkei Asia. "As it is released at CES 2021, I can tell that it will be launched this year."
As of now, the company has not released details about its prices.
According to the report, LG is working with China's BOE Technology Group to offer rollable screens. It is worth noting that BOE has provided OLED displays to Huawei. The company has also provided displays to Apple for iPhones. The report further reveals BOE's displays are used in aftersales screen repair services.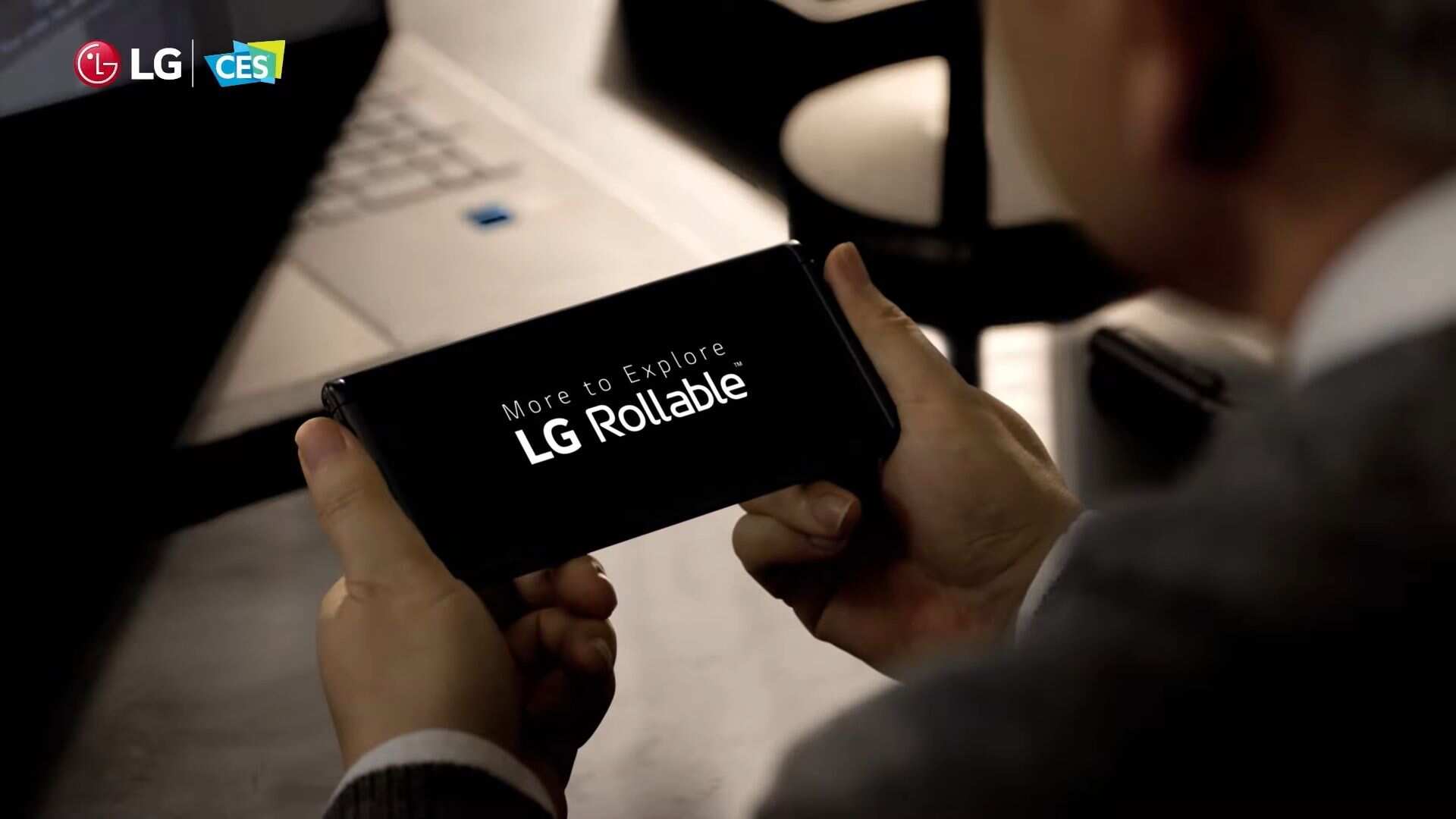 LG Rollable comes with a display that slides upwards for a bigger tablet-like design. The display unfurls when the user holds the phone in a landscape mode. When fully unfurled, LG Rollable morphs into a tablet. The brief demo did not give a full view of the phone, though.
The new rollable phone is part of LG's Explorer project under which it is going to experiment with different form factors. The first phone under the project is LG Wing, which comes with a T-shaped swivelling design.