LG Wing to launch today, here's what to expect from the T-shaped phone
LG Wing has two screens but in a unique T-shaped design. It's also the first phone under LG's Explorer project.
14 Sep 2020, 11:22 AM IST
in mobile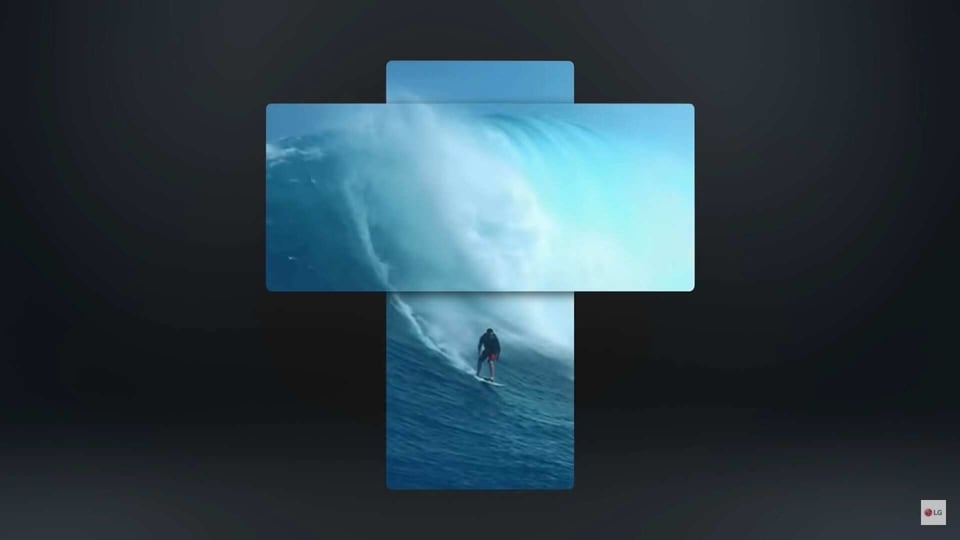 LG is scheduled to launch its new 'Wing' smartphone later today. It's a dual-screen phone but with a unique T-shaped design. LG has confirmed this although we've already seen the phone in leaked videos.
The LG Wing launch event will take place later today at 7:30 PM IST. The event will be live streamed via LG Mobile's YouTube channel. LG Wing is the company's first smartphone under its new Explorer project. This project is backed by companies like Qualcomm, Rave, Ficto, Tubi and NAVER and it aims to "focus solely on new usability that is discovered with innovative designs."
This isn't the first dual-screen phone from LG but it is the first with a very unique design. The smartphone has already appeared in leaked videos revealing how the phone functions. Based on these leaks, LG Wing has a swivelling form factor. The bigger 6.8-inch display sits horizontally on top with the smaller screen at the bottom.
But the phone can be held in any way depending on your usage. In one video, the main screen is placed horizontally for navigating, and the smaller one is used for Apple Music. In another video, the phone is used for gaming with the smaller screen used for navigation at the same time.
In terms of specs, LG Wing is said to come with 5G support and Qualcomm's Snapdragon 700-series chipset. It could sport three rear cameras with a 64-megapixel primary sensor. The smartphone is expected to be priced at $1,600 ( ₹1,17,000 approx). LG Wing was supposed to go on sale on September 25 but it has reportedly been postponed to October 5.