Now, buy Apple iPhones, iPads, Macs and pay this way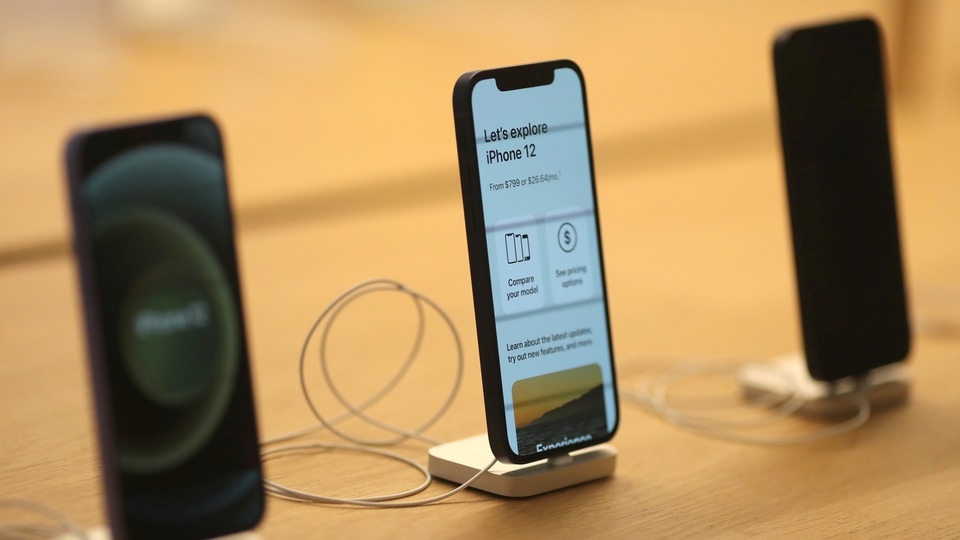 Shoppers can now buy Apple iPhones, iPads, Macs and other company products without having to pay through just credit and debit cards on App Store or iTunes store.
If you have or have ever used Apple and any of their products, like iPhones, iPads, Macs and other gadgets, you would know very well how finicky and close-ended the company can be with its ecosystem. This, for better or worse, also applied to their payments system on the App Store as well. Apple previously did not accept payments in any form on their App Store except credit or debit cards. That has changed now. Apple has finally started accepting App Store and iTunes payments via three new methods in India. The list of payment options now consists of, Unified Payments Interface (UPI), RuPay cards, Net banking as well as the earlier options of international debit and credit cards.
Now, making a payment for any product is an issue with every buyer. Some prefer one to the other. Many will even change their minds about buying a particular product if their preferred payment option is not available. With Apple insisting on debit and credit cards till now, it had spoiled the experience, leaving many disappointed. However, things have changed for the better and this comes well in time for the upcoming festival season. Buyers on the Apple platform can now set up their preferred payment methods via iOS settings. All that needs to be done is to go to the Apple ID, and the payments and shipping tabs where you will be asked to log in. Once that is done, click on the 'add payment method' and select your preferred mode. The change of payments options was pointed out by Ishan Agarwal on Twitter and later by MacRumors.
Also read: Looking for a smartphone? Check Mobile Finder here.
The balance can also be used to pay for streaming services like Netflix and Amazon Prime, as well as manage subscriptions for iCloud, Apple Music, Apple TV+, and Apple Arcade. Apple has recently added Spatial Audio and Lossless Audio in India via Apple Music. Apple users can also subscribe to Apple One, which combines Apple Music, Apple TV+, Apple Arcade, and iCloud subscription. The individual plan and the family plan of Apple One costs Rs. 195 per month and Rs. 365 per month respectively.
Unfortunately, for many, these payment options have come a little late as the Amazon Prime Day 2021 sale and the Flipkart Big Saving Days sale have just concluded.