Qualcomm Snapdragon 690 with 5G support, 120Hz refresh rate and more launched for mid-range smartphones
Made using Samsung's 8nm processor, the Snapdragon 690 is said to arrive sometime in the second half of this year.
Updated on 17 Jun 2020, 07:31 AM IST
in mobile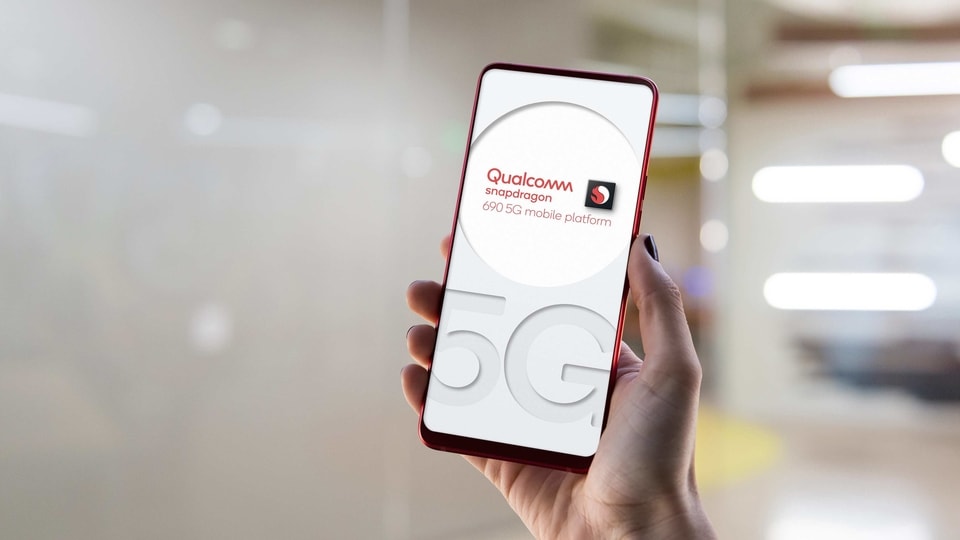 This year we have seen Qualcomm boosting its mid-range Snapdragon 700 series more often than the 600 series. Ever since January this year, the chip maker has just added the Snapdragon 662 in the portfolio. However, after six months, it is finally updating the lineup with the Qualcomm Snapdragon 690 processor. This new mid-range SoC falls as a successor to the Snapdragon 675 and blurs the line even more between the entry-level 700 series and high-end 600 series chipsets.
Made using Samsung's 8nm processor, the Snapdragon 690 will arrive sometime in the second half of this year with HMD, LG, Motorola, Sharp and TCL as some of the OEM partners.
As for the specifics, the Snapdragon 690 is an eight-core processor that includes 2 performance cores and 6 efficient cores with 2Ghz and 1.7Ghz clock speeds. Qualcomm claims that along with Adreno GPU, the gaming performance is improved by up to 60% as compared to what is delivered by Snapdragon 675.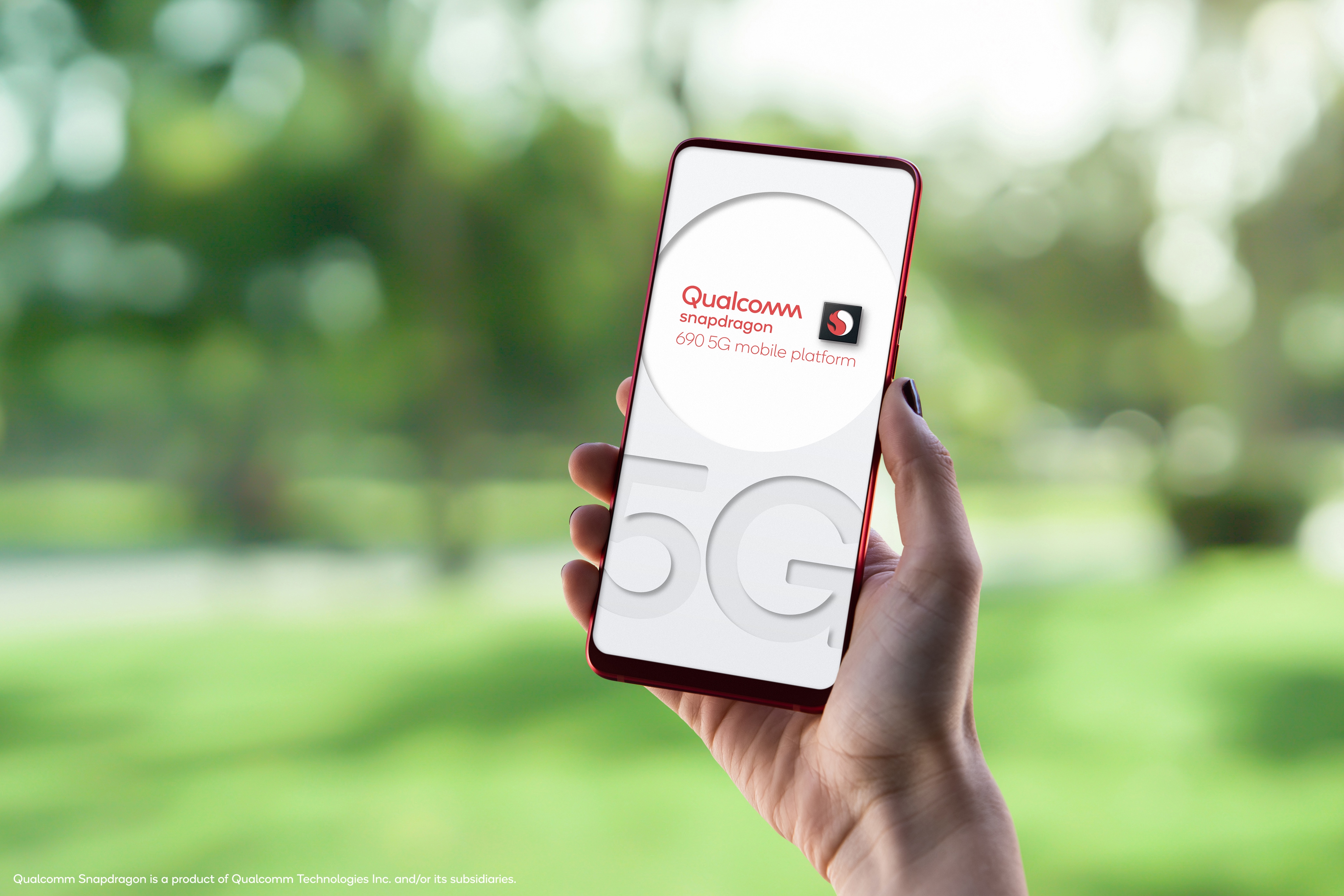 In addition, the new processor can support up to 8GB LPDDR4X RAM, 120Hz refresh rate display, Navic and Qualcomm Quick Charge 4.0 tech.
For the cameras, Snapdragon 690 is capable of handling HDR+Super MP snapshot up to 192-megapixels including 32-megapixel with zero shutter lag. There's also the support for 4K HDR video capture, something that was not there in 600 series processors before.
Also read: Qualcomm launches Wi-Fi 6E-supporting Fast Connect 6700, 6900 processor for phones
Besides 4K recording capability, the Snapdragon 690 comes with a couple of more features that were not there in 600 series until now. This includes 5th-gen Qualcomm AI Engine, which for instance, makes switching between ultra-wide, wide and telephoto camera lenses seamless. Another feature is the Hexagon Tensor Accelerator that helps deliver high FPS while using Snapchat filters for instance.
On the connectivity front, while the Snapdragon 765G and 865 were the only ones featuring 5G, this time Snapdragon 690 is also getting this feature. This indirectly means that more mid-range phones will be reaching the market with 5G support. It's X51 modem has a throughput of 2.5Gbps downlink, which is lower than that of X55's but nonetheless, 5G connectivity.