Samsung Galaxy Z Fold 3, Z Flip 3 foldable phones may launch in mid-August: Report
The firm is also expected to launch Samsung Galaxy S21 FE alongside the foldable smartphones.
Updated on 10 May 2021, 11:00 AM IST
in mobile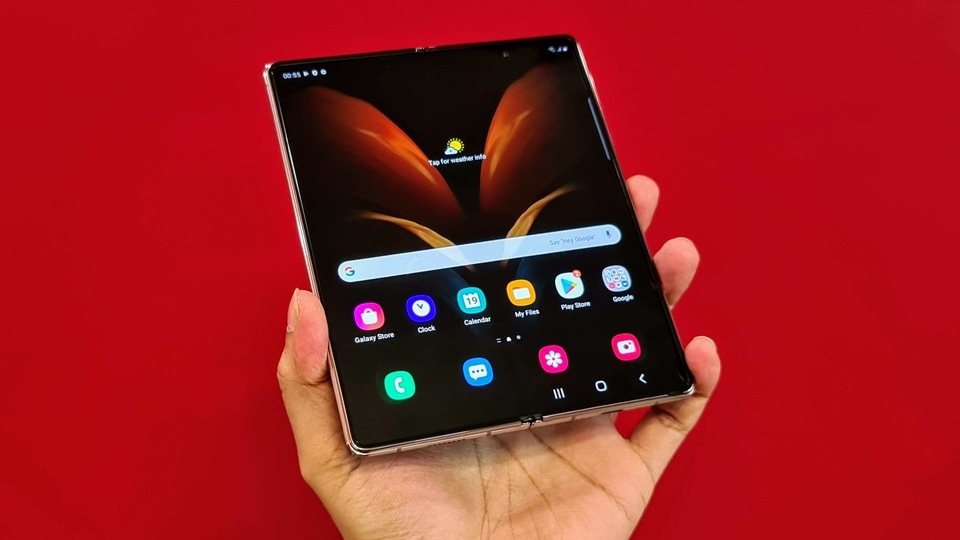 Samsung has confirmed that this year it won't be launching any Galaxy 'Note' smartphone mainly due to chip shortage and the next gen will come sometime in 2022. However, the company's plans for foldables are not on halt in any way. According to a report by Yonhap news, Samsung is expected to launch the much-hyped Galaxy Z Fold 3 and Z Flip 3 foldable smartphones in mid-August this year. These two are supposed to come alongside the Galaxy S21 FE.
It is worth noting that Samsung has not yet confirmed the existence of the Galaxy Z Fold 3, nor has it started teasing the device anywhere on the website or on social media. But considering that Galaxy Z FLip 5G came back in August last year, the speculations are that the launch time frame might stay the same. Last year, the Galaxy Z Fold 2 went on sale in September while the Galaxy S21 FE reached the shelves in October.
Also read: Samsung to launch a foldable tablet soon
It has been mentioned that Samsung launching two foldable and a successor to its Galaxy S20 FE handset, which got a lot of praise by reviewers in India and abroad, may fill the gap left by the Galaxy Note series.
Although the official launch dates are not out, Samsung seems close to launching its Galaxy Z Flip 3 handset as some of its images leaked on the web. These images were said to be the screenshots taken from the promo video. This definitely means that the handsets are ready to launch and the firm is just working on its marketing plans.
In the image we saw the alleged Galaxy Z Flip 3 sporting the same clamshell folding design but with a different looking back panel. This time, it has a dual tone finish. There is a wide band in Black colour going from one side to another, including the two camera lenses. While the rest of the body is in a different colour. We can see four colour combinations - Green, Purple, Black and White.