Samsung's Galaxy Z Flip 3 gets certified, to ship with a 15W charger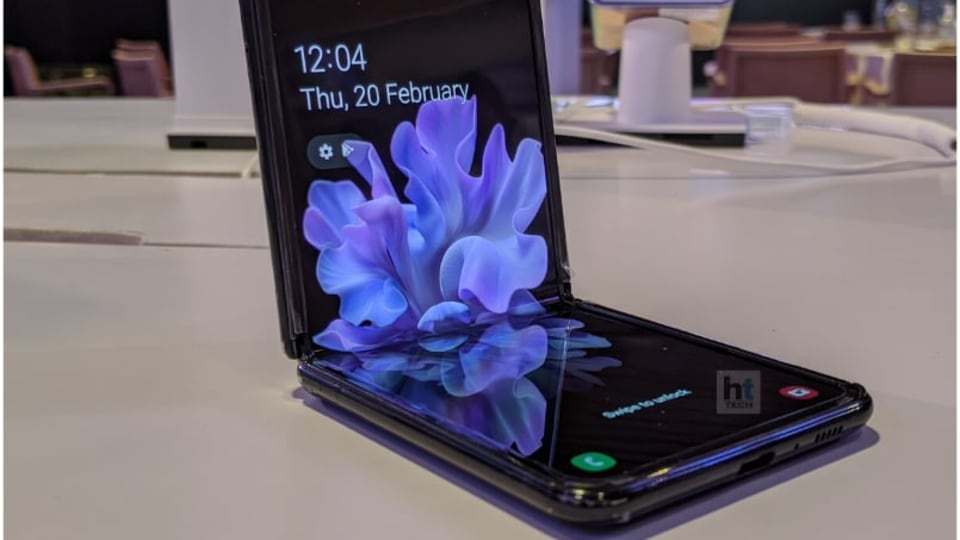 We just saw photos of the upcoming Samsung Galaxy Z Flip 3 leak last week. Now, we have some more details about it thanks to it getting certified.
Samsung is going to launch their Samsung Galaxy Z Flip 3 5G in a few months' time and leaks have started to pop up everywhere. We got a glimpse at the foldable phone's back panel last week and now some more information has been revealed about the device's battery charging capabilities. According to reports, as revealed by 3C, which is the Chinese equivalent of the US FCC, the Samsung Galaxy Z Flip 3 5G is going to come with an Adaptive Fast Charge adapter in the box (EP-TA200).

This particular charger has been bundled with the Samsung Galaxy S series smartphones for years and "it outputs a peak current of 15W (9V @ 1.67A)". This is also the same charger that was included with the older Samsung Galaxy Z Flip. Also, the model number listed in the 3C certification listing is SM-F7110, which "represents the Chinese variant of the Samsung Galaxy Z Flip 3 5G".
The Galaxy Z Flip 3 is expected to be launched in July this year and it was reported that this smartphone might come with a similar battery capacity as its predecessor. Rumours indicate that the foldable smartphone might come with a mid-range chipset or the Snapdragon 888. There are also reports of a significant drop in price indicating that the Galaxy Z Flip 3 5G might come with Qualcomm's latest chipset.
Leaked renders of the Galaxy Z Flip 3 showed the phone sporting the same clamshell folding design as its predecessors but with a back panel that looks different from what we've seen before. This time, it has a dual-tone finish. There is a wide band in Black colour going from one side to another, including the two camera lenses. While the rest of the body is in a different colour. The render showed four colour combinations - Green, Purple, Black and White.
This black band on the back is said to hide the cover display and it has been previously reported that Galaxy Z FLip 3's cover display will be more usable as it will be possible to view at least one full text message. As mentioned by Sammobile, the Z Flip 3 could have Corning Gorilla Glass Victus protection as well on the outside to improve the durability.
Past leaks have also suggested that Galaxy Z Flip 3 will come with a 6.9-inch foldable display with a refresh rate of 120Hz. It is likely to come with a 3,900mAh battery with a real battery capacity ranging between 3,700mAh to 3,800mAh.