Xiaomi clears the cloud around its Weather app not showing details on Arunachal Pradesh: Here's what it says
According to the Chinese tech firm, there was a 'technical error' that led to the app not showing the information.
18 Oct 2020, 02:03 PM IST
in mobile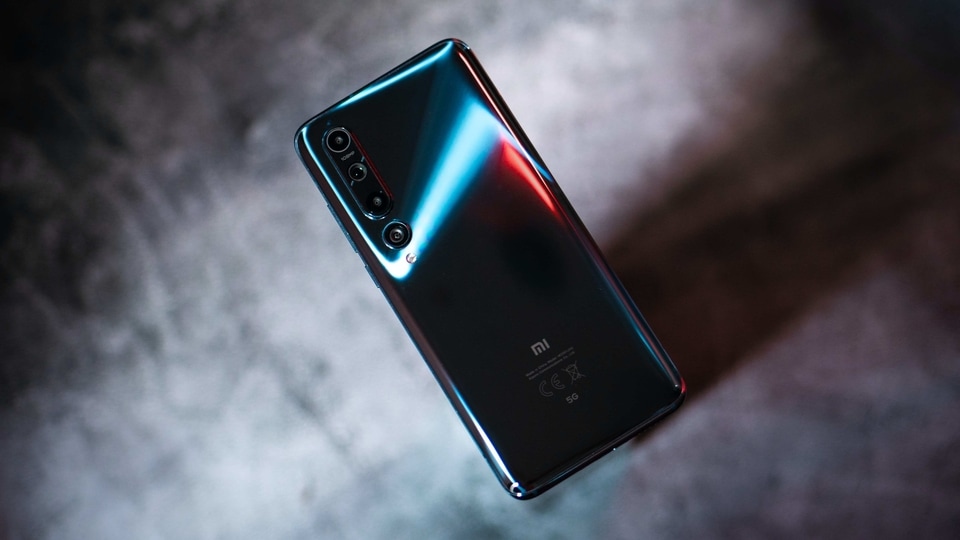 Xiaomi is out with a statement, clearing the air around the controversy that was brewing up around the Mi India Weather app and why it wasn't showing the weather details of Arunachal Pradesh. According to the Chinese tech firm, there was a 'technical error' that led to the app not showing the information. The firm adds that it is working on the issue and improving the app.
UPDATE: Xiaomi says that it has fixed the issue with its Weather App. "There was a technical issue in our weather app that we had identified. The same has been fixed," Mi India spokesperson told HT Tech.
"At Mi India, we take great pride in the love and trust that our fans and consumers across the country have bestowed on us. We would like to clarify that the weather app on our devices uses data from multiple third party data sources and we understand that for many locations, the weather related data is not available on the current app," stated the company spokesperson.
Also read: Xiaomi Mi 10T, Mi 10T Pro launched in India
"This is a technical error on our application. That said, we are working on improving the app to get the best experience for our users. As always, we are committed to India and our users across the country to provide them with the best possible user experience," it added.
The statement comes shortly after some users and known faces from the tech industry started posting about the app, which did not show the weather information on Arunachal Pradesh. "Xiaomi default weather app showing no result on searching Itanagar and other places of Arunachal Pradesh," said one of the users on Twitter. Several others started linking this with the India-China's ongoing cold war as well. Some also took it as a glitch in MIUI.
Also read: Redmi K30s to launch very soon, could be rebranded Mi 10T
Talking about software and apps, Xiaomi just last month rolled out its MIUI 12 to Redmi Note 9 Pro handsets in India. It may also bring it in some other handsets soon. The company's recently launched Mi 10T and Mi 10T Pro also come with MIUI 12 out of the box and probably the same weather app.