Xiaomi pledges 2,500 smartphones as part of its new 'Mi for India' campaign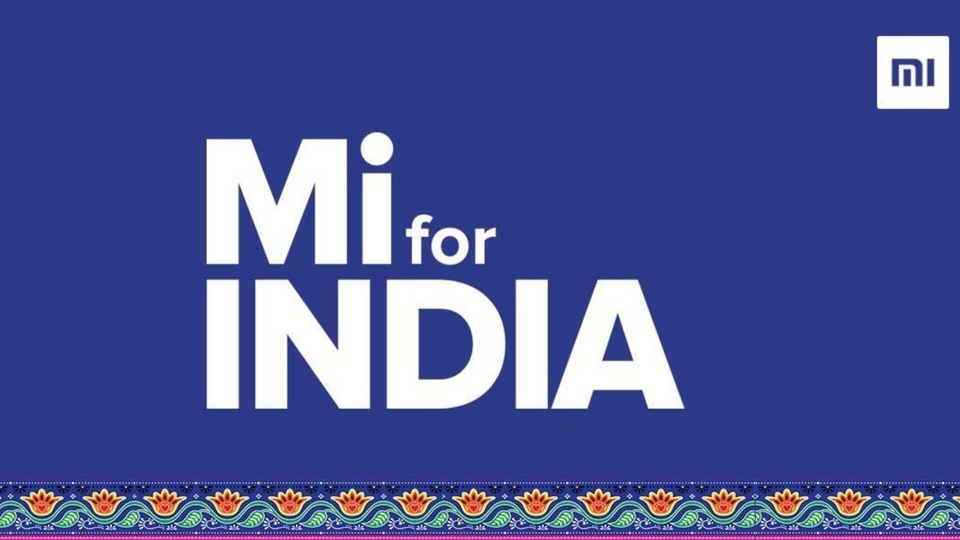 Xiaomi has also partnered with Teach for India to provide access to online education through its smartphones.
Xiaomi today announced it will pledge 2,500 new smartphones worth ₹2 crore to children from communities affected by the pandemic. Xiaomi has also partnered with Teach for India as it aims to help give children access to online learning.
Xiaomi's new efforts will be carried out by the company's retail and distribution partners in India. The company also highlighted its past efforts of helping over 2 lakh families affected due to the lockdown, and more than 10,000 families that were affected by Cyclone Amphan. Xiaomi also reiterated its 'Make in India' commitment which has completed five years. In the announcement video, Xiaomi's India head Manu Kumar Jain mentioned that 99% of its smartphones are locally manufactured in India. It also unveiled a new logo for its 'Mi for India' campaign.
Its partnership with Teach for India aims to ensure that these new smartphones are used for online learning and education. "At Mi India, we have always believed in making technology accessible to every Indian. We are very grateful to our retail partners who have come together with Mi India to pledge the 2500+ smartphones under this initiative. Children's education is a cause we will continue to work towards," said Muralikrishnan B, Chief Operating Officer at Mi India.
The latest efforts from Xiaomi comes amid the growing anti-China sentiments in India. This has led to Indians boycotting Chinese made goods and smartphones have been targeted the most so far. The effect was seen in smartphone shipments as the contribution of Chinese brands dropped to 72% in Q2 2020 from 81% in the previous quarter, according to Counterpoint Research. Xiaomi is still the leading smartphone brand with 28% market share.