Xiaomi to build a new version of MIUI to get rid of apps banned by India
Xiaomi's Manu Kumar Jain said data of its Indian users are stored on the local servers and not shared outside the country.
07 Aug 2020, 03:08 PM IST
in mobile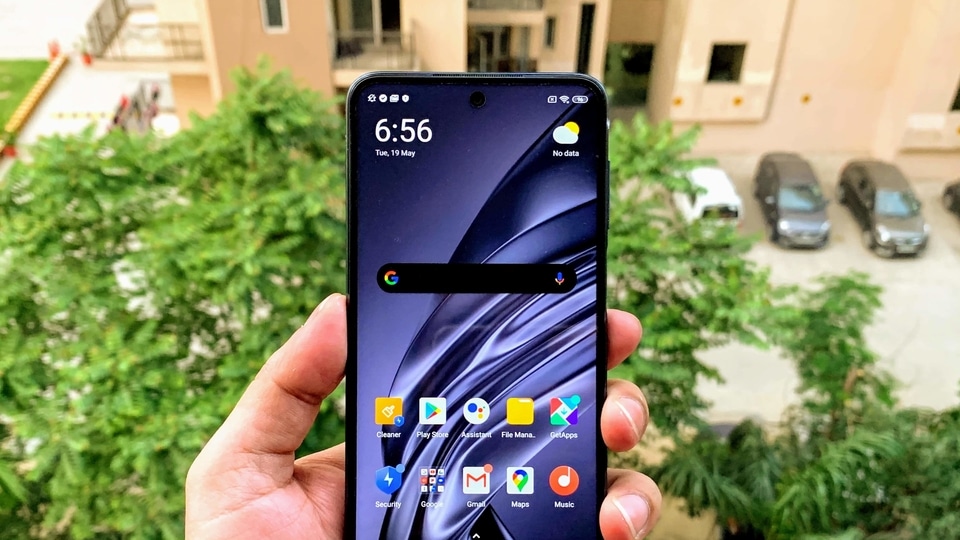 Xiaomi India MD and Global VP Manu Kumar Jain on Friday said that the company is building a new version of its custom MIUI that will come without pre-installation of the apps banned by the Indian government. The new software will be rolling out in a phased manner over the next few weeks.
Jain also responded to the criticism over pre-installed Clean Master on its phones. He said that the company was no longer using Cleaner Master application that has been by the Indian government.
He further said that 100% of data from Indian users is stored on servers based in India and is not shared with anyone outside the country. He also reiterated the company will comply and adhere to all data privacy and security requirements under the Indian law.
We have also noticed some stray instances of misinformation being spread regarding the above points.

Xiaomi reserves the right to take legal action against false accusations of its non-compliance with Government orders.

We are and will be 100% compliant with the Indian Govt. https://t.co/w3AmFc2Wqs

— Manu Kumar Jain (@manukumarjain) August 7, 2020
"Going forward, all new and upcoming smartphones from Xiaomi India will have the updated software. Developing software, testing it, and deploying it in smartphones is a time-consuming process and we appreciate your patience. With Xiaomi India, you can always be assured that the phones and software adhere to the highest industry standards," he said in a statement.
Jain's statement comes after many users alleged that Xiaomi had continued to offer banned applications to users in India. Its recently launched Poco M2 Pro had reached reviewers with some of the banned apps. The company later issued an update to remove these applications. It is worth noting that Xiaomi's Mi Community and Mi Video Call were among the 59 banned applications.
Xiaomi is also one of the companies facing a backlash amid anti-China sentiments in the country. Since then, Xiaomi has been making efforts to push its local image. For instance, it started putting 'Made in India' banners at its retail stores. Last month, Jain said that Xiaomi is "more Indian" than any other smartphone brand.