Poco M2 Pro review: A Redmi Note 9 Pro-lookalike with subtle changes, upgrades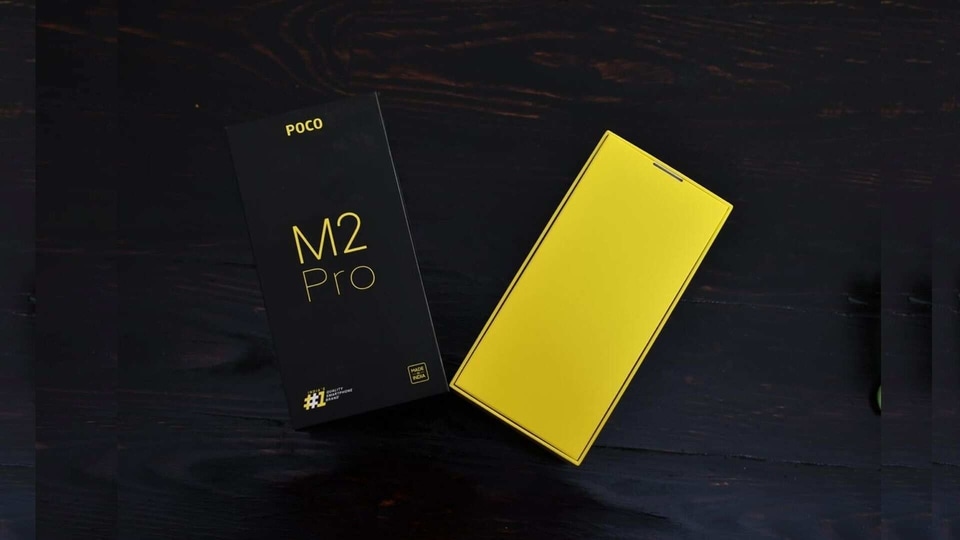 Poco M2 Pro ticks all the boxes for a budget smartphone. But is it the best in this price segment? How different is it from the Redmi Note 9 Pro? Read our review.
Brand: Poco
Key specs: Qualcomm Snapdragon 720G, up to 6GB RAM, up to 128GB storage, 5,000mAh battery, 16MP selfie camera, Quad AI rear cameras
Price: ₹13,999 (starting)
Rating: 3.5/5
Poco's comeback in the Indian market has been rather unique. After becoming an independent brand, Poco appears to be chasing the mass market. This is contrary to a power users-focused strategy it adopted with Poco F1 two years ago. The comeback phone Poco X2 was not really the elusive Poco F2. And the latest offering Poco M2 Pro targets the sub- ₹15,000 market. The catch is the segment is highly cluttered and dominated by Xiaomi's Redmi. Realme and Samsung (Galaxy M and Galaxy A) are also in the fray.
Not that another alternative in this segment is not welcomed. But as smartphone enthusiasts, we yearn for originality. Poco M2 Pro is a mere rehash of the Redmi Note 9 Pro with some subtle changes and upgrades. And this is exactly what we noticed in the Poco X2 which was an unofficial rebranded version of Redmi K30. Is it negative? Does this strategy work? This will be decided by the box office collections.
From the front, Poco M2 Pro and Redmi Note 9 Pro look exactly like each other. The same implementation of side buttons, a punch-hole camera on the top, speaker grilles and Type-C port at the base. The back panel, however, is where Poco has experimented with something different. Inspired by Google's Pixels, Poco M2 Pro's back panel has two sections with the bottom half having a diagonal reflective pattern. The square camera module is also smaller than Redmi Note 9 Pro's. The glass back panel has a glossy finish which means you keep wiping it time to time to remove the smudges and fingerprint. It's the case with most of the phones with such design implementation.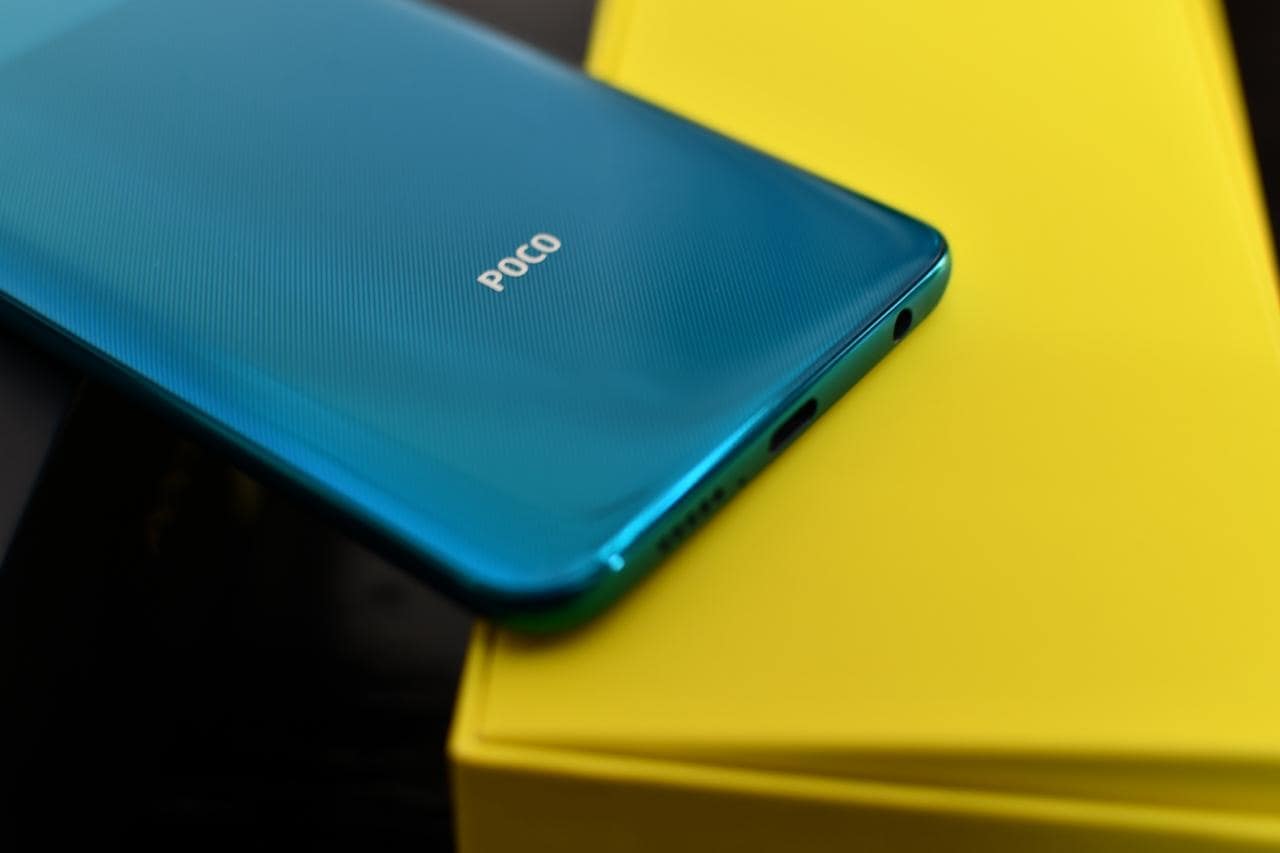 Based on looks, Poco M2 Pro seems alright. Not new. Not out of this world. From the utility point of view, Poco M2 Pro fares well. If you're not used to large screen phones, it may take some time to get used to the new dimensions and probably the weight. Once reflexes settle in, Poco M2 Pro is good to use. The fingerprint sensor, which is embedded on the power button on the right side, is easily accessible. Single-handed usage is doable on this the phone to some extent.
Poco M2 Pro has a 6.67-inch full HD+ LCD. The display experience has been pretty good. It delivers well-optimised colours while the auto-brightness works smoothly. Outdoor legibility is also up to the mark. The phone comes with a 60Hz display. If you have used a 90Hz screen or 120Hz screen, a 60Hz screen will start to feel slightly dated and underwhelming. But for a lot of people, it isn't going to be a deal-breaker.
Poco M2 Pro does well in the camera department. The 48-megapixel quad-camera setup takes good enough photos in the daylight conditions. Closer to real colours are retained. It manages shadows very well. The primary camera delivers satisfactory results across light conditions. Lowlight images leave a lot to be desired. The wide-angle camera onboard does a good job at capturing a larger real estate but does not yield the best of quality. We are hoping Poco can sort the camera quality issues in its future software updates. Our verdict on the camera is that its neither the best in the class nor the poorest we have ever come across.
The biggest strength of Poco M2 Pro is the performance. A well-optimised MIUI makes the phone easy to interact. Our review unit has a bunch of pre-loaded applications including the ones banned by the government. Poco has promised to sort this out, not after a small controversy around it. These preloaded apps can be uninstalled, nonetheless.
ALSO READ: Top 5 non-Chinese phones from Samsung, Nokia, LG you can buy under ₹30,000
The Snapdragon 720G SoC coupled with up to 6GB of RAM does a good task of handling power use. We pushed the phone to limits by playing long hours of resource-intensive online games such as Call of Duty, running multiple apps in the background, and of course lots of multimedia streaming. Another great thing about the phone is the 5,000mAh battery which is a great assurance. On moderate to light usage, which we assume will be for a lot of people in the WFH era, the phone will easily last you for roughly two days. On extreme use case, it can last almost a day. The phone comes with a 33W fast charger, which is another attractive proposition. The charger helps achieve full charge from almost 0% in over an hour.
Should you buy this phone?
Poco M2 Pro is a fine phone under ₹15,000. The camera performance could have been much better. Otherwise, it ticks all the boxes for a budget smartphone. And yes, a Poco phone should look distinct from its Redmi siblings.
The ₹13,999 model offers 4GB of RAM and 64GB of storage. If you plan to increase your budget, you can also consider Realme 6 6GB+64GB ( ₹15,999) appears to be a better alternative as it offers 90Hz display and a 64-megapixel camera. You can also consider Samsung Galaxy M21 ( ₹14,999 starting).