Amazon Europe commits support of $2.5 million for India's fight against Covid-19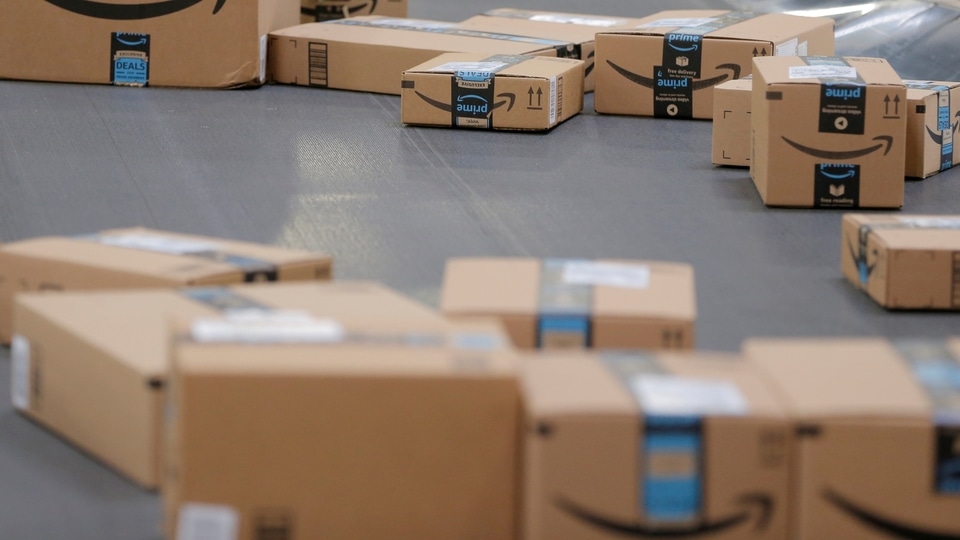 Amazon recently announced it would ship 100 ICU ventilator units to India from the United States.
Amazon Europe on Tuesday said it had committed $2.5 million to support India's fight against Covid-19. The fund will be utilised to purchase and transport medical supplies.
"Amazon will deliver oxygen concentrators from Italy, ventilators from the UK, and nebulisers and inhalation devices from Germany. The products will be provided to Amazon frontline workers and local charities to help those infected with COVID-19 across multiple cities in India, thereby supporting the capacity of hospitals, medical facilities and public institutions," the company said in a note.
Amazon's latest initiative follows the announcement to provide 100 ventilators worth $3.8 million to India. The company said it was working closely with groups such as the Indian Red Cross under the guidance of Niti Aayog and the Ministry of Health and Family Welfare.
ALSO READ: Accenture pledges $25 million for pandemic relief efforts in India
Amazon and other technology firms have stepped forward to help India as Covid-19 cases have surged. On Tuesday, Samsung announced a $5 million as a contribution to India's fight against the pandemic. Samsung said it would donate $3 million to the Centre as well as to the states of Uttar Pradesh and Tamil Nadu. It added it would provide $2 million worth of medical supplies, including 100 oxygen concentrators, 3000 oxygen cylinders and 1 million LDS syringes.
HARMAN International - a wholly-owned subsidiary of Samsung Electronics Co., Ltd. on Thursday said it would contribute ₹10 crore to PM Cares Fund as part of its Corporate Social Responsibility (CSR) initiative in the country.
Earlier, Google said it would provide funding of ₹135 crore for medical supplies and help communities in general. Smartphone companies Vivo and Oppo have also lent support for Covid-19 relief efforts.