Android created more choices, not less: Sundar Pichai on $5bn EU antitrust fine
Sundar Pichai slammed the European Commission for imposing $5 billion antitrust fine on Google, saying that the decision has rejected the business model that supports Android which has opened more opportunities for everyone.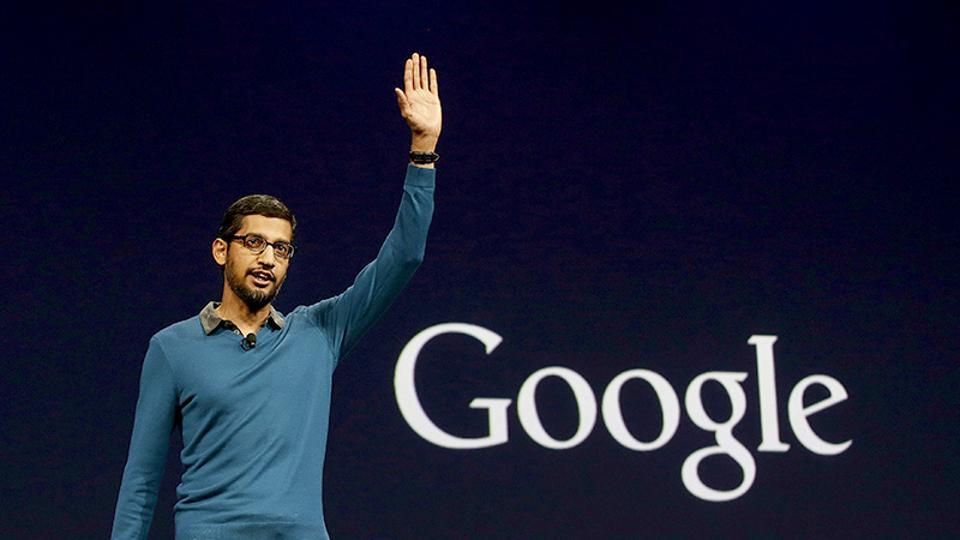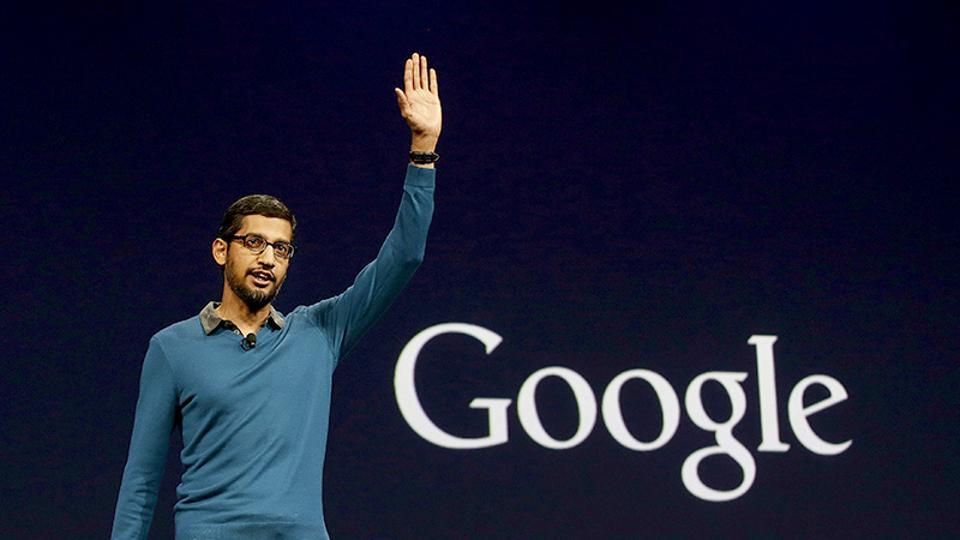 Android has created more choices, not less, Google CEO Sundar Pichai said in response to the $5 billion antitrust fine imposed by the European Union for using its Android mobile operating system to gain monopoly over the rivals. Pichai said that the company intends to appeal against the decision.
Also read:
Looking for a smartphone? To check mobile finder click here.
Sundar Pichai also criticised the decision saying the European Commission ignored the fact that Google's Android operating system competes with Apple's iOS operating system.
"It also misses just how much choice Android provides to thousands of phone makers and mobile network operators who build and sell Android devices; to millions of app developers around the world who have built their businesses with Android; and billions of consumers who can now afford and use cutting-edge Android smartphones," he wrote in a blog post on Wednesday.
He also pointed out that no Android smartphone OEM is obligated to use Google apps and that they can modify Android in any way they prefer. Pichai added that the company's mobile operating system has created more flexibility and given more opportunities to developers.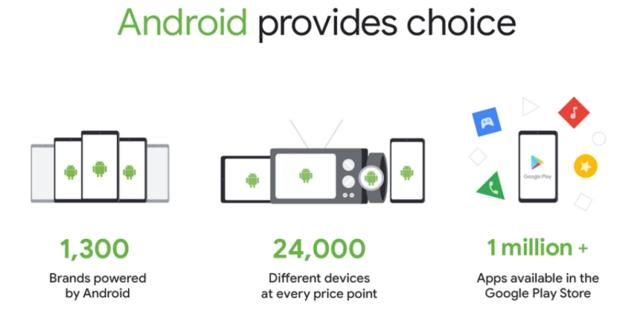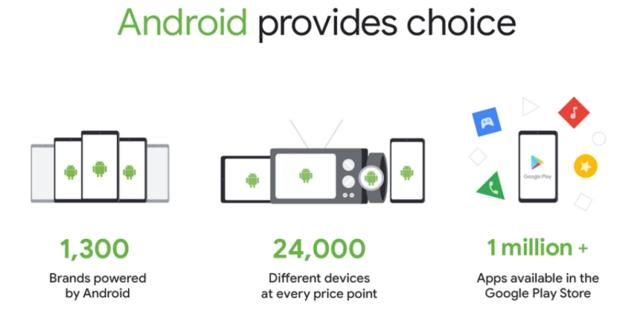 "Today, because of Android, a typical phone comes preloaded with as many as 40 apps from multiple developers, not just the company you bought the phone from. If you prefer other apps—or browsers, or search engines—to the preloaded ones, you can easily disable or delete them, and choose other apps instead, including apps made by some of the 1.6 million Europeans who make a living as app developers," he further wrote.
"We've always agreed that with size comes responsibility. A healthy, thriving Android ecosystem is in everyone's interest, and we've shown we're willing to make changes. But we are concerned that today's decision will upset the careful balance that we have struck with Android, and that it sends a troubling signal in favour of proprietary systems over open platforms."
Earlier, EU regulators imposed a record 4.34 billion euros ($5 billion) antitrust fine Google for using its Android mobile operating system to edge out rivals. The penalty is said to be almost double the previous record of 2.4 billion euros which Google was ordered to pay last year over a similar case for its online shopping search service.
"Google has used Android as a vehicle to cement the dominance of its search engine. These practices have denied rivals the chance to innovate and compete on the merits. They have denied European consumers the benefits of effective competition in the important mobile sphere," EU antitrust chief Margrethe Vestager's boss, Commission President Jean-Claude Juncker said.
The commission has given Google 90 days to stop "anti-competitive" practices in contractual deals with smartphone partners. On failing the deadline, Google faces additional penalties of up to 5% of parent Alphabet's average daily worldwide turnover.
Follow HT Tech for the latest tech news and reviews , also keep up with us on Twitter, Facebook, and Instagram. For our latest videos, subscribe to our YouTube channel.
First Published Date:
18 Jul, 06:24 PM IST
71589384635374
NEXT ARTICLE BEGINS