Apple defends app review process after Epic Games moves Australia's antitrust watchdog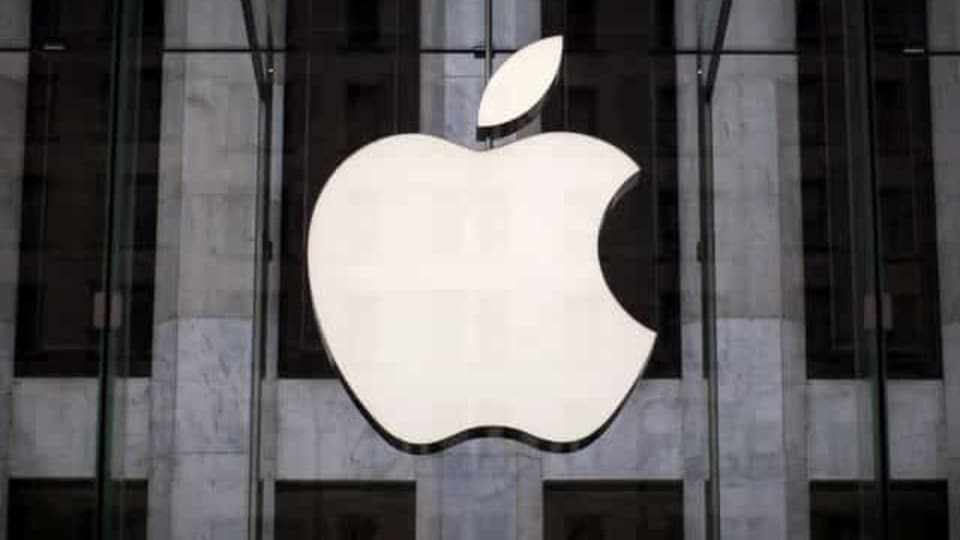 Apple in its response clarified that the company allowed developers to correspond with the Apple team member who reviewed the app via App Store Connect.
Apple has defended its app review procedure after Fortnite-maker Epic Games and other developers filed complaints at the Australian antitrust watchdog, Australian Competition and Consumer Commission (ACCC).
In its response to the ACCC, Apple said that the app review process was required to ensure apps deliver what they promise, do not infringe upon users' privacy, and did not feature objectionable content. The company added that it allowed developers to appeal in case their apps were rejected.
It said, "Apple reviews 73% of prospective apps within 24 hours of being submitted by a developer. If an app is rejected, Apple provides the following information to the developer: (a) the reason for the rejection; (b) the specific App Store Review Guideline(s)1 (Guidelines) that were not complied with; (c) a description of why the Guideline(s) were not complied with, by reference to the operation of the app […]
If an app is rejected, developers are able to correspond with the Apple team member who reviewed the app via App Store Connect.
ALSO READ: Epic Games takes legal battle against Google to Australia
Developers also have the option to make a formal appeal to the App Store Review Board. This is comprised of senior app reviewers with a high degree of experience in reviewing apps. The Board will review the app afresh and provide the developer with their response…"
Apple also responded to the allegation that it lagged in communication with developers.
"Apple operates a worldwide telephone support line for developers who have enquiries about topics such as app submission and management, enrolment and membership, and analytics. This support line is available in all 175 countries where the Apple App Store is present and, on average, facilitates 1,000 calls per week," the company added.
You can read Apple's response on the ACCC website.
Earlier, Epic Games had filed complaints alleging that Apple's app review process could slow down the launch and application updates. It also noted that Apple could reject apps without giving proper reasons. The Fortnite-maker Epic Games has also raised issues with Apple's controversial 30% cut.
The App Store has come under scrutiny from antitrust regulators globally. Apple has also faced opposition from developers over the App Store fees and complex structure.
Apple CEO Tim Cook and other executives are on a tentative list of witnesses in the case against Epic Games. App Store Vice President Matt Fischer and Apple Fellow Phil Schiller are also on the list.
Ahead of the trial, Ron Okamoto, Apple Inc.'s executive in charge of App Store developer relations, has retired. Okamoto was recruited by Apple co-founder Steve Jobs in 2001. Okamoto is also on the witness list provided by Apple ahead of the trial.