Apple has a plan to limit creepy tracking on apps and is moving ahead with it
One of the apps that is going to get affected is Facebook. Apple thinks Facebook is bad for privacy while Facebook thinks Apple is bad for competition.
21 Nov 2020, 01:28 PM IST
in news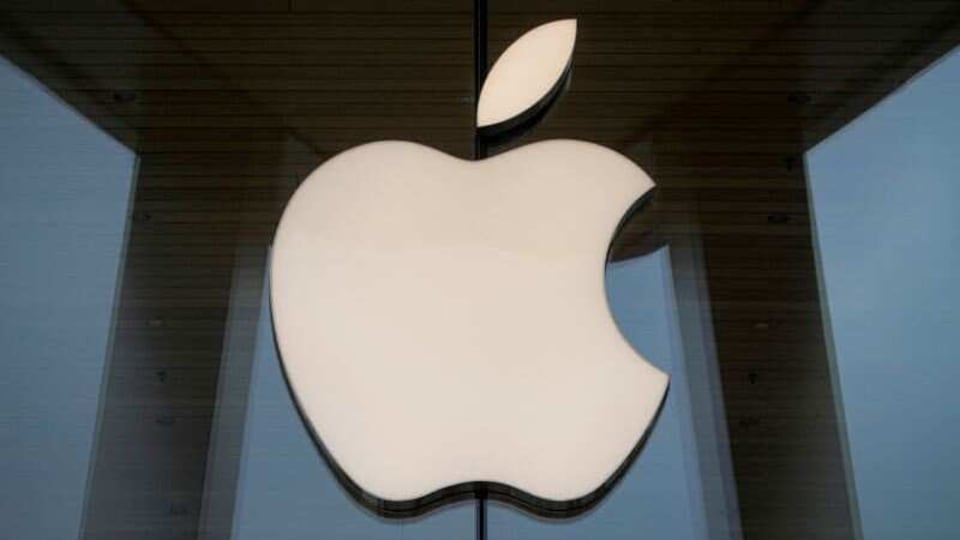 Apple is planning to add a new privacy feature to iOS to limit "invasive, even creepy" tracking by third-party firms. Facebook has called this an "abuse of market power to stifle competition, not surprisingly.
Apple had announced in June that iOS 14 would incorporate a change that would require app developers to notify users if the app was collecting a unique device code, the IDFA (ID for Advertisers), and also make that IDFA collection an opt-in setting for users.
This announcement was met with a pushback from Facebook and other firms and Apple delayed implementing the policy and launched iOS 14 in September without enabling it. At that point Apple mentioned that the feature would be added by "early next year" and that would give developers more time to update their apps as needed.
Apple's senior director of global privacy, Jane Horvath, said in a letter to eight human, civil and digital rights groups that included Amnesty International, Human Rights Watch, and the Electronic Frontier Foundation, that Apple was going forward with its plans to implement the new app tracking transparency (ATT) feature next year.
Also Read: Facebook says Apple's changes to iOS 14 will dramatically hurt ads
"Tracking can be invasive, even creepy, and more often than not it takes place without meaningful user awareness or consent," Horvath wrote in the letter.
"What some companies call 'personalised experiences' are often veiled attempts to gather as much data as possible about individuals, build extensive profiles on them, and then monetise those profiles," she added.
"We are not against advertising. We simply think tracking should be transparent and under user control, which will engender user trust that will benefit all," she explained.
Horvath specifically called out Facebook in the letter, stating that "Facebook executives have made clear their intent is to collect as much data as possible across both first- and third-party products to develop and monetise detailed profiles of their users, and this disregard for user privacy continues to expand to include more of their products".
"We see the update to iOS 14 which implements the ATT feature as a natural evolution, providing the same explicit, privacy-forward choices to our users regarding tracking by their apps as we do to other key features of the device," Horvath wrote.
Also Read: Privacy activist files complaints against Apple's tracking tool
This, of course, got Facebook worked up and as Ars Technica reports, the social media platform "swung for Apple's current sore spot: antitrust enforcement".
"The truth is, Apple has expanded its business into advertising and through its upcoming iOS 14 changes is trying to move the free Internet into paid apps and services where they profit," a representative for Facebook said.
"As a result, they are using their dominant market position to self-preference their own data collection while making it nearly impossible for their competitors to use the same data. They claim it's about privacy, but it's about profit. ... We are not fooled. This is all part of a transformation of Apple's business away from innovative hardware products to data-driven software and media," the spokesperson added.
Facebook has vested interests in being able to track iOS users "in a very granular and thorough way" and they do stand to lose position if users are able to opt out of it.