Apple iPad 4 to come with an 11-inch display, USB-C connector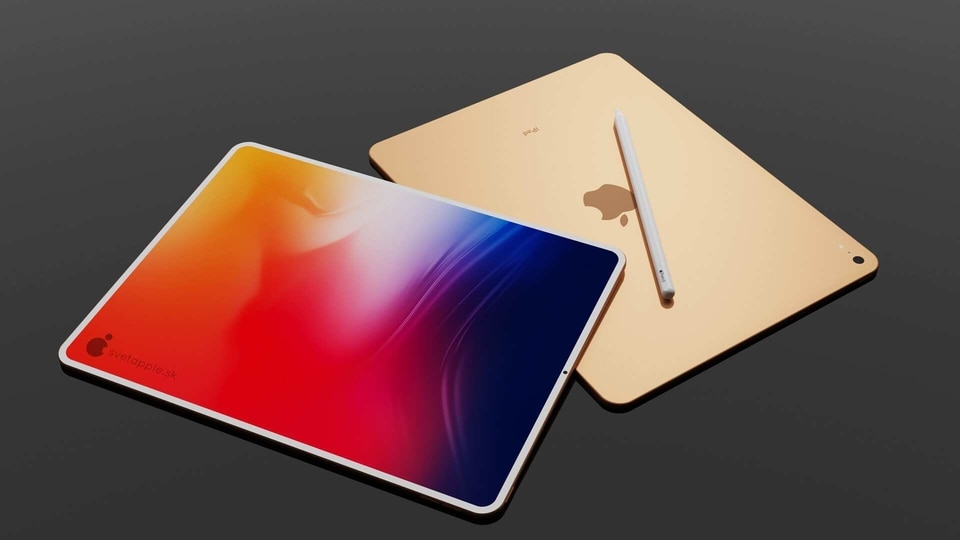 The signature Lightning port from Apple might be replaced by a USB Type-C connector on the upcoming iPad Air
Going by reports circulating among Chinese media, Apple is going to 'radically' change its upcoming iPad Air by increasing its display size to 11-inches. And that's not all, Apple might also replace its signature Lightning port with a USB Type-C connector.
This information comes from unnamed Apple suppliers who have also claimed that Apple might also throw in the Face ID with it.
Apple has been increasing the display sizes on its iPads for a while now so these hints seem reliable. Rumours also have it that the iPad Air 4 might come with Apple's A13 Bionic chip that's in the iPhone 11 series and the new iPhone SE 2020.
Since Apple is in all probabilities using an LG panel on the iPad, and we know that LG is ramping up iPad LCD production to deal with rising demands, there is no word yet about when we can expect to see the new iPad Air.
Besides the iPad Air, Apple might also launch a new 10.8-inch iPad Pro in the second half of 2020 and an iPad Mini, with a 9-inch screen by 2021.