Apple is working on a gaze system that can tell if you've read a message or notification
Apple is working on new types of user interaction methods including a system that can "trigger certain features if it detects a user". And one of the things it can trigger is marking a notification as 'read'.
08 Apr 2021, 11:29 PM IST
in news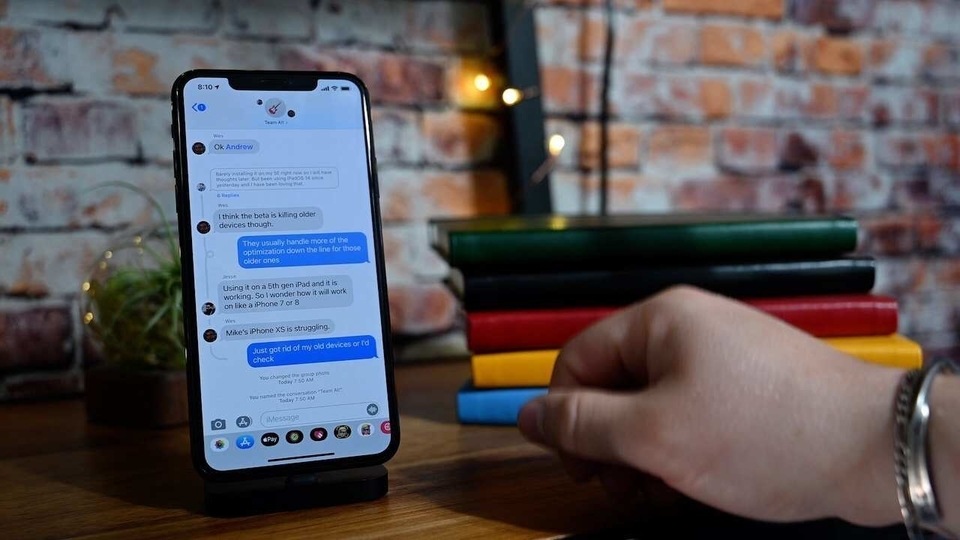 Among the many new patents Apple has been filing there's one that is working on new types of user interaction methods. One of these methods is a system that can trigger certain features if it detects that a user is preset - like marking a notification as 'read'.
According to reports, Apple has outlined a system in a patent application, that was published by the US Patent and Trademark Office today, that can detect whether a user is in its "immediate vicinity". This patent also outlines using the detection of a user's gaze "for more granular UX capabilities". This research opens up a host of possibilities for devices like the iPhone, Mac, HomePod, and even the Apple TV.
"Interaction with such devices can be performed using various input devices, such as touch screen displays, touch-sensitive surfaces, remote controls, mice, and other input devices. However, there are instances where user interaction with the computing devices would be enhanced if the user were not required to physically provide input to the computing devices, but rather if the computing devices were to take certain actions autonomously based on user detection," the patent application reads.
So, the system can detect a user's face and perform/trigger an action based on that - like Apple's Face ID, but it serves a purpose that's more intensive than just authentication.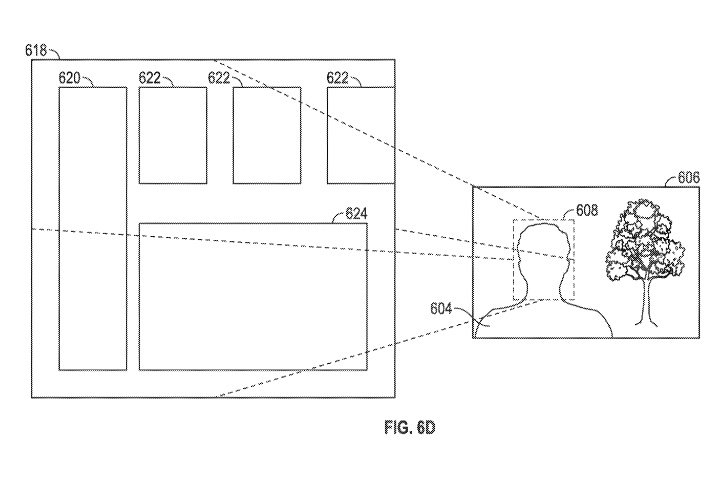 Apple has given examples like the device being able to determine where a user is looking or playing certain audio when someone specific is present. One of the examples also includes triggering an action based on how close or far a user is from the device.
The practical applications of tech like this differ based on what the device in question is capable of. An example of this a reader device that can track which portions of a text a user is reading/has read based on their gaze.
"Other features could include distance determination for display devices. In this case, a device could autonomously change the size of content or images displayed on a device depending on how near or far a user is from it," AppleInsider explains.
This particular patent application is essentially a continuation of Apple's previous work on user detection and seems to be focused on tracking text reading specifically. Apple says that the "gaze detection system could be used to track how much of a message a user has read".
There are some use-specific applications outlined in the patent and one of them suggests that this text reading system could automatically mark a notification as read if a user is 'detected' gazing at the display.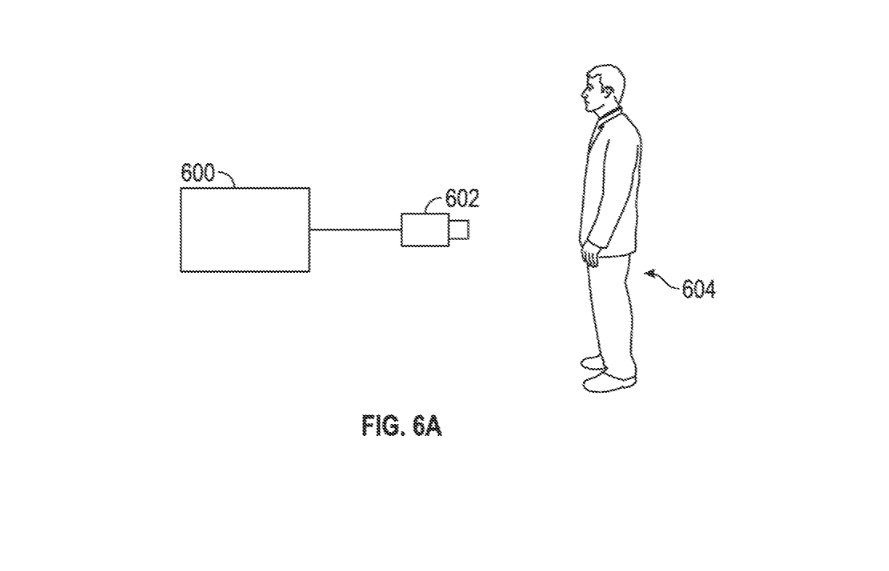 On devices that are meant to be used by multiple people, the system could associate "certain audio content with user profiles based on detection" - like the system could learn a user's preference and provide "tailored recommendations based solely on whether they are present when content is being played".
Before we get all excited about this, this is just a patent. And Apple files many of these every other month. We'll have to wait and see if and when they actually use this tech.