Apple may have finally found the solution to frayed Lightning cables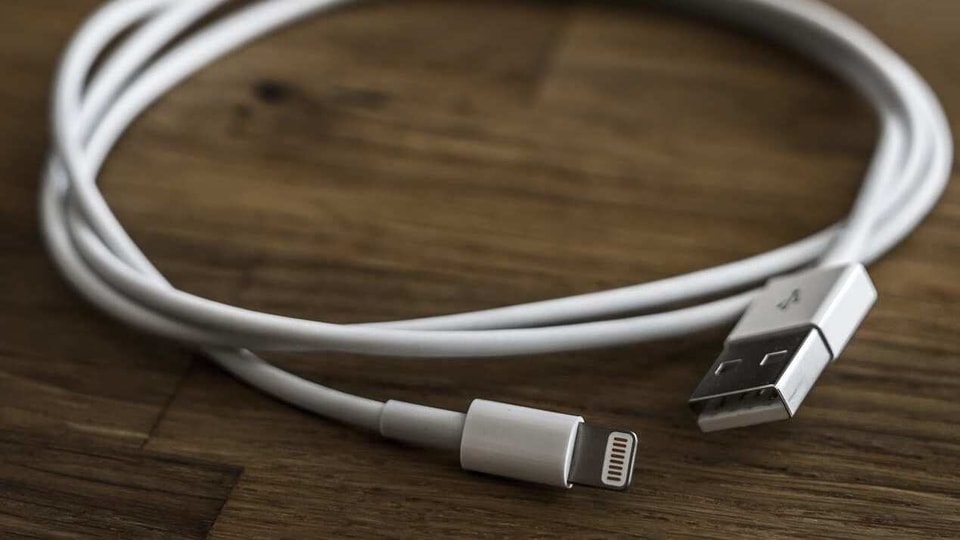 A patent filed recently by Apple describe a potential solution to the ever-present problem of cables fraying due to stress on both ends.
If you had to pick one problem with Apple's accessories that iPhone and iPad users would both have in common, it would definitely be the lack of a durable cable. Charging your phone while you're on the move is one way to ensure that you'll be replacing your cable in well under a year - it's just unavoidable since they're so fragile.
However, that might change, if a recent report from AppleInsider on the Cupertino company's latest patent application has anything to do with Lightning cables. If it sounds ambiguous, that's because Apple only talks about a cable with "variable stiffness" and doesn't mention the word frayed either. But the patent does talk about "bending of a cable" near the ends that could cause unwanted strain on the connections and lead to "cable failure".
Don't miss: Apple's latest patent could bring FaceID to masked faces
In the document, Apple says that while most solutions to such a problem involve adding a 'sleeve' around the ends to relieve the strain from bending, it makes the cable thicker, which might not be desirable. Instead, the company proposes a blend of two solutions, a thicker cable and a stiffer cable.
The cable design in the patent involves a section of the cable having the stiffness of a flexible cable, while the second section has the stiffness of a rigid cable. The patent application also includes a diagram of the first and second sections together in the cable, which is included below, the report states.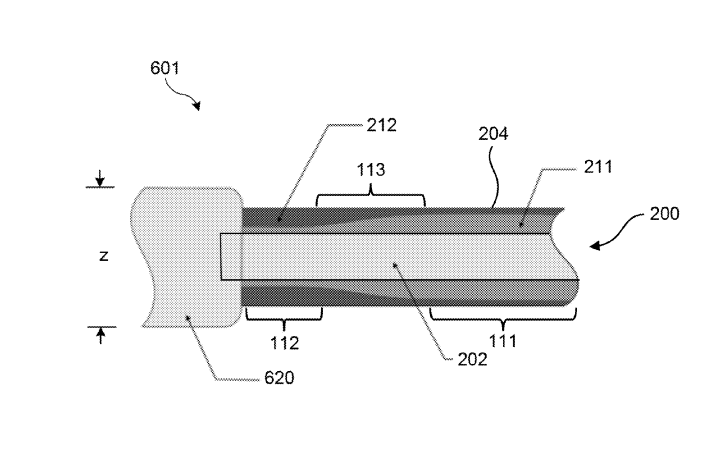 According to AppleInsider, the patent describes various different materials that might be used in order to reinforce the cable, and also discusses other numbers such as the "minimum bend radius" which is essentially the minimum radius you can bend the cable at, without bending it. If Apple's patent application comes through, it could probably mean less trips to the Apple store just to replace your old frayed cables, so we've definitely got our fingers crossed.