Apple may launch a redesigned iPad mini later this year, iPad Pro with reverse charging expected in 2022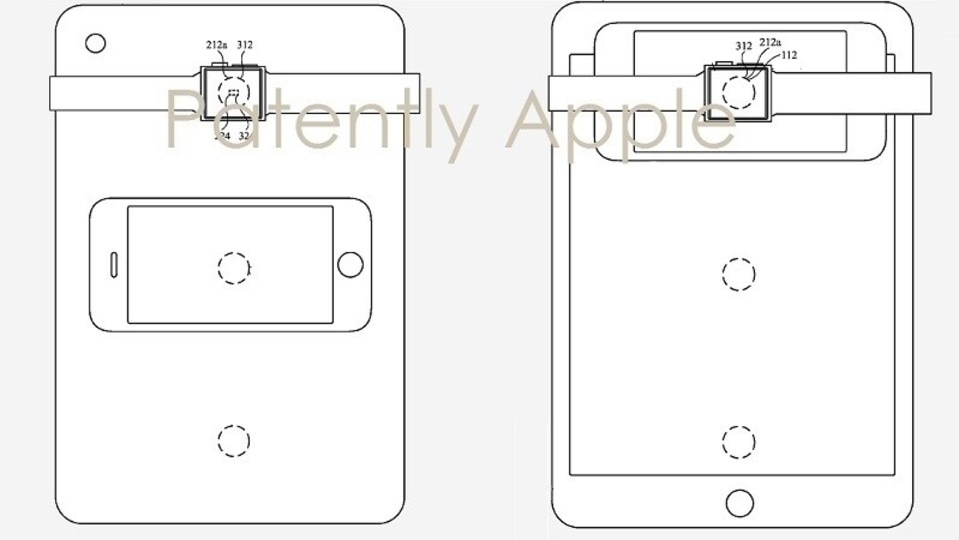 This redesigned Apple iPad mini is expected to launch later this year and is being pegged to arrive with narrow screen borders.
Apple has a bunch of launches planned for the year including the iPhone 13 series that is expected to come in September. Today we've learned from Patently Apple that the company is working on a new iPad Pro which is going to support wireless charging and there's also a redesign for the iPad mini that is going to happen, for the first time in six years.
This redesigned iPad mini is expected to launch later this year and is being pegged to arrive with narrow screen borders. The traditional home button is also expected to be dropped in the first redesign in ages. This of course means more screen space on the device.
On the other hand, the new iPad Pro with wireless charging support is expected to arrive in 2022 sometime and the main design change on this is going to be a glass back that will help accommodate the wireless charging support. Apple is testing a MagSafe system for the iPad Pro. Apple launched its MagSafe tech with the iPhone 12 series last year and it is expected to bring it to more devices this year. The wireless charging on the iPad is going to be slower as compared to the traditional plug-in charging via the Thunderbolt port, which is still going to remain on the devices.
Besides this, as an extension to the development of the iPad Pro, Apple is also working on reverse wireless charging tech. This should allow users to charge their iPhones or other gadgets by laying them on the back of the iPad. Patently Apple had earlier reported about a patent Apple had filed that illustrated an iPad, MacBook cover, and MacBook palm area being able to charge devices like the iPhone or Apple Watch. Apple was granted this patent in September 2019. Post that Apple has won another reverse charging patent in January this year. A Bloomberg report claims that Apple is exploring a wireless charger that works like the failed AirPower charging mat that was designed to simultaneously charge an iPhone, Apple Watch, and iPods.