Apple's iOS 12 update shows iPhone users are way behind Android
Apple's iOS 12 comes with new and useful features for iPhone users. But are they really new? Let's break it down.
18 Sep 2018, 06:11 PM IST
in news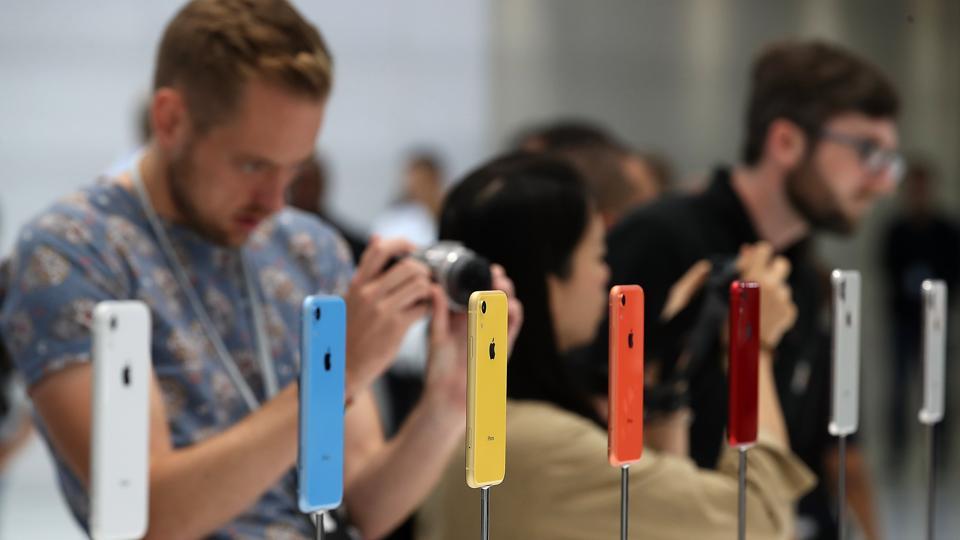 After staying in beta phase for months, Apple's latest iOS 12 update is finally available. Apple's new software comes with a myriad of new features that are supposed to make iOS experience a lot better. For iPhone users, these features mean a great deal. From a larger perspective, iOS 12 is way behind Google's Android iteration, and some of the new iPhone features have been around for very, very long time.
One of the reasons why iOS has lagged behind is Apple's late realization of the need of opening the platform to third-party apps. The ecosystem did undergo a major change in 2016 with the arrival of iOS 10, which CEO Tim Cook described as "mother of all releases." Since then Apple has been racing to make iOS like Android, except it hasn't and perhaps never will.
Apple once enjoyed advantage over Google OS with its tightly controlled ecosystem but over the years Android has become more flexible and dynamic. Not that Android does not have issues like fragmentation or relatively less security assurance. But in terms of exclusive features, Apple's bouquet is getting smaller and smaller. Let's break it down further.
Notifications
Notifications may be a small feature in a mobile OS but is perhaps the most interacted feature on a smartphone. Surprisingly, basic features like group notifications have arrived for iPhone users only now.
Google rolled out this update in 2016 with Android version 7.0 Nougat. Following Android updates have made the notifications only better. Moreover, popular brands like Xiaomi and OnePlus offer an even more dynamic interface. Not just at OEM level, third-party apps like WhatsApp are also leveraging Android's platform to deliver more interactive notifications.
For iPhone users, iOS 11's notification panel has been nothing short of a bizarre experience. Poorly baked into the interface, users had to carefully swipe up on the home screen to access the notifications or they would enter the Control Center. Apple iOS 12 is certainly a fix but not a new feature.
Photos
Apple's Photos application has become smarter and more convenient. Building upon the overhaul with iOS 10, Apple's new Photos has a newer tab to help users search pictures in their gallery. Users can now search for photos by keywords like name, event and place. There's also new sharing suggestions that recommends users to share photos taken at events with people who are in them.
Guess what, Google Photos has majority of these features for a very long time. Best thing is Google's Photos is a cross-platform application which means you can use it on iPhone or an Android phone. Deeply integrated with your Google account, Google Photos is much easier to access. Moreover, Google offers you 15GB of storage (Gmail, Google Drive and Photos) for free whereas Apple gives just 5GB of iCloud storage free.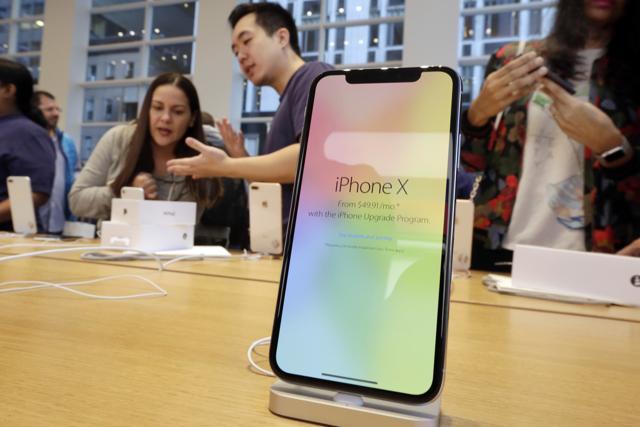 But in terms of pure algorithm-driven features, Google Photos is far more superior and offers smarter suggestions, keyword search, sharing with friends and more. While iPhone users will start using smarter algorithm-based features, Google is making a bigger leap with Google Lens integration. Google Lens, now available on several premium and mid-range phones, uses machine learning and artificial intelligence to quickly identify objects in a scene. It can perform some useful tasks like look up product information, add contacts from a business card, and even save dates to your calendar.
Autofill OTPs
Most of the Google users are already familiar with this convenient feature. A number of websites and apps require SMS-based verifications. But shuffling from the SMS app and the form within the main app is cumbersome. Google automatically detects OTPs from a text message and automatically fills up the form to make the transaction/authentication process smoother. For iPhone users, they have been just introduced to this feature. And it works slightly different as it doesn't let the third-party apps to read your text messages. In Apple's defence, this approach ensures users' safety and privacy but the company hasn't found a workaround to deliver a simpler solution.