Apple says no to Facebook Gaming app for the App Store, for the fifth time
Apple has apparently rejected the Facebook Gaming app at least four times before and has refused to change its mind again.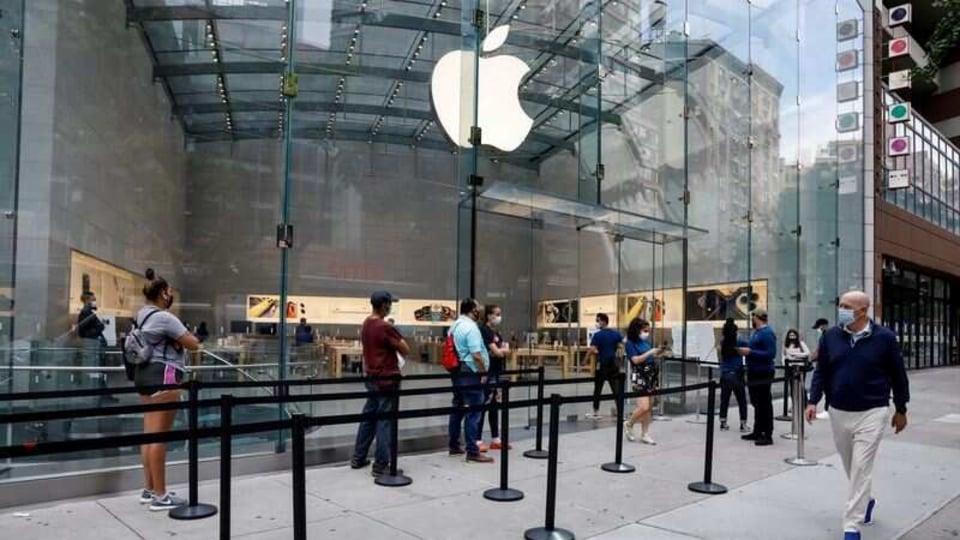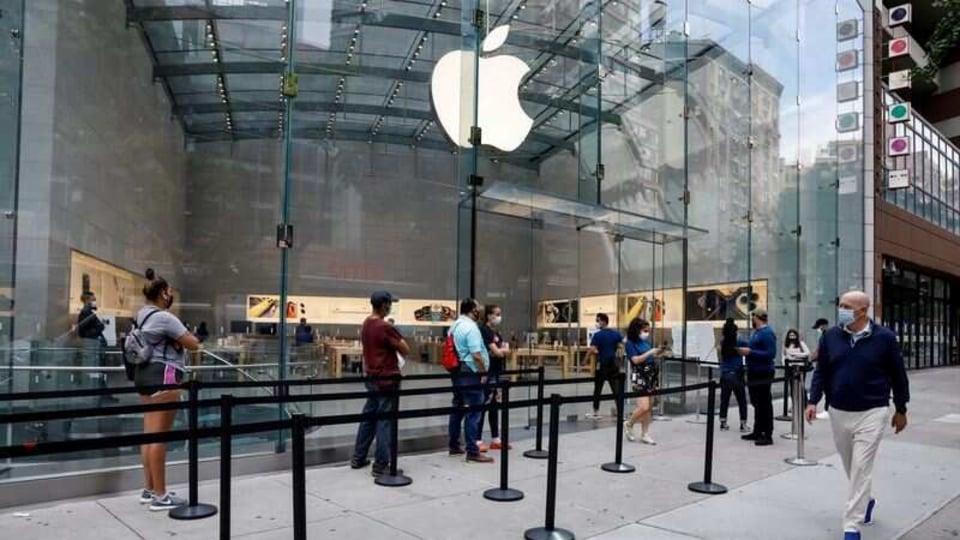 Apple has said no to Facebook, for the fifth time, to having their Facebook Gaming app on the Apple App Store. The reason being given is that Facebook Gaming offers users an access to casual games that is out of bounds of Apple's App Store. The Facebook Gaming app is available on the Google Android App Store though.
The Facebook Gaming app has reportedly been rejected enough times already by Apple due to the App Store rules that prohibit apps "with the main purpose of distributing casual games".
Also read:
Looking for a smartphone? To check mobile finder click here.
However, Facebook's new app is not a storefront to sell smartphone games. The app focuses on streaming games directly to Facebook and allowing users to watch other streamers - something like what Twitch does..
The few limited games available for play on Facebook Gaming include the likes of Words with Friends and Uno. According to Apple, the nature of the Facebook Gaming app is an issue here and not what it's offering.
The App Store is the only gateway for any app to make it to the iPhones and the iPads and Apple also takes a 15-30% cut from everything that's sold on the App Store. The Facebook Gaming app on the App Store means a way for iPhone and iPad users to access a storefront, that's both owned and operated by Facebook, which is outside the Apple ecosystem. This potentially cuts Apple out of the equation.
Reports also point to the fact that the kind of games Facebook Gaming is offering, like Uno and Words with Friends, are extremely casual ones and will cut into the games that are on offer on the App Store. Gaming is one of the main revenue drivers for the App Store and on those grounds it seems that Apple is in no mood to compete or share.
This isn't the first time Apple's App Store policies have been questioned and the cut they levy from app makers is questioned. There is currently another tussle that's going on between Apple and Basecamp for the Hey email app.
David Heinemeier Hansson, the CTO and co-founder of Basecamp tweeted that Apple has "doubled down on their rejection" of Hey (the email app) updates unless the makers "submit to their outrageous demand of 15-30%" of their revenue.
Wow. I'm literally stunned. Apple just doubled down on their rejection of HEY's ability to provide bug fixes and new features, unless we submit to their outrageous demand of 15-30% of our revenue. Even worse: We're told that unless we comply, they'll REMOVE THE APP.

— DHH (@dhh) June 16, 2020
We keep trying to find logic, consistency in Apple's App Store decisions. What's different about Fastmail? Why not Gmail? Outlook? But it's looking at the question the wrong way. The answer is much more basic: power. Apple can do what they want, when they want, so they do.

— DHH (@dhh) June 17, 2020
Apple cited section 3.1.1 of the App Store guidelines in this case, rejecting updates to Hey, which states that app developers have to use Apple's in-app payment system if they offer paid services. The issue here is that there are apps on the App Store that circumvent this particular guideline like Netflix and Spotify that offer access to paid versions of their services that are not purchased through the App Store.
Follow HT Tech for the latest tech news and reviews , also keep up with us on Twitter, Facebook, and Instagram. For our latest videos, subscribe to our YouTube channel.
First Published Date:
19 Jun, 09:30 AM IST
71592538904088
NEXT ARTICLE BEGINS