Apple TV app arrives on Nvidia Shield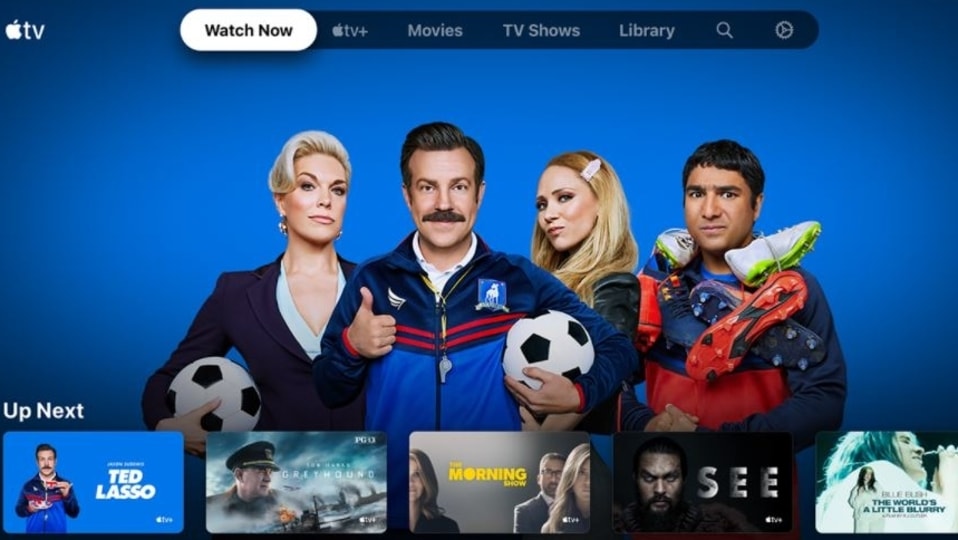 Apple TV app on Nvidia Shield can also be accessed via the device's in-built Google Assistant.
The Apple TV app has made its way to another streaming platform. Earlier this year, the app arrived on Chromecast with Google TV. Now, three-and-a-half months later, the app has arrived on Nvidia Shield.
For the uninitiated, Nvidia Shield is a streaming device just like Mi TV Stick or Amazon Fire TV Stick using which users can turn their TVs into smart TVs and gaming rigs. It is available in the US and Canada. So, if you are living in India, you can probably stop worrying about its latest update.
But if you are living in the US, the update is important as this update enables you to stream content from the Apple TV app, including the Apple TV+ service on your streaming device. With this update, Nvidia Shield owners will also be able to access subscriptions to premium channels such as Showtime, Starz, Paramount+ and AMC+. As is the case with the Apple TV+ subscription, up to six family members will be able to share subscriptions to Apple TV channels using their personal Apple ID and password.
One of the most interesting things about this update is that it also works with built-in Google Assistant on Shield. This enables users to use simple voice commands to look for content on the Apple TV app or the Apple TV+ subscription service. If you are using the Nvidia Shield, you can say, "Hey Google, play The Morning Show on Apple TV app" to access content from the service.