Apple WWDC 2021: History of hardware at WWDC - A look back at the most important hardware launches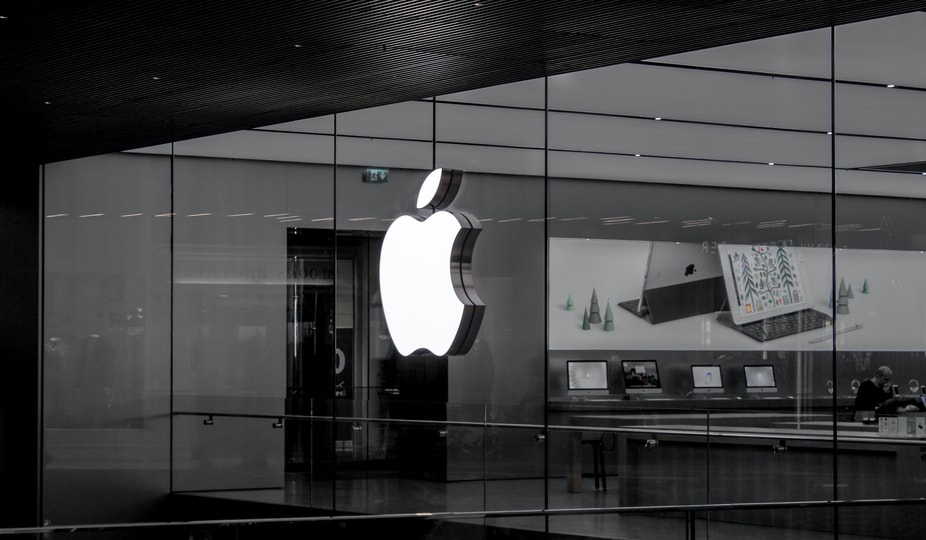 Apple WWDC 2021: This event is the company's annual showcase of new software features coming to its products and has launched important Apple hardware in earlier events. Ahead of WWDC 2021, take a look at the history of hardware at WWDC and what was launched then.
Apple WWDC 2021: The event is just around the corner, and Apple is all set to announce iOS 15, watchOS 8 a new MacBook Pro and more, according to reports. Developer conferences are some of the most exciting technology events of the year and these include Apple Worldwide Developers Conference, Google I/O and Microsoft Ignite. These are when tech companies are able to showcase exciting features they are working on that are likely to make it to future versions of their software. Today, we take a look at the history of hardware at WWDC and what was launched then:
Also read: Apple WWDC 2021: How to watch WWDC 2021 keynote livestream, what to expect, new iOS, and more
While software improvements and additions are usually the main focus of these events, we have also popular hardware announced like the Pixel 3a at Google I/O in 2019, or the HomePod at Apple WWDC in 2017. With WWDC 2021 set to begin in a few hours, let's take a look at the most noteworthy Apple hardware launched at the company's previous WWDC events.
History of hardware at WWDC
Nine years ago, Apple announced the launch of the 15-inch MacBook Pro with its Retina display at the WWDC 2012 event. The MacBook Pro featured a gorgeous and crisp display, powered by a quad-core Intel processor available in i5 and i7 variants. The device was expensive and cost $2,199 (around ₹1.22 lakh at the time). Meanwhile, Apple's MacBook Air and another MacBook Pro were also launched, minus the Retina Display. Apple also announced the launch of Apple Maps, which was the highlight of that year's Apple WWDC event.
Mac Pro, AirPort Time Capsule and AirPort Extreme (2013): The following year, at the next Apple WWDC event, the company launched a new Mac Pro model that was known for its novel cylindrical design and performance capabilities. However, the design of the 2013 Mac Pro turned out to be its Achilles heel, with heating issues plaguing many users and Apple decided to drop the design in favour of a more performance-friendly version the next year. The WWDC event also launched the AirPort Time Capsule, a wireless router with a Network Attached Storage (NAS) module. The AirPort Time Capsule was launched along with the AirPort Extreme, which was a network gateway including a router, gateway switch, and a NAS.
Apple HomePod and iMac Pro (2017): At Apple WWDC 2017, the company jumped into the smart speaker game with the launch of its first-generation HomePod speaker. Not only was Apple trying to compete with smart speakers featuring Google's Assistant and Amazon's Alexa, but the company was aiming to launch with a digital assistant that supported good audio quality as well -- like the Harman Kardon smart speaker that once supported Microsoft's Cortana. The speaker was finally discontinued in 2021, with the HomePod Mini taking its place. Apple also launched the iMac Pro that year, a very expensive device that was aimed at graphic designers and video editors -- it is worth noting that Apple also discontinued the iMac Pro.
Read more: WWDC 2021: Four Indian women devs tell us about their apps and what's next
Apple M1 Macs and MacBook (2020): At the 2020 Apple WWDC event last year, Apple launched its most powerful processor so far, the custom made M1 processor that launched on the company's new MacBooks and Macs. The company also announced that its macOS Big Sur release was its first desktop OS version to natively support the new M1 powered hardware, which quickly outperformed older Intel-powered Macs while offering incredible battery life of over 15 hours in many scenarios. The company later added the same M1 processor to its iPad Pro models launched at the company's Spring event in April.