Apple's app tracking transparency feature to roll out by early spring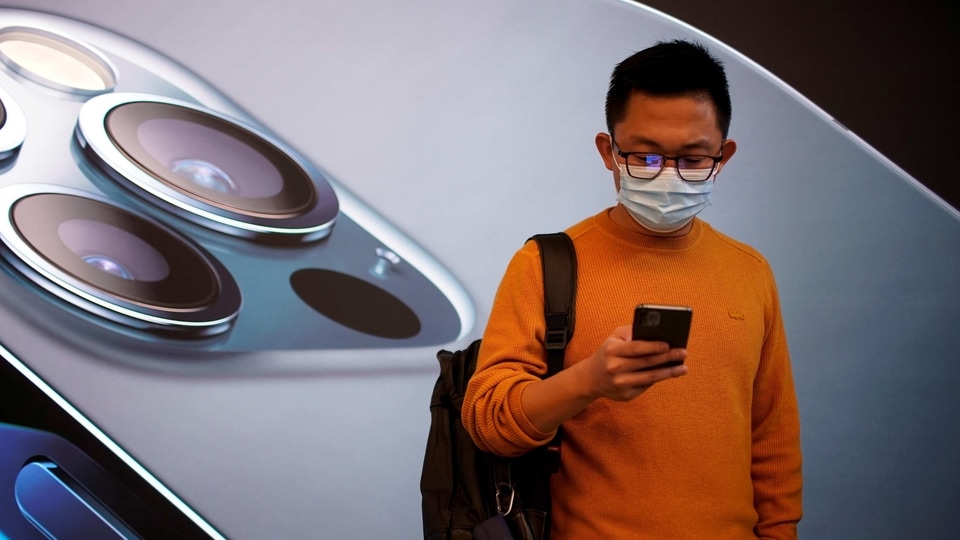 The app tracking transparency feature will be enabled by default and will roll out with iOS 14, iPadOS 14 and tvOS 14 updates.
We finally have a clearer timeline about when Apple's app tracking transparency feature is rolling out. The much-talked about privacy changes, that were supposed to be a part of iOS 14, were announced at WWDC in June last year and Apple had said that app developers will have to ask users for permission in order to track and share their Identifier for Advertisers (IDFA) for ad targeting purposes across other properties.
While iOS rolled out in fall 2020, Apple pushed back the tracking restrictions till 2021 stating that they were giving developers more time to make the changes they need.
Now, Apple has shared that they plan to launch these changes by early spring with a version of the app tracking transparency feature coming to the next iOS 14 beta release.
Also Read: Facebook to comply with iOS 14 privacy requirements
"Under Settings, users will be able to see which apps have requested permission to track, and make changes as they see fit. This requirement will roll out broadly in early spring with an upcoming release of iOS 14, iPadOS 14, and tvOS 14, and has already garnered support from privacy advocates around the world," Apple said while explaining the incoming feature.
If this sounds vague, here's what the main idea behind this new feature is -
The new app tracking transparency feature moves on from the old method where you had to manually opt-out of sharing your IDFA to an opt-in model. So, every app will have to ask you straight up if it is ok for them to share your IDFA with third parties that include networks and data brokers.
The most prominent evidence will be a notification that you will see when you launch a new app that will explain what the tracker is used for and ask you to opt-in. You can toggle IDFA sharing on an app by app basis any time, it is no longer a single toggle. If you turn off "Allow apps to request track", no apps will be able to even ask you for permission to use tracking.
Also Read: Apple's new privacy labels on the App Store is now live: Here's everything you need to know
Apple is going to enforce this for all third-party data sources including data sharing agreements but platforms can still use first party data for advertising as per their terms of service, as TechCrunch explained.
The company expects developers to understand "whether APIs or SDKs that they use in their apps are serving user data up to brokers or other networks and to enable the notification if so".
Apple is also going to abide by the rules for its own apps and will show users notification and follow the "allow apps to request" toggle if the app uses tracking (most Apple apps do not).
Importantly, the 'Personalized Ads' toggle is a separate setting that specifically allows or does not allow Apple itself to use its own first party data to serve you ads. So that is an additional layer of opt-out that affects Apple data only.