Battlefield V: Release date, gameplay, features and everything else you need to know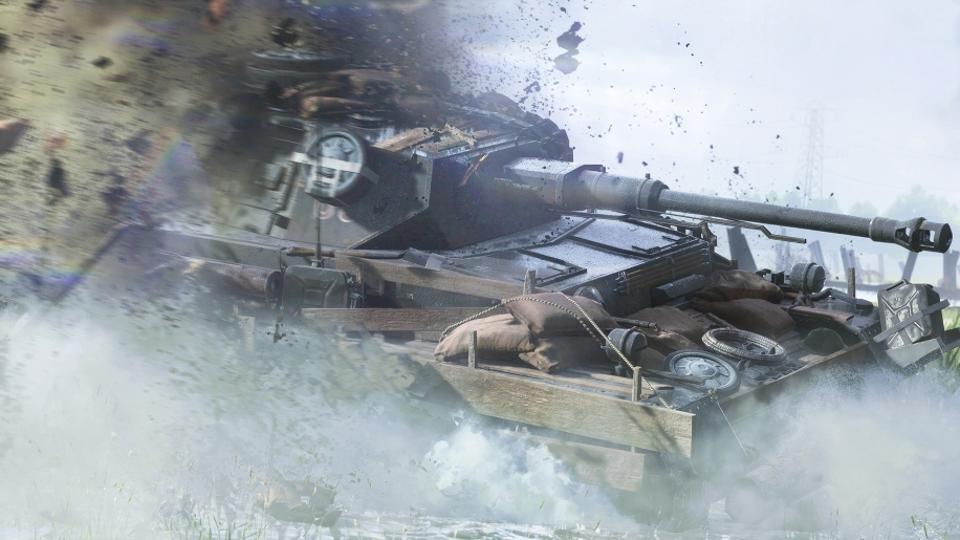 Battlefield 5 has arrived a day early for Origin Access Premier PC users.
Battlefield 5, one of the most anticipated video games of the year, is set to release soon. Ahead of the official launch on November 19, the game has already arrived for Origin Access Premier PC and Xbox One users. The game will be soon available to those who had pre-ordered a Deluxe Edition.
Launched at the E3 2018 gaming conference earlier this year, Battlefield V has joined an increasing list of multiplayer games with a Battle Royale mode. Just like PUBG and Fortnite, you will be competing with other players to be the last man standing.
Battlefield 5 takes the iconic series to its World War II origins but with unique moments of the war. Gamers embark on the journey with the Fall of Europe and progress into new battle zones with new weapons and warfare including tanks.
"Get ready to immerse yourself in iconic World War 2 action - from paratrooper assaults to tank warfare. Charge into pivotal battles in the early days of the war for an experience unlike any other. This isn't the World War 2 you've come to expect - this is Battlefield V," promises Electronic Arts.
At some stage, you will have to ski down Norwegian mountains to take over the nuclear weapon supply or take the guard in French colonial troops. Battlefield 5 also allows users to conduct grand operations in a multi-player setup.