Beware! This ₹6,000 gift is a WhatsApp scam! Delete malware now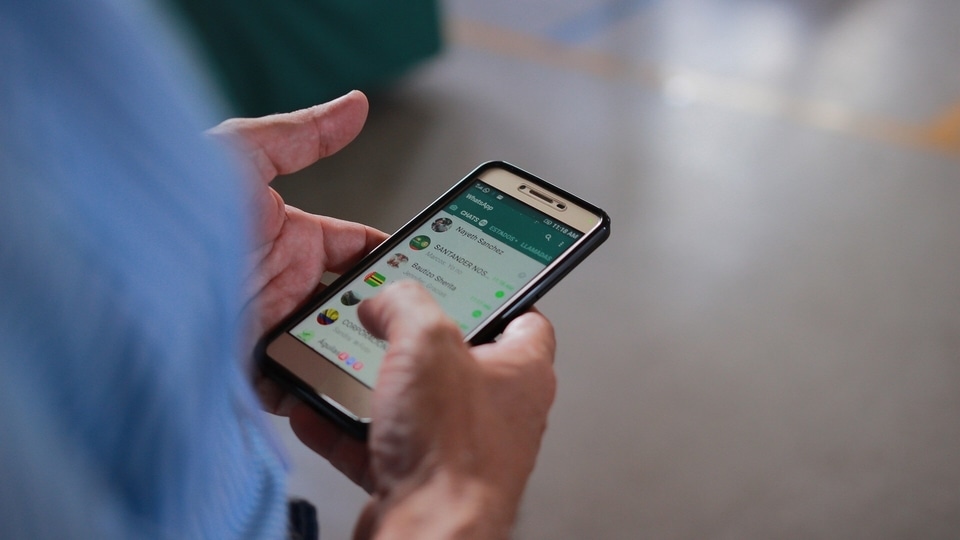 The latest WhatsApp scam doing the rounds promises users a gift worth ₹6,000 but here's why users should avoid clicking on or forwarding this malware.
WhatsApp has over two billion users, which makes it the most popular and widely used messaging app in the world, ahead of China's WeChat, sibling Facebook Messenger, Telegram or Signal. Thanks to its popularity, the messaging service is also the most popular target for hackers who keep pushing malware to WhatsApp users. Scams and fraudulent messages are everywhere on WhatsApp. It is quite a scary ecosystem that hackers create to trap innocent WhatsApp users. We reveal here the latest such scam. Amazingly, this WhatsApp scam offers a gift worth ₹6,000 which claims to be part of the iconic Indian dairy company Amul's 75th-anniversary celebrations. This message is now doing the rounds on WhatsApp – here's why users should beware of such malware.
According to reports, users have begun receiving messages containing this malware on WhatsApp that offer them a chance to win "6000 Rupee" and asks them to click on a link. The user reports of the scammy messages were spotted by India Today on Twitter, where users had begun to complain about these fake messages. In this WhatsApp scam, the link and the website provided are fake and it is nothing but an attempt to trap users with the false promise of receiving a cash reward.
Also read: Looking for a smartphone? Check Mobile Finder here.
According to the report, one of these messages doing the rounds has a link to a website that does not appear to be affiliated with Amul in any way, such as palacefault.top and knowledgeable.xyz – while the URL does have the word "Amul", it is not part of the website's domain. What is interesting is that when the link preview for these fraudulent links are generated, it actually shows amuldairy.com which is the first result when one does a Google search for Amul Dairy and appears to be the official URL.
As a result of this trickery, many users are likely to click on these links and fall for these scams, which do not yield any rewards, of course. Many of these sites also ask users to forward the same messages to 10 or 15 groups to be eligible for the lucky draw, which helps in spreading the scam link even further.
Sensing wrongdoing, a user tagged the Ministry of Electronics and Information Technology and Amul on Twitter, asking about the scam message, but there was no response from them at the time of publishing this story. Users are thus advised to avoid clicking or forwarding any such links to protect their contacts from receiving spam with the same message.