Bill Gates-backed Vicarious is in talks to merge with D8 SPAC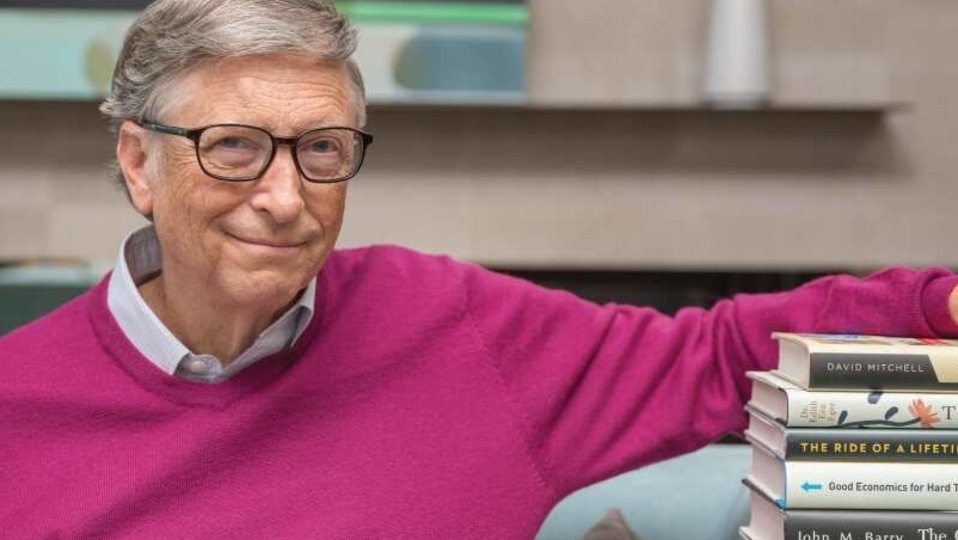 Hong Kong-based D8, led by CEO David Chu and President Donald Tang, raised $345 million in a July initial public offering.
Vicarious Surgical, a developer of medical robot technology that's backed by Microsoft Corp. co-founder Bill Gates, is in talks to go public through a merger with blank check-firm D8 Holdings Corp., according to a person with knowledge of the matter.
The companies are discussing a deal that values the combined entity at about $1.1 billion, said the person, who asked not to be identified because the talks are private. Terms aren't final and it's possible talks could fall apart.
ALSO READ: Robert Downey Jr. and Bill Gates bet on electric motor startup
Representatives for Vicarious and D8 didn't immediately respond to requests for comment.
Charlestown, Massachusetts-based Vicarious Surgical, co-founded by Adam Sachs, Sammy Khalifa and Dr. Barry Greene in 2014, touts minimally invasive surgery using proprietary human-like surgical robots and virtual reality.
ALSO READ: Here's why Bill Gates likes Android phones more than an iPhone
Along with Gates, investors include E15 Capital, Khosla Ventures, Innovation Endeavors and AME Cloud Ventures.
By Gillian Tan