Blackstone offers $1.1 billion to buy 26% of India's Mphasis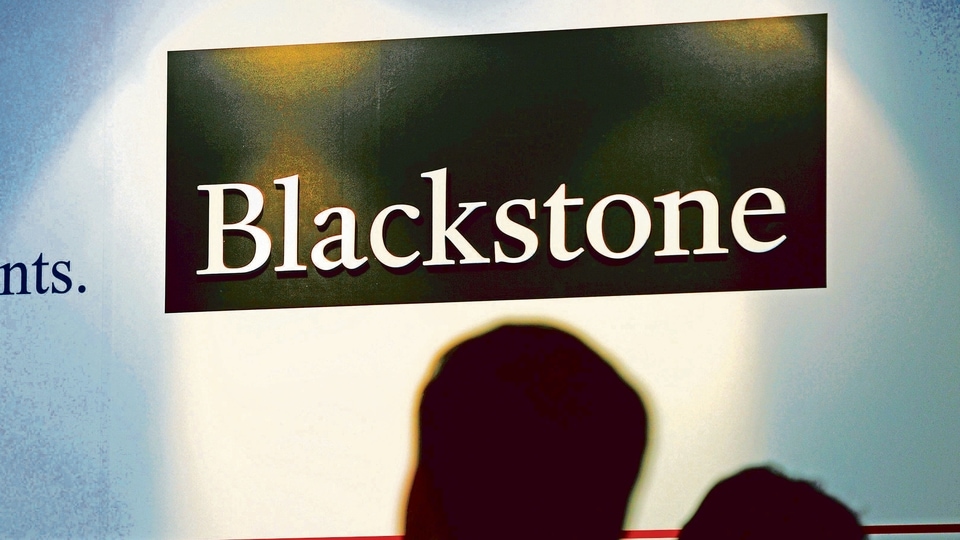 Blackstone's move to increase its stake in Mphasis is in sync with the US asset manager's plans to boost investment in the South Asian nation.
Blackstone Group Inc. has offered to a controlling stake in Indian IT outsourcing services provider Mphasis Ltd. for as much as 82.6 billion rupees ($1.1 billion) as demand for cloud computing surges amid the pandemic.
Funds managed by the private equity firm have teamed up with long-term investors including Abu Dhabi Investment Authority and UC Investments to take a majority stake in Mphasis, the private equity firm said in a statement on Monday. That agreement triggered an open offer for an additional 26% stake in the Indian firm at 1,677.16 rupees apiece, or a 1.1% discount to the closing share price on Friday. The stock gained more than 5% in Mumbai after the offer.
India is the strongest performer in the world for Blackstone and the firm intends to continue deploying large investments in the nation, Blackstone Chief Executive Officer and co-founder Stephen Schwarzman said during his visit to Mumbai in 2020.
"This investment enables us to continue creating value for the long term and provide additional resources to further accelerate the company's growth momentum," Amit Dixit, head of India for Blackstone private equity, said in the statement. Mphasis specializes in providing cloud and digital solutions and serves 35 of the top 50 U.S. banking, financial services and insurance firms, according to the statement.
The open offer was triggered after Blackstone Capital Partners VI fund agreed to sell its 55.31% stake in Mphasis to an entity under Blackstone Capital Partners VIII and Blackstone Capital Partners Asia funds, according to a stock exchange filing. Blackstone is committing up to $2.8 billion for the controlling stake, according to the firm's statement.
The U.S. private equity firm had purchased a majority stake in Mphasis in 2016 from Hewlett Packard Enterprise Co., paying 430 rupees per share at the time.
By Pradeep Kurup and Ganesh Nagarajan