CBSE partners with Facebook to launch Digital Safety, AR curriculum for teachers, students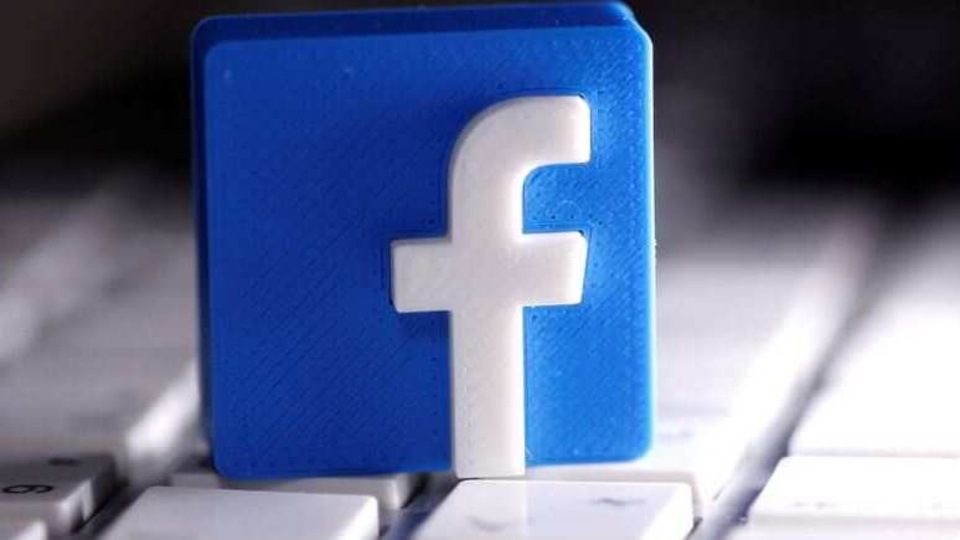 As a part of the partnership, Facebook will train 10,000 teachers, who would then teach the same to 30,000 students in India.
The Central Board of Secondary Education has partnered with Facebook to launch Digital Safety and Online Safety and Augmented Reality curriculum in India. The new curriculum has been launched to ensure the online well-being of students and help them make informed choices as they learn to navigate the internet safely.
The newly introduced curriculum, which is a part of the partnership led by Facebook for Education, is available on the CBSE website http://cbseacademic.nic.in/fb/FacebookForEducation.html. The curriculum will cover various aspects of digital safety and online well being such as safety, privacy, mental health and Instagram's Guide for Building Health Digital Habits, which has been developed in collaboration with The Jed Foundation and Young Leaders for Active Citizenship. It will also teach students to identify and report threats, harassment and misinformation.
As a part of the partnership, 10,000 students will be covered in the training which will be imparted by the Centre for Social Research (CSR). In addition to this, Facebook will support CBSE to introduce Augmented Reality (AR) as a curriculum. In the first phase, 10,000 teachers will be trained. These teachers will then teach 30,000 students the same in the second phase using the systems developed by Digital Learning Platform Private Limited.
Facebook says that it will conduct a three-week training, that will begin on July 6, will cover fundamentals of AR and ways to utilise Facebook's software, Spark AR Studio, in order to create augmented reality experiences. The company says that the hands-on learning experience of AR will help in preparing the students for a career in the digital economy.
The Union Human Resources Development Minister Ramesh Pokhriyal congratulated CBSE and Facebook for introducing the program. "I appreciate the initiative launched by @cbseindia29 and @Facebook India to introduce training programs in Augmented Reality for teachers & Digital Safety for students," he wrote in a tweet.
"Through our Facebook for Education program in India, we wish to support the educational agencies in the country in enabling lessons on fostering safe online experiences, addressing online well-being as well as sharing easy toolkit for parents, educators and students to promote resilience and learning in the current environment," Facebook's Director, Public Policy, India, South and Central Asia, Ankhi Das said on the occasion.