Google Pay tests NFC-based payment feature, rolls out to wider audience
It has been mentioned that you have to go through a verification process before you set up your card for payment.
29 Aug 2020, 08:08 PM IST
in news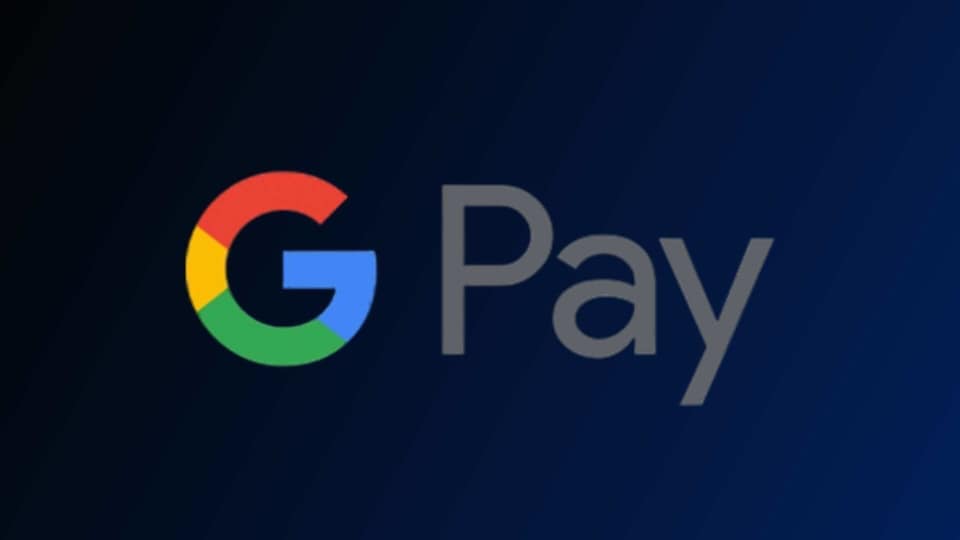 Looks like Google is finally expanding the way one can use Google Pay platform in India. The search giant might soon move ahead of just UPI based payment service and let people use card payment options as well via NFC system. Although the announcement of this feature was made in Google for India 2019, the firm has made a couple of support pages live that tells people how to get on board with the new payment option.
In a separate statement, Google has even confirmed the feature rollout to HT Tech and that it has partnered with Axis Bank and SBI bank for now.
Also read: Google Pay: How to add debit/credit cards for new 'Tap & Pay' NFC feature
"We started rolling out tokenized cards earlier this year on Google Pay, which helps users make debit or credit card payments through a secure token attached to their phone which makes it more secure and thereby keeps their card details safe. It is also much more user friendly. For example, you can tap-to-pay on NFC-enabled POS terminals or make online payments without getting redirected to 3D secure sites. We are rolling this out for users of Visa cards on Axis Bank and SBI credit cards, with more issuers coming soon," said Sajith Sivanandan, Business Head, Google Pay and Next Billion Users initiatives, India.
You have to go through a verification process before you set up your card for payment. The process requires you to feed the OTP number received from your bank. Once your card is registered, you can start paying using NFC-enabled terminals via the Google Pay app.
Also read: Google to launch a global product based on its India-focused G Pay
Although this has not been rolled out as widely, according to a Reddit post, more users have started seeing this feature since past one month. This is said to be a server-sized switch and the feature is still being rolled out in a limited manner.
Google Pay is definitely a focus for Pichai as he confirmed during the Google for India 2020 event that the firm is planning to build a global product based on the India-focused G Pay app.