Holograms to 16K VR, here's what Samsung envisions for 6G
Samsung predicts 6G will pave way for futuristic "Extended Reality" (XR), high-quality mobile hologram, and digital replicas. Here are the key takeaways from Samsung's new white paper entitled "The Next Hyper-Connected Experience for All."
15 Jul 2020, 08:44 AM IST
in news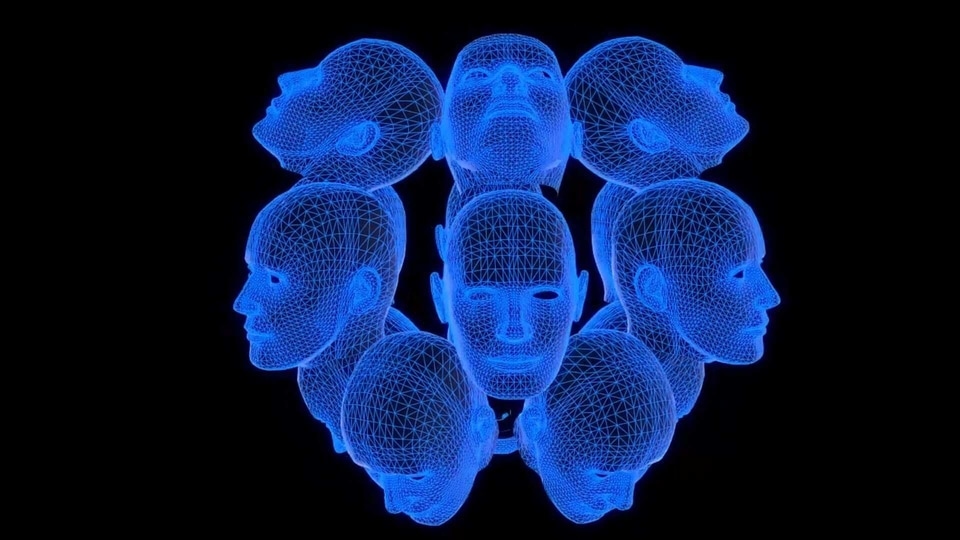 Even as 5G is gradually rolling out in different parts of the world, Samsung has begun preparing the groundwork for the next-generation wireless technology. The company on Tuesday published a white paper on 6G outlining what it envisions for the future of the communication system.
When 6G will be available
According to the white paper, Samsung believes 6G will become a standard communication network as early as 2028. The mass commercialisation, however, may take another couple of years.
How fast it will be
Apart from futuristic use cases such as a hologram, 6G is likely to bring in ultra-high-speed connectivity. The requisite for 6G includes a peak data rate of 1,000Gbps and latency of fewer than 100 microseconds. This is about 50 times faster than the current 5G networks in terms of peak data rate. In terms of latency, it's just one-tenth.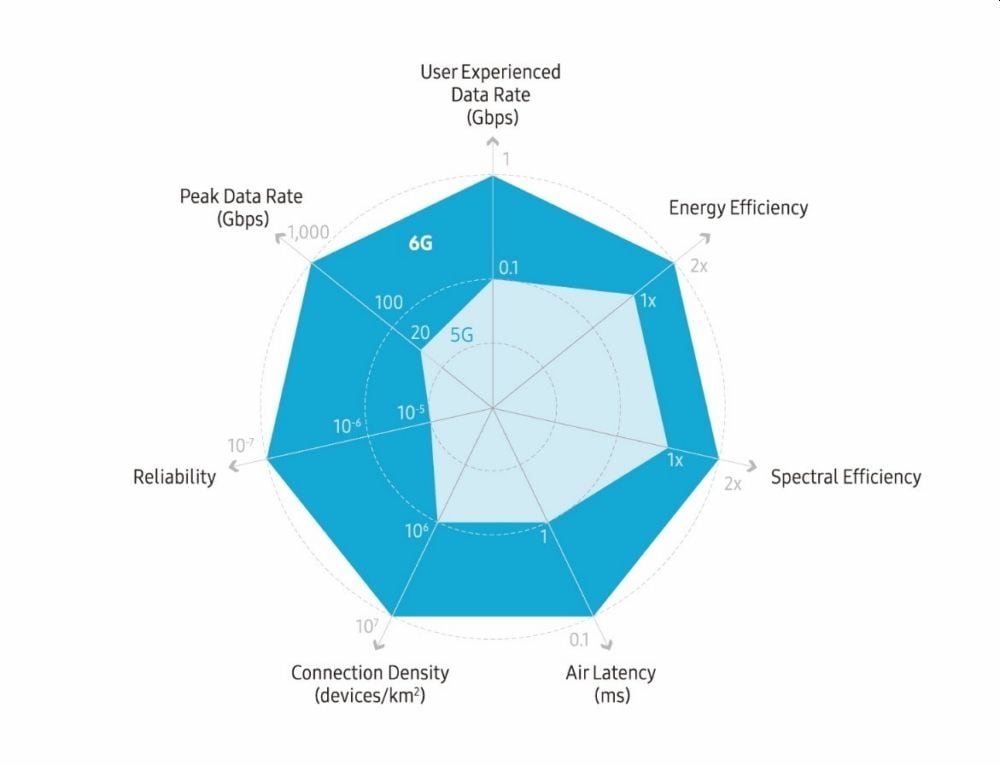 What can you do with 6G
Samsung expects 6G to be available for both machines and humans, similar to the concept of 5G that extensively focuses on the Internet of Things as well as a commercial mobile network. 6G will pave way for immersive "Extended Reality" (XR), high-quality mobile hologram, and digital replicas. added Samsung in the white paper.
ALSO READ: 5 things you should know about 6G connectivity
For machines
Samsung believes machines will become a "main user" with 6G. The company is pinning its hope on the predication that the world will have 500 billion connected devices by the end of this decade. Smart vehicles, robots, drones, home appliances, displays, smart sensors installed in various infrastructures will require to work in tandem with evolving mobile devices of the future.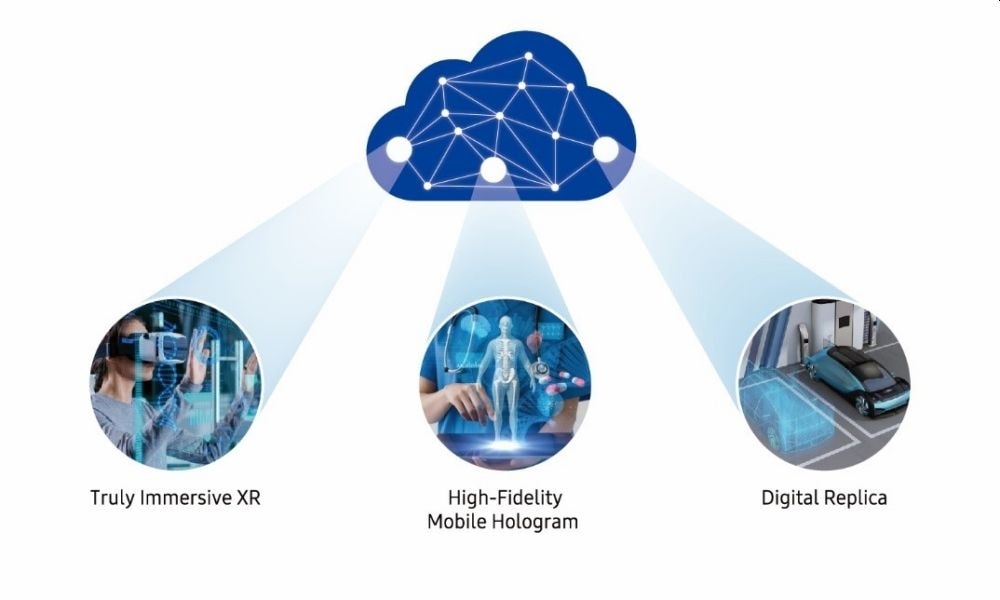 "For example, the capability of human eye is limited to a maximum resolution of 1/150° and view angle of 200° in azimuth and 130° in zenith. On the other hand, machine vision capability is not constrained by such limitations, since it can take advantage of many cameras with various functions. Considering such high capabilities of machines, the performance requirements for the 6G system could be extremely high for relevant service scenarios," the company said in the white paper.
For users
According to Samsung, 6G could resolve the problems faced for high-fidelity AR streaming. It points out that streaming AR to an 8K display currently needs 55.3Mbps of speed, but for an immersive experience, it needs to be 0.44Gbps. It also pointed out that 16K VR streaming will need the speed of 0.9GBps, something the current generation of 5G cannot deliver. Users can expect 6G to help deliver 3D hologram relays.
On digital twins, Samsung explained: "With the help of advanced sensors, AI, and communication technologies, it will be possible to replicate physical entities, including people, devices, objects, systems, and even places, in a virtual world. This digital replica of a physical entity is called a digital twin. In a 6G environment, through digital twins, users will be able to explore and monitor the reality in a virtual world, without temporal or spatial constraints. Users will be able to observe changes or detect problems remotely through the representation offered by digital twins."
Samsung also plans to use Artificial Intelligence to optimise the 6G experience for all users.