Important Aadhaar Card update for you: Get your e-Aadhaar in minutes now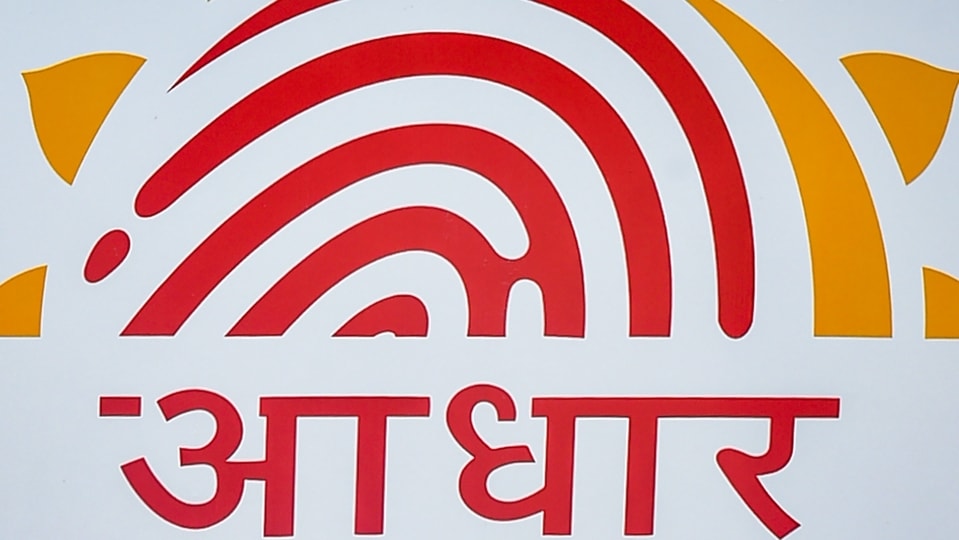 There is no need to carry around the original Aadhaar card document everywhere with you. You can download the e-Aadhaar now and it takes just 10 minutes.
Aadhaar card has become a major identifying document in India for every citizen in the country. From opening a bank account, buying a bike/car to getting a phone connection, it is a vital document that has to be provided by all citizens before they can carry out any major transaction. Aadhaar card also enables access to social welfare schemes of the government. Aadhaar is a unique identification number consisting of 12 digits issued to all citizens by the Unique Identification Authority of India (UIDAI).
It has become the most important ID for any citizen in India to have. It is obtained by providing demographic and biometric details at the authorized Aadhaar enrollment centres and is available for children too.
As such, Aadhaar is important and therefore, everyone should have it with themselves all the time. However, instead of carrying around a document or a card, the Aadhaar can be carried in digital format too.
As the world is increasingly taking to technology, especially after the Covid-19 pandemic, almost all goods and services are available within a matter of minutes to everyone and that too sitting at home. That also applies to the digital copy of Aadhaar card, which comes in very handy, especially as it can be carried on phones everywhere. The digital avatar of Aadhaar is termed as e-Aadhaar and it can be downloaded from the official UIDAI website, https://uidai.gov.in/, by generating a OTP (one-time password).
Since it is so useful, everyone should download it, but till now the process was too cumbersome. The same has been made easy by UIDAI and you can download your e-Aadhaar in just 10 minutes.
Here is how to download e-Aadhaar card:
1. Log on to the official UIDAI website, https://uidai.gov.in/.
2. Under the my Aadhaar homepage, pick 'Download Aadhaar'.
3. On the page, choose between 'Enrolment ID,' or 'Virtual ID.'
4. Before submitting, it is suggested that those looking to download the e-Aadhaar should check the CAPTCHA code carefully.
5. You will get an OTP to validate and verify the transaction. To complete the e-transaction, enter the OTP.
If you have provided all the details properly, your e-Aadhaar will be downloaded on your device.
According to the UIDAI there is a password involved in it for you to look at it. e-Aadhaar card password are the first four letters of your name and birth year.