More women use WhatsApp than men in India: Survey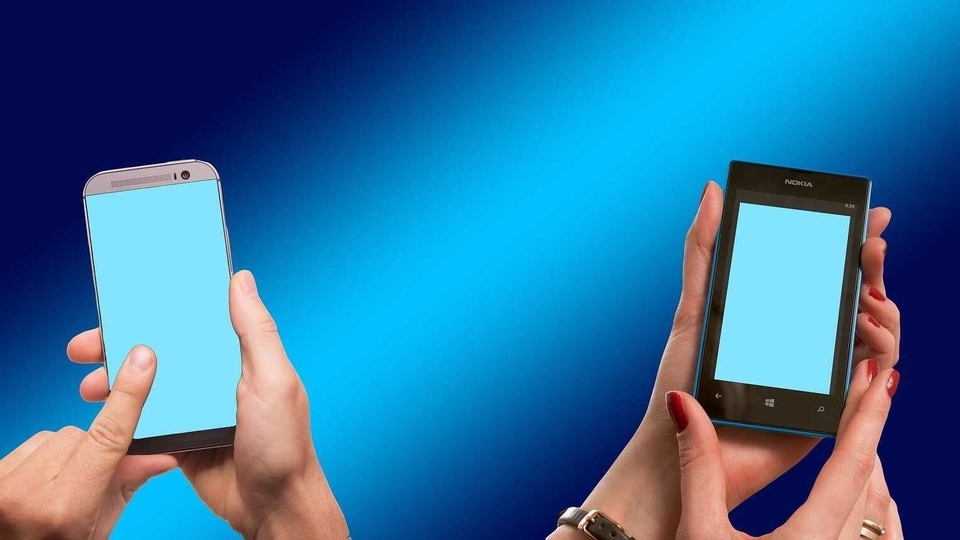 A survey conducted by itel revealed that 43% women and 31% men use their smartphones for WhatsApp. With Facebook though, more men used it on their smartphones than women
India is one of the WhatsApp's primary markets with most smartphone users depending on the messaging app to keep up with friends, family and work. A recent survey conducted by itel reveals that more women than men use WhatsApp on their devices.
According to the survey, 43% women use WhatsApp on their smartphones as compared to 31% men. When it comes to Facebook though, more men (34%) use Facebook on their phones as compared to women (27%).
itel's survey was conducted online with 4,000 consumers across 13 states in the country, and had people from various age-groups and demographics.
Titled 'Trend Survey by itel - What India thinks about smartphones', the survey also revealed other interesting facts about India's smartphone usage and the features consumers look for when they are planning to buy a new device.
When it comes to the 'most trendy feature' consumers want on their smartphones, in the budget segment, 33% want an AI camera, 25% want a drop notch display and 22% want a fingerprint sensor on their phones. While the AI camera is a 'highly preferred feature' amongst the 19 to 25 age group, the drop notch is of interest to both the 19-25 and the 31-35 age group. The preference of a fingerprint sensor increase as the age group increases, according to the survey.
When it comes to consuming content, 64% users prefer content in their local languages. In females, 43% use WhatsApp and 27% use Facebook as compared to 34% males who use Facebook and 31% use WhatsApp for social and entertainment purposes. Atleast 33% os users prefer WhatsApp as their 'primary social media'.
As far as content is concerned, 50% respondents use their smartphone to watch movies and 29% use it to watch news, according to the survey. Eighty eight percent of those who are 24 or younger watch movies exclusively on their smartphones.
The survey revealed that 38% people prefer YouTube as their preferred app to watch videos followed by 25% who use Voot and 18% use Hotstar. YouTube also beat all other music streaming apps to be the most preferred app for music with a 45% followed by Gaana with a 23%.